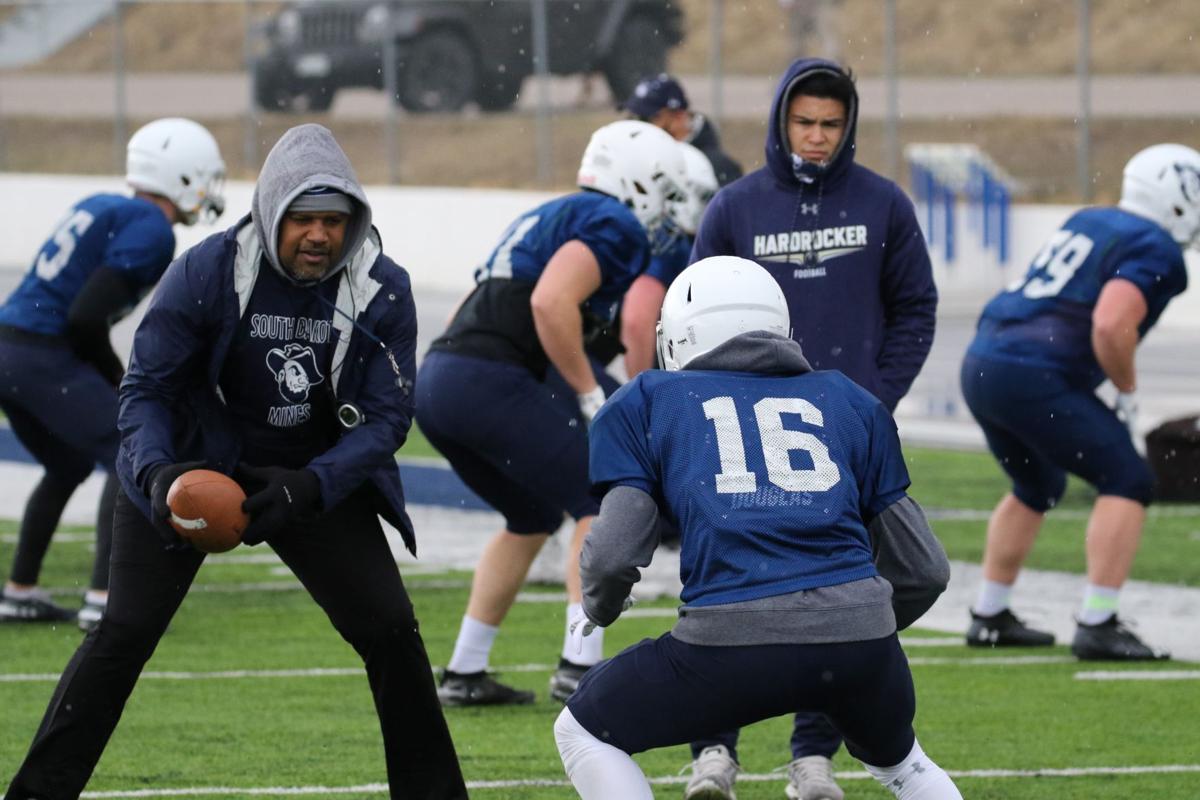 If you're going to play in it, you better practice in it, South Dakota Mines head football coach Charlie Flohr told his team late Tuesday afternoon before their fourth spring practice on Dunham Field at O'Harra Stadium.
So they did in various periods of rain, sleet and sunshine.
"It was really good to see how our kids would handle that adversity that we were thrown at today," Flohr said Tuesday night. "It was good for our guys to get out and run around and play in the elements that we were given."
More importantly, Flohr said it was another good practice for the Hardrockers, who are enjoying just getting out and practicing after having last spring's season canceled because of the pandemic.
Four out of 15 practices in, Flohr likes the energy his team is showing.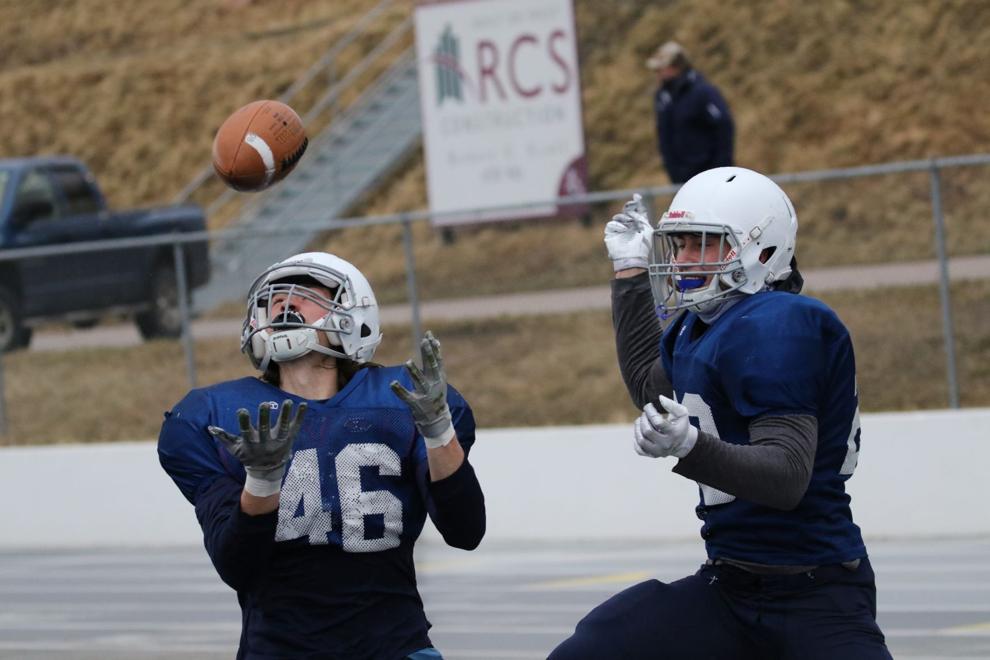 "It may be a little bit coach-talk in me, but our kids show up every day," he said. "It is one of those deals that when you are changing a culture and you are trying to change the attitude of football players, I want them to be very energetic and come out and play football very single day. I'm very pleased with that."
Flohr said he believes his players are taking the proper strides they need for the upcoming season. He said that some of the big things they have continued to talk about this spring are how they practice every day, running the football and a lot of intangibles that a team needs during the course of the game.
"We're trying to master our craft in regards to understanding the game of football," Flohr said. "We've done some situational things that have been very good for our team on both sides of the ball."
The Hardrockers practice again Thursday before their first scrimmage (9 a.m.-noon) of the spring. It will basically be the first time they've done a little pad-popping.
Flohr said he is looking forward to the scrimmage as the coaches will get to see what they have accomplished since winter workouts. Going in, he said they have been happy with the off-season in the amount of weight they have put on as well as getting stronger.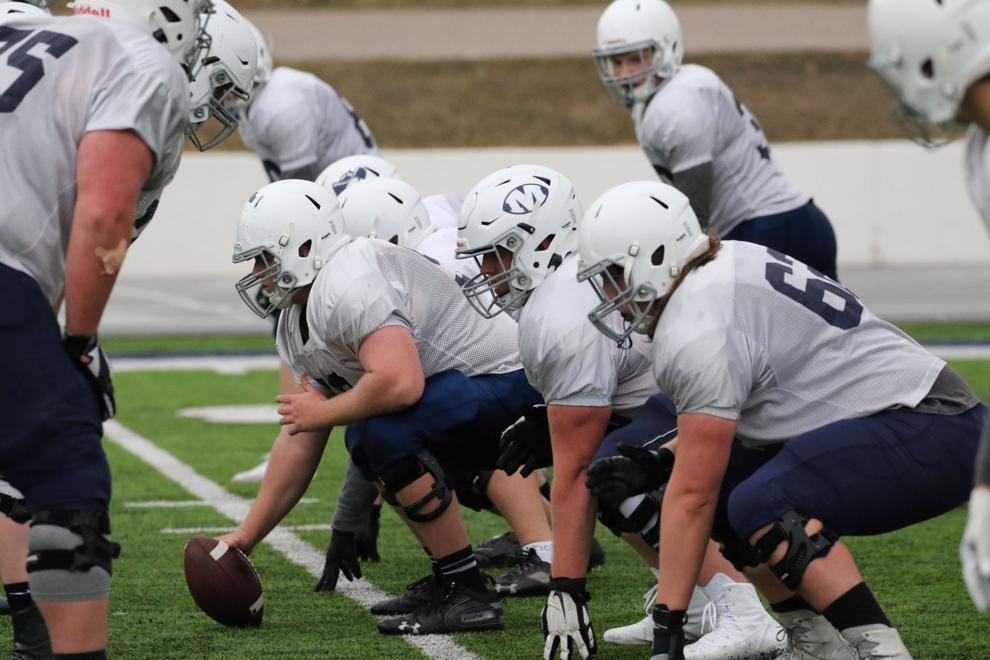 "It will give us a real-time look of all of the work that they have put in from the Christmas break up until spring ball," he said.
Flohr said that the Hardrockers still need to improve on their overall consistency, the fundamental side of things and the scheme side of things.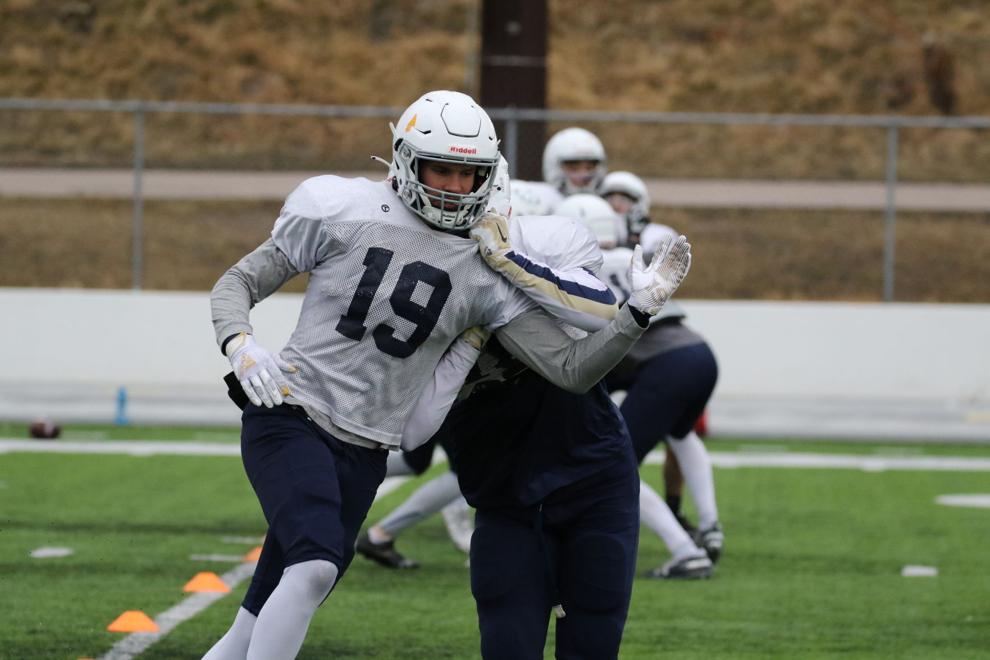 "We're too up and down right now in certain periods of practice and in certain segments," he said. "It is just understanding the game of football and continuing to get better every day."
The Mines Spring Game is scheduled for April 17 at 1 p.m.