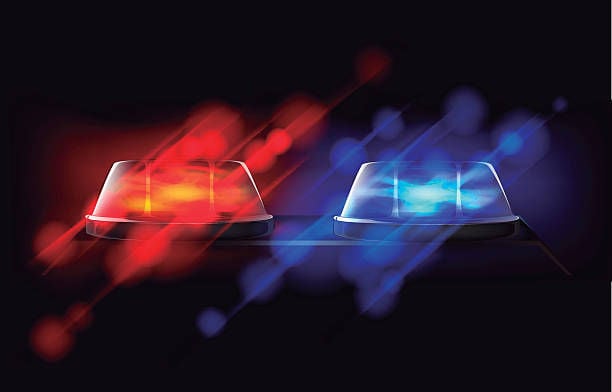 After breaking into a home and hiding in the attic for a day, a 40-year old Pine Ridge man allegedly set a fire that resulted in damage to a Rapid City home.
According to police reports, on Nov. 30 at about 7:45 a.m., officers were dispatched to a residence in the 2400 block of Fifth Street for a report of a structure fire. On arrival, police observed flames coming from the roof of the residence. Police made contact with the sole occupant of the home.
You have free articles remaining.
As the Rapid City Fire Department worked to put the fire out, firefighters made contact with a man who was in the attic of the residence at the time. Police identified him as 40-year-old Julian Garcia of Pine Ridge. The investigation revealed that Garcia had broken into the attic.
According to Rapid City Police Communications Specialist Brendyn Medina, the man said he broke into the house to hide from unnamed drug dealers who were chasing him. Garcia had stayed the night in the attic and lit his sweatshirt on fire the next morning, causing the structure fire. Medina said the suspect started the fire in the chimney as a signal for help.
Garcia was placed under arrest for second degree burglary and transported to the Pennington County Jail.