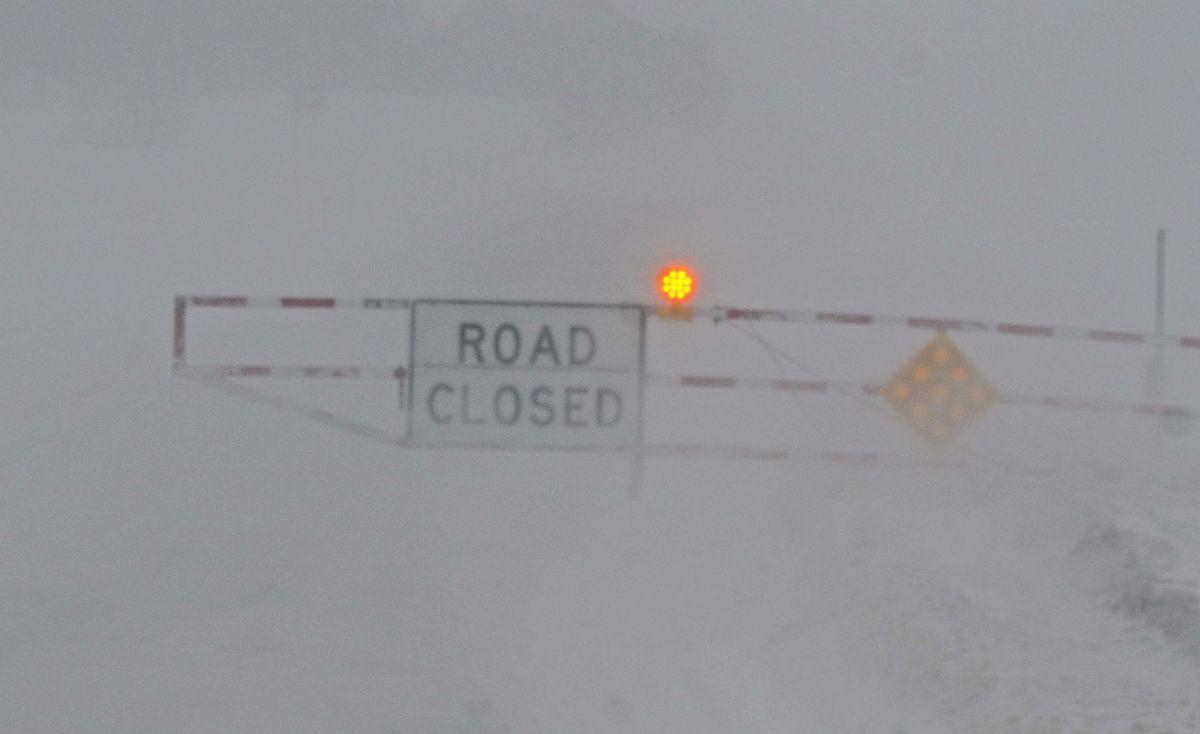 The state Department of Transportation has closed Interstate 90 from Rapid City to Murdo due to heavy snow and strong winds. 
Both the east- and westbound lanes have been shut down, according to a release. Roads are expected to become impassible as the storm continues today. 
You have free articles remaining.
"Officials are also asking drivers to stay put and not plan any travel across the state for the rest of today and into the weekend," the release said. "As this storm system moves through, more interstate closures and No Travel Advisories can be expected."
A blizzard warning is in effect for parts of South Dakota through Saturday. Drivers of high-profile vehicles are urged to use extra caution as sustained winds of 25 to 40 mph are expected today, with gusts of up to 50 mph.
"We understand people want to be on the roads and about their business, but we ask for patience while the storm moves through the state and our maintenance crews can get the roads clear and safe for travel,'' Greg Fuller, DOT director of operations, said in the release.