A Pennington County Judge set bail at $500,000 cash only on Friday for a man accused of murdering a woman on Wednesday in Rapid City.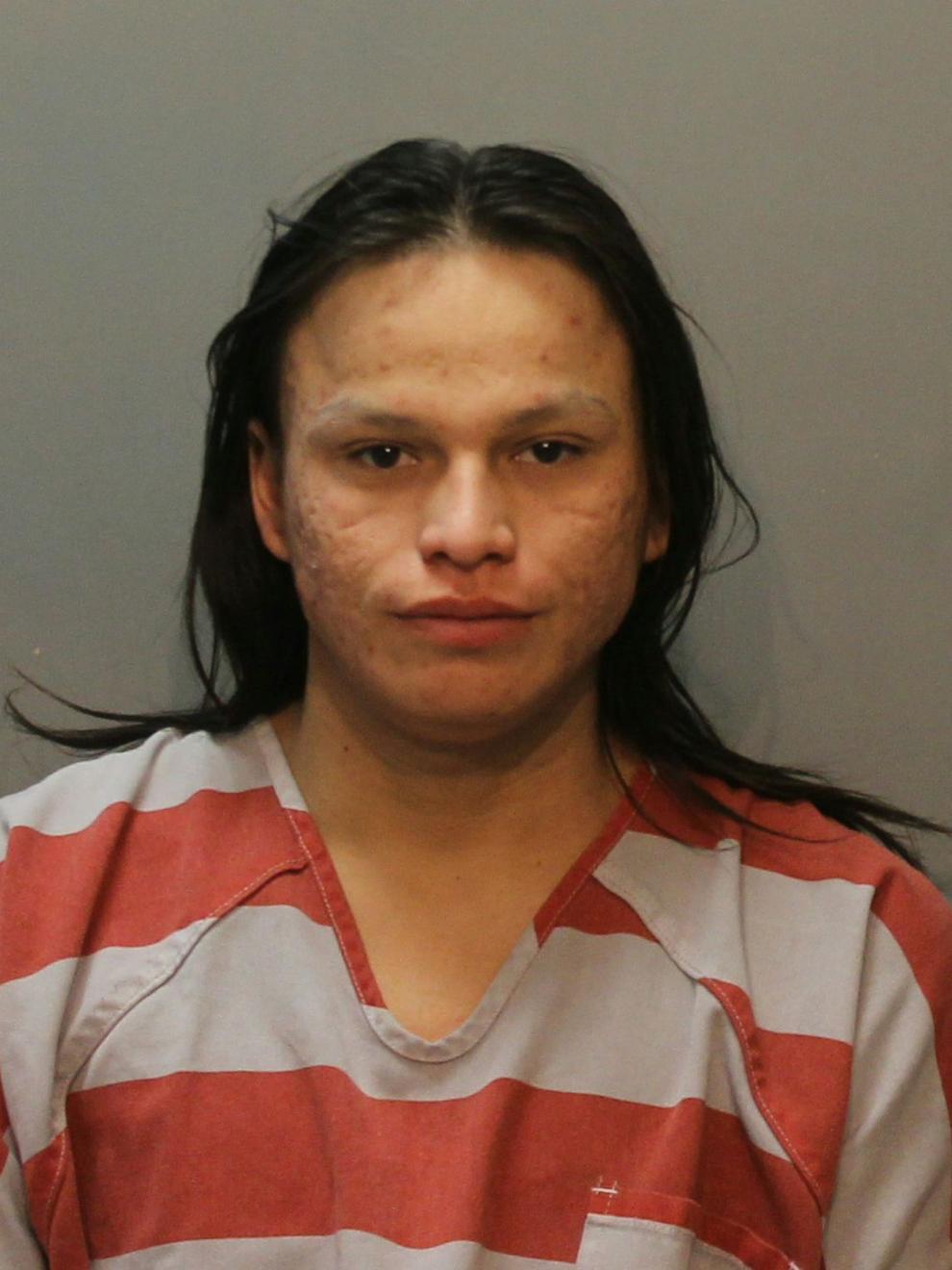 After police responded to a report of gunshots at about 9 p.m. on Wednesday, Spider was found unresponsive lying in the grass between Lacrosse Street and Brennan Avenue in Rapid City with a gunshot wound to her upper torso. Spider died at the hospital, according to the RCPD. 
Sierra appeared in court before Magistrate Judge Sarah Morrison via video conference from the jail on Friday morning. He wore a red-striped jail uniform as Morrison explained the charges to him — a class B felony with a mandatory minimum of life in prison and up to a $50,000 fine. A not guilty plea was entered on his behalf. 
The judge set Sierra's bail at $500,000, twice the amount the state requested, saying there is potential of flight with the seriousness of the charge and the life in prison sentence attached to it. Morrison made it clear it was not because she thought Sierra, who has no prior criminal record, would specifically pose a flight risk. 
Sierra allegedly shot at Spider and another person who were running away from him during a drug deal, the state said. 
The RCPD sent an update to the case on Friday asking for the public's help locating 39-year-old Patrick Mousseaux of Rapid City, who police said they want to talk to about the incident. 
Sierra, who is held on a criminal complaint, is scheduled to appear in court at 2:45 p.m. on May 19 for a preliminary hearing, where the state must show a judge there is enough evidence to formally charge him.
If a grand jury hears the evidence ahead of that date and decides whether or not to charge Sierra, the court will cancel the preliminary hearing.