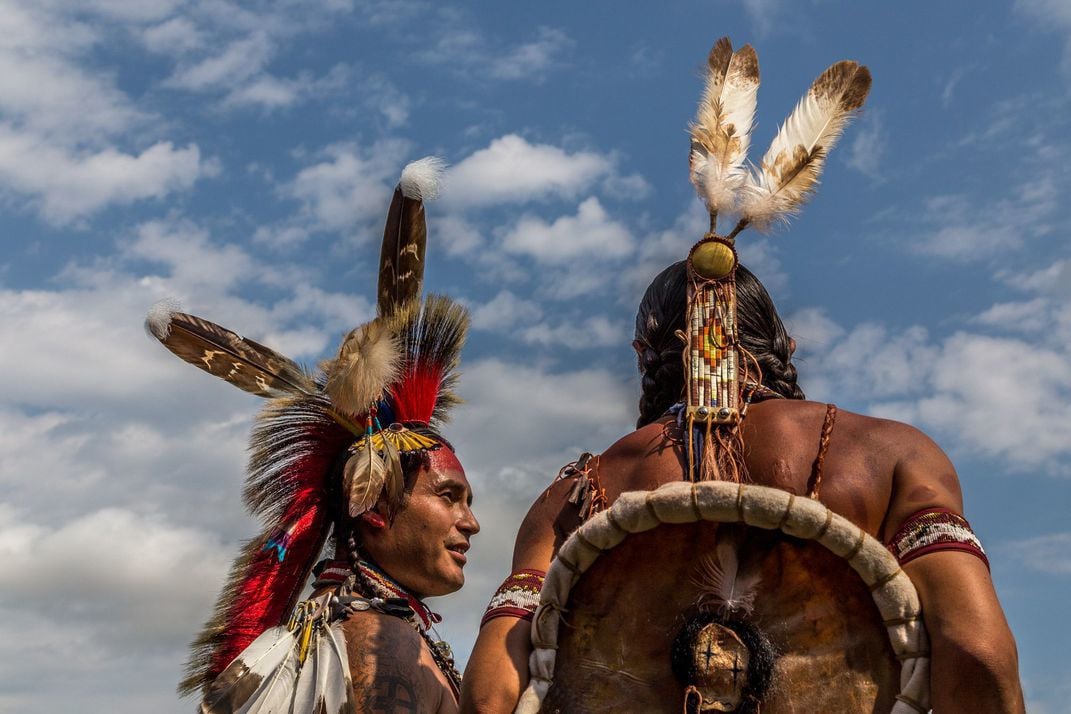 PINE RIDGE | Oglala in the Lakota language means "scatter their own." The Pine Ridge Indian Reservation and home of the Oglala Sioux Tribe is located near the southwest corner of South Dakota and is primarily in Oglala Lakota County (formerly Shannon County), and also Bennett and Jackson counties.
There are nearly 50,000 enrolled members of the Oglala Sioux Tribe and about half of those live on the Pine Ridge Indian Reservation. The town of Pine Ridge is the tribal headquarters. The reservation is bordered by the Badlands National Park to the north, Rosebud Indian Reservation to the east, and Nebraska to the south.
Pine Ridge is a popular reservation in Indian Country. Several events occur throughout the summer months. Visitors from all walks of life are invited to attend and learn more about the contemporary culture of the Oglala and understand its historical past.
The Chamber of Commerce is located in Kyle, and is a great starting point to learn more about the reservation. Over the summer, an artist in residence will be available at the chamber showcasing their work and teaching local culture.
Several powwows happen in the nine districts on the reservation. Among those powwows are the third-annual All Veterans Powwow, and the annual Oglala Lakota Nation Rodeo and Fair will be in August. To learn more about these gatherings and other events, visit www.pineridgechamber.com.
Another place to visit on the reservation is the mass grave and site of the Wounded Knee Massacre. The massacre took place near Wounded Knee Creek on Dec. 29, 1890. The tragic event took the lives of over 300 Lakota women, men and children at the hands of the 7th Calvary led by Colonel James W. Forsyth.
Formerly known as Holy Rosary Indian Mission, Red Cloud Indian School, just outside of Pine Ridge Village, is now host to several events in the art world. The 51st Red Cloud Indian Art Show will take place June 2 to Aug. 11. This event features works from amateur artists to masters in their field and genre. This event takes place in the Heritage Center at Red Cloud Indian School.
Skirting the Pine Ridge Indian Reservation is part of the southern Badlands National Park. "Maka Sica" is the Lakota words for Badlands. The park's 244,000 acres are divided into three units for hiking and exploring. The Stronghold and Palmer Creek Units are part of the reservation lands.
Pine Ridge is rich in culture and tradition. The citizens consist of many full-bloods who continue to use their traditional knowledge and language to teach their youth.
Be the first to know
Get local news delivered to your inbox!