MITCHELL | The South Dakota Highway Patrol says one person has died after a minivan crashed into a river near Mitchell.
The patrol says the van was headed east on 250th Avenue, veered into a ditch, smashed through a barbed-wire fence and landed in the James River. Authorities recovered the vehicle from the river Wednesday and found the body of a 28-year-old man along the west shore. Investigators are still trying to determine when the actual crash occurred.
The patrol says the search continues for more possible occupants of the van.
You have free articles remaining.
---
James River flooding, March 30 (1).jpg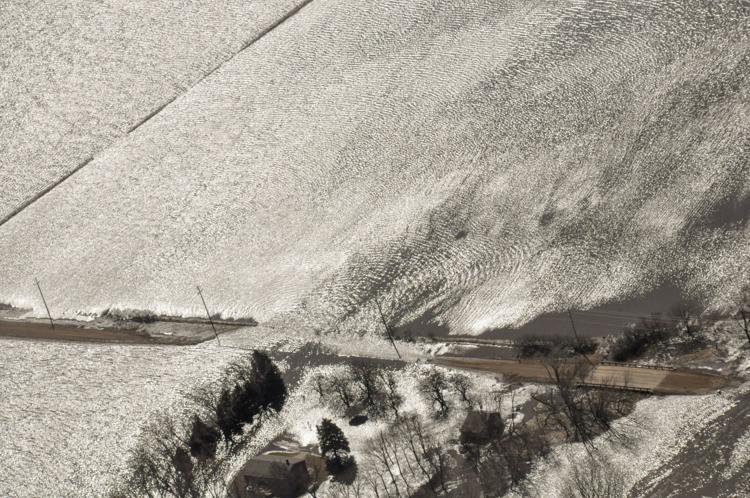 James River flooding, March 30 (2).jpg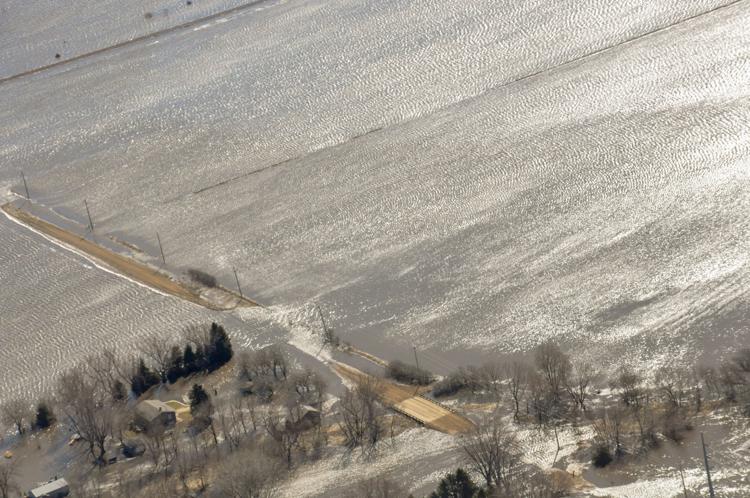 James River flooding, March 30 (3).jpg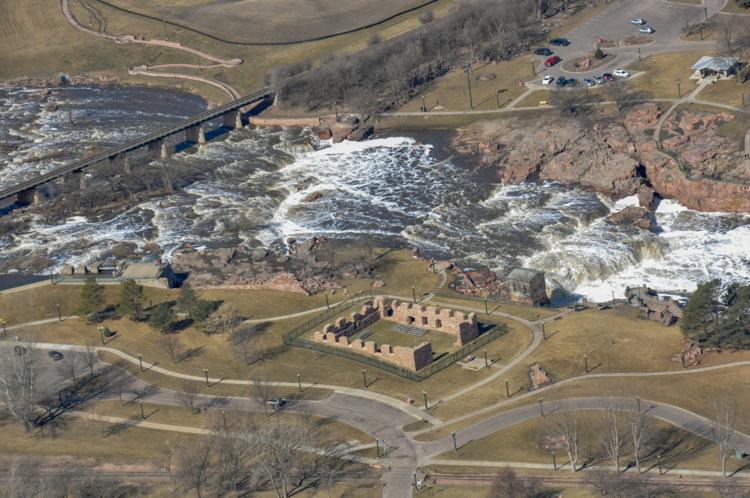 James River flooding, March 30 (4).jpg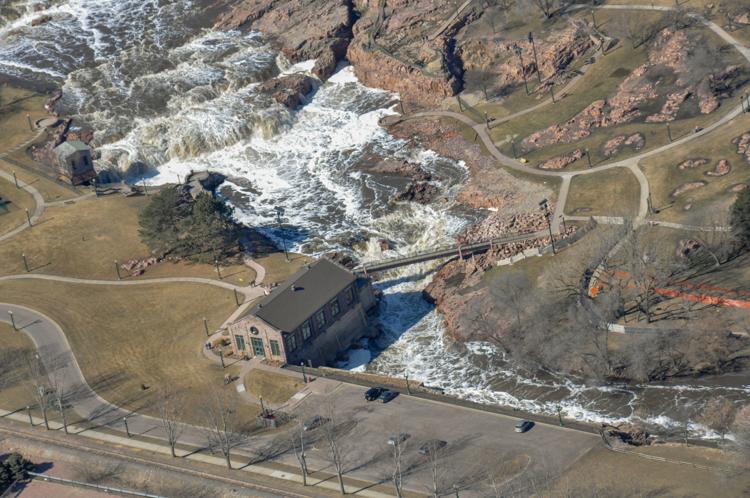 James River flooding, March 30 (5).jpg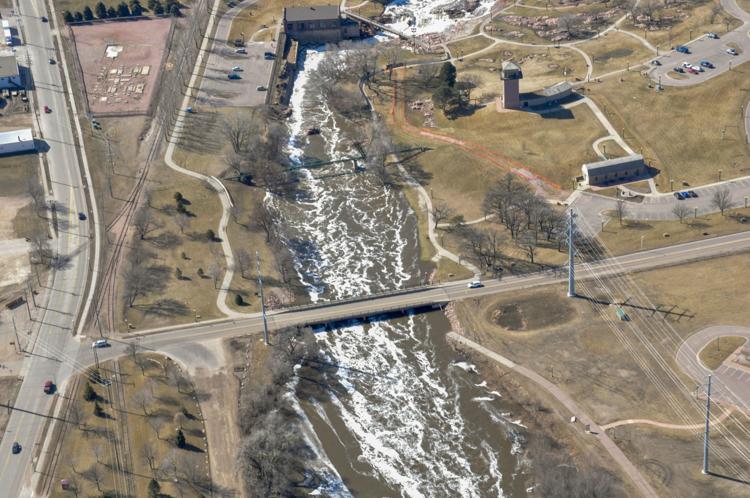 James River flooding, March 30 (6).jpg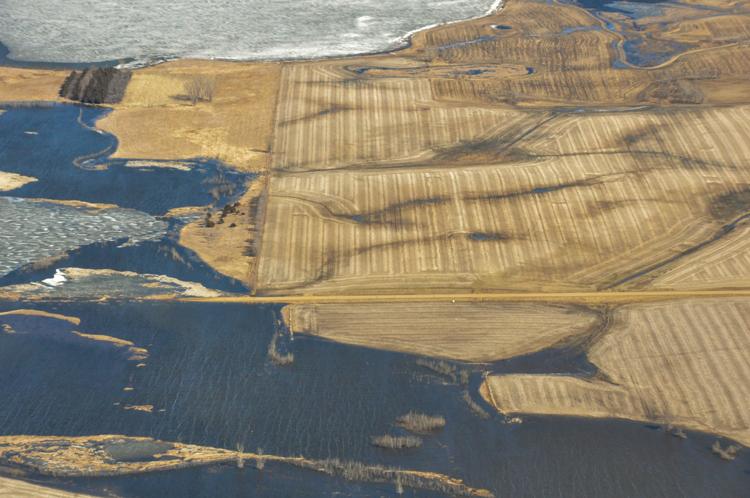 James River flooding, March 30 (7).jpg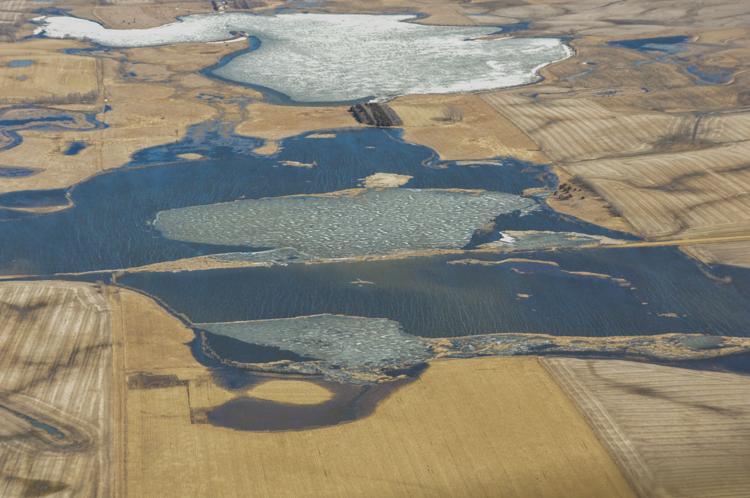 James River flooding, March 30 (8).jpg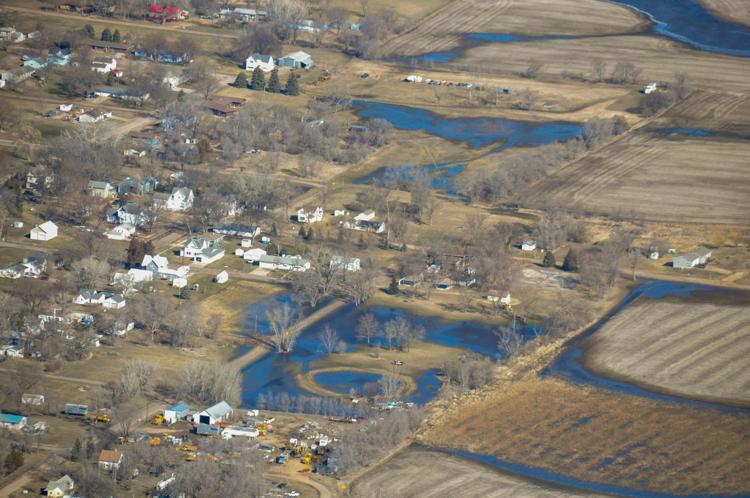 James River flooding, March 30 (9).jpg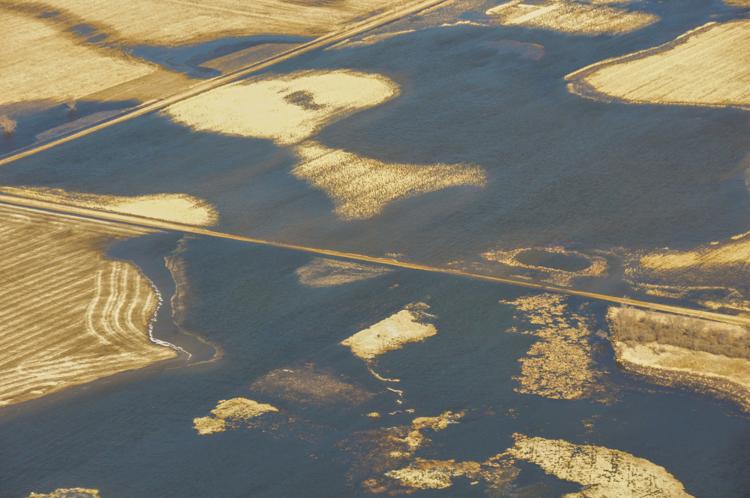 James River flooding, March 30 (10).jpg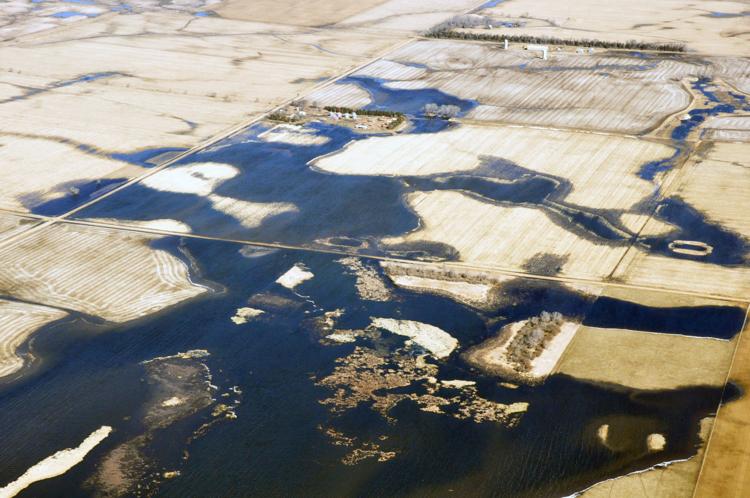 James River flooding, March 30 (11).jpg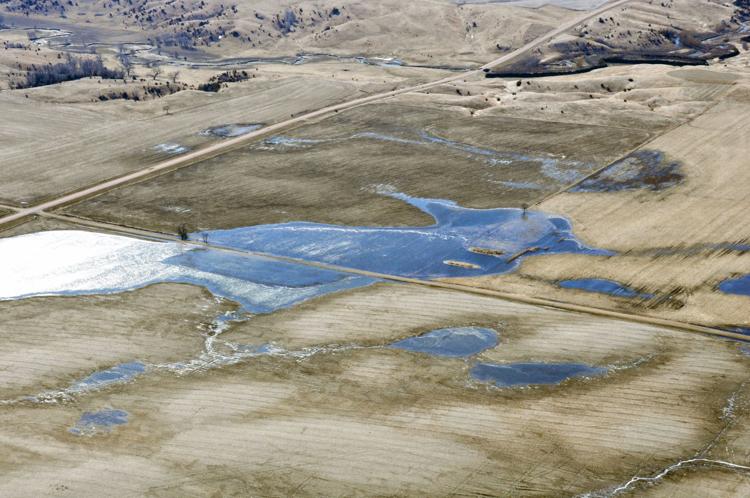 James River flooding, March 30 (12).jpg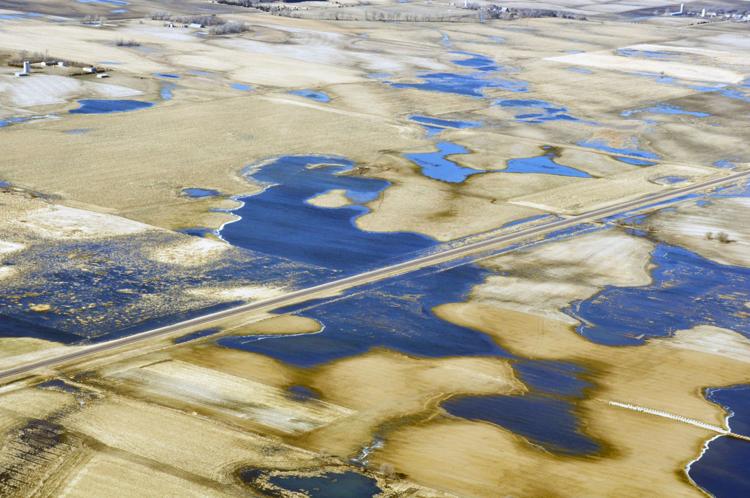 James River flooding, March 30 (13).jpg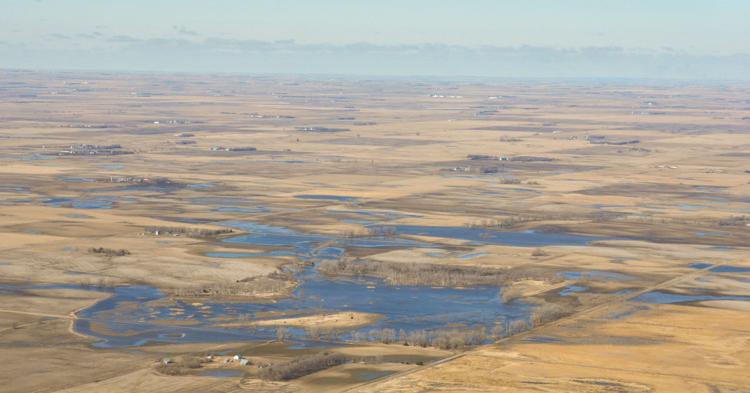 James River flooding, March 30 (14).jpg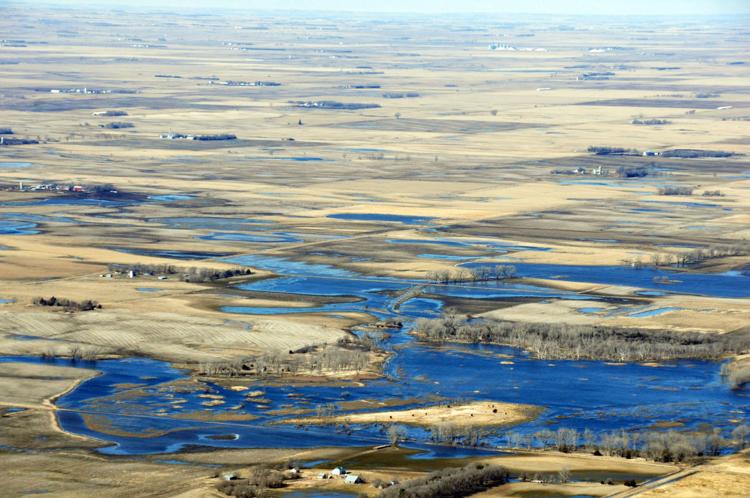 James River flooding, March 30 (15).jpg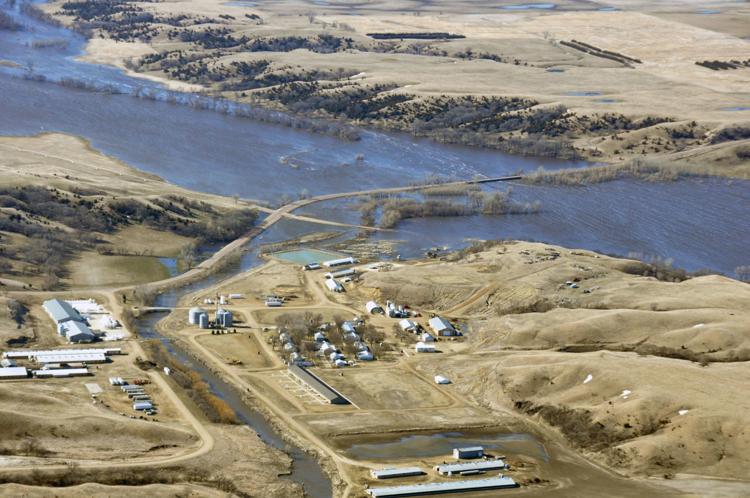 James River flooding, March 30 (16).jpg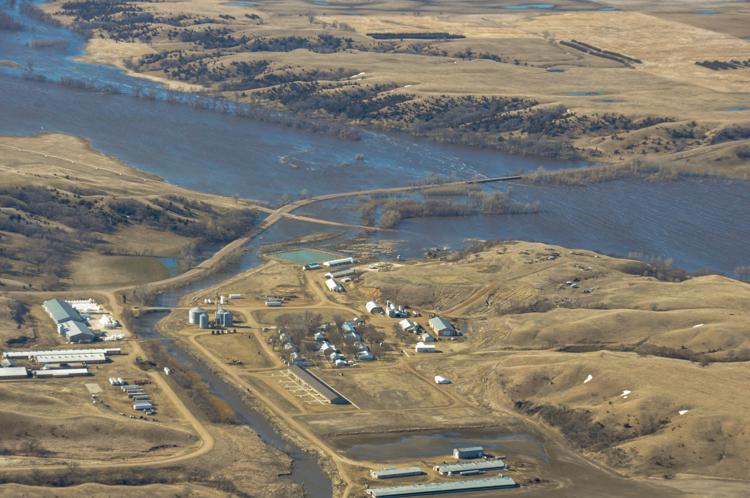 James River flooding, March 30 (17).jpg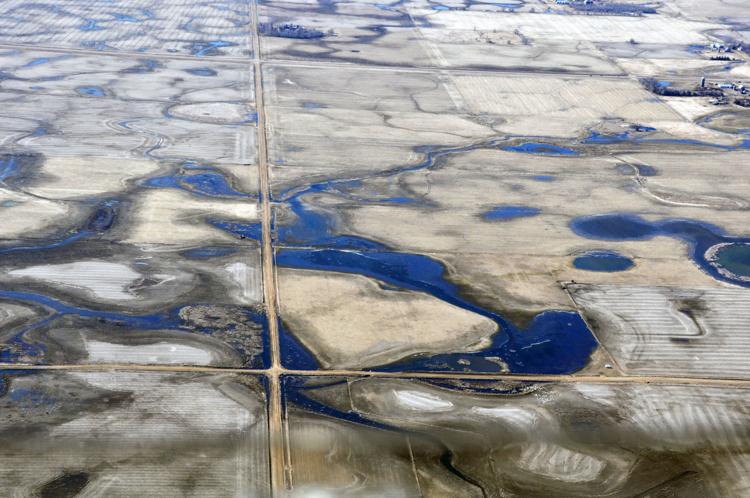 James River flooding, March 30 (18).jpg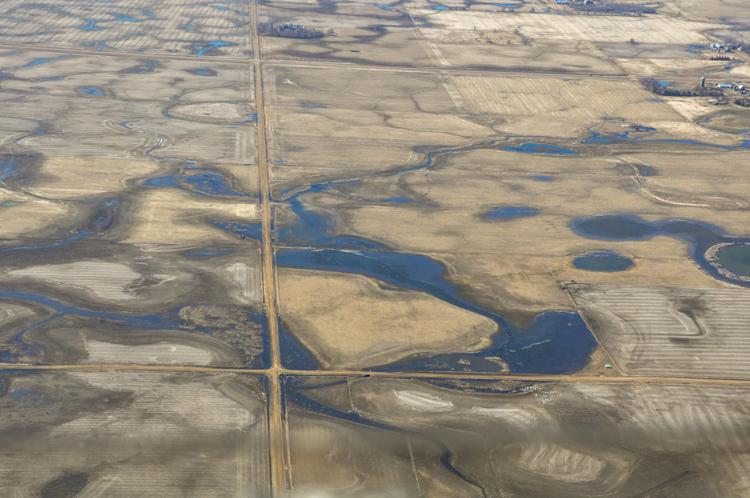 James River flooding, March 30 (19).jpg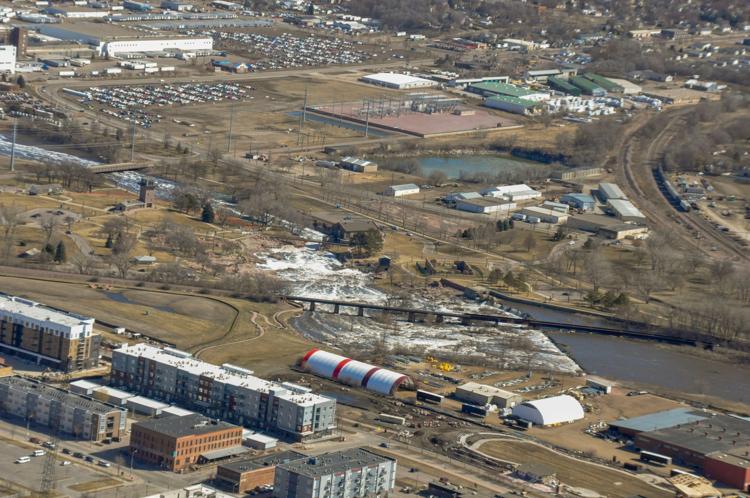 James River flooding, March 30 (20).jpg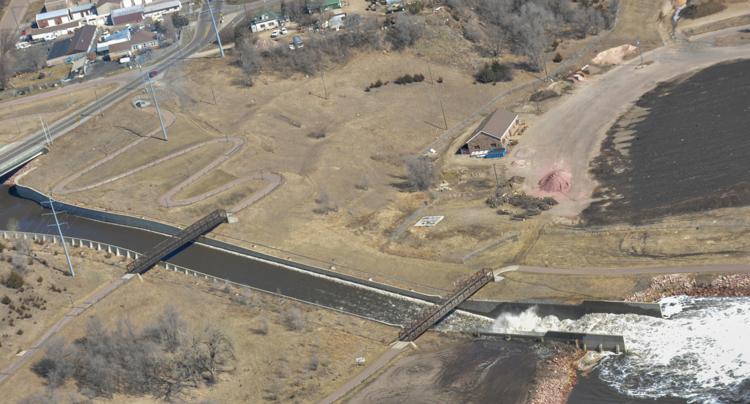 James River flooding, March 30 (21).jpg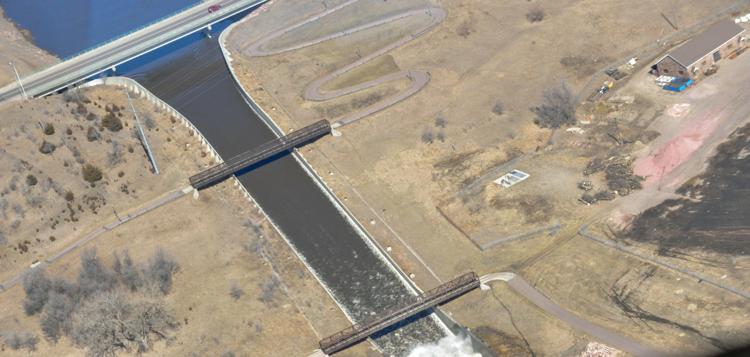 James River flooding, March 30 (22).jpg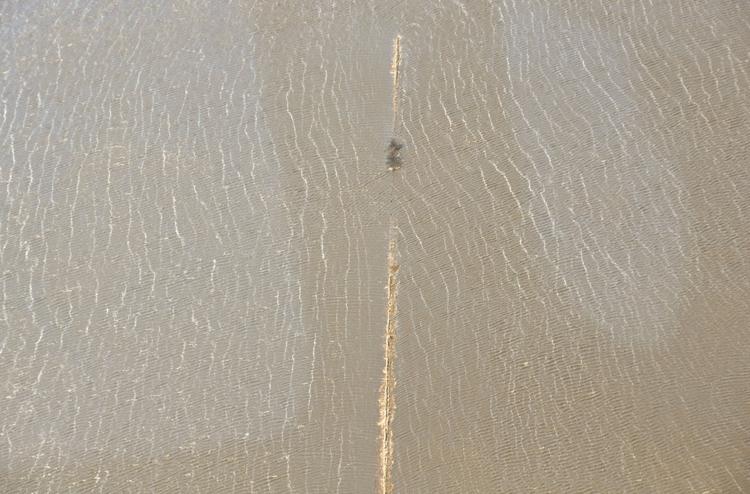 James River flooding, March 30 (23).jpg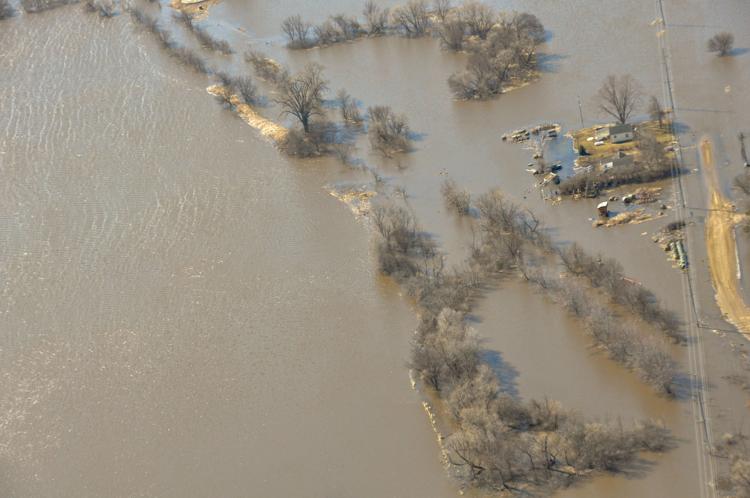 VIDEO: James River flooding
VIDEO: James River flooding
VIDEO: James River flooding