District 34 voters will be making their choice on who will serve in the state Senate when Republican Michael Diedrich and Democrat George Nelson square off for the seat on the Nov. 3 general election ballot.
District 34 covers most of west and a portion of north Rapid City. The district is represented in the Senate by Republican Jeff Partridge, who did not seek re-election.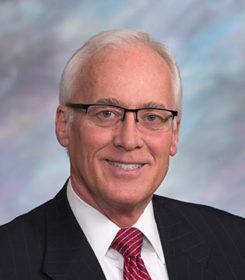 Diedrich was appointed to the District 34 House of Representatives seat in 2017 by former Gov. Dennis Daugaard after the death of Craig Tieszen. Diedrich previously served in the state Senate from 1987-91 and from 1993-95. In 2018, voters returned Diedrich to the House.
He is the vice president of governmental affairs at Monument Health in Rapid City. Diedrich is a graduate of Rapid City Central High School and earned his bachelor's and law degrees from the University of South Dakota. He also holds a master's degree in public administration from the Harvard University Kennedy School of Government and a master of laws in health care law from Loyola University School of Law.
Diedrich said his commitment to serving the community and what he sees as a clear need for experience in the Legislature is why he decided to leave the House of Representatives and seek the Senate seat.
"As lifelong residents of Rapid City, my wife Connie and I choose to work and raise our family here. I will work tirelessly to ensure that future generations have the quality of life, opportunities, and traditional family values that make South Dakota strong," Diedrich said. "We must maintain a low tax-business friendly environment, quality education system and create economic growth."
During the 2020 Legislative session, Diedrich used his position as House Majority Whip well as all seven bills he sponsored passed in the House or Senate where they originated and are all crossing over to the other legislative body for final consideration. Diedrich's bills included two mental health measures, a bill on private insurance and a bill establishing step therapy for prescription drugs.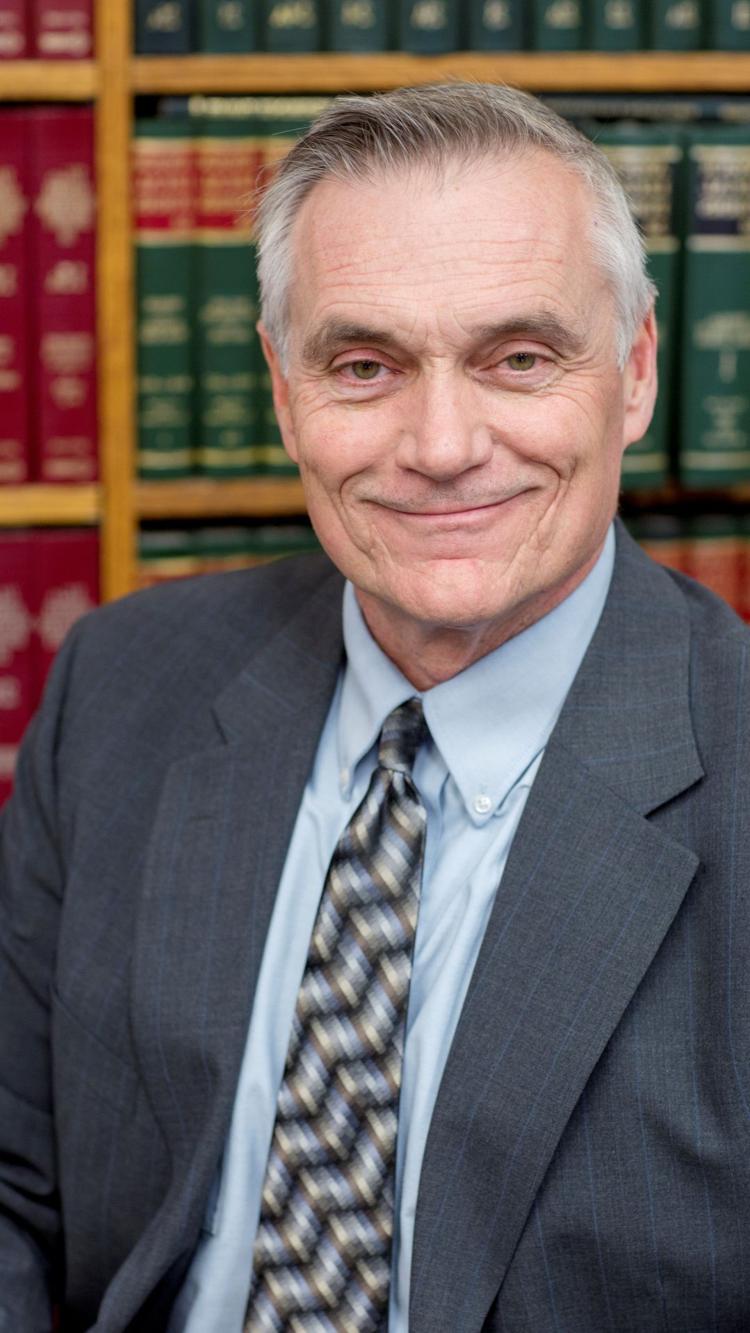 Nelson ran to represent District 34 in the House of Representatives in 2018. His bid came up short but he made the decision to run for the Senate this year.
He is an attorney and said his legal experience will be a benefit to District 34.
"I have worked my entire legal career as an attorney tirelessly pursuing justice, whether it be as a prosecutor, defense attorney or plaintiff's attorney," Nelson said. "Like our legal system, our political system works best when we have representation on both sides of an issue. I'm running for the Legislature so the voters have a choice. If elected, I'll strive for transparency and legislation that is vetted through strong debate."
Nelson said he will be an advocate for the best interests of District 34, bringing fresh ideas and a willingness to fight to make sure the Legislature is not hiding mistakes. He is a proponent of Medicaid expansion in South Dakota.
"South Dakota taxpayers are paying for Medicare coverage for everyone else, but we're one of just 13 states that don't reap the benefits. Hard-working South Dakotans whose jobs have evaporated in the pandemic are also deprived of essential Medicare," he said.
Nelson said he strongly advocates transparency in state government and protection of water resources in the Black Hills. "Exploratory mining near Lake Pactola threatens our drinking water," he said.
Be the first to know
Get local news delivered to your inbox!