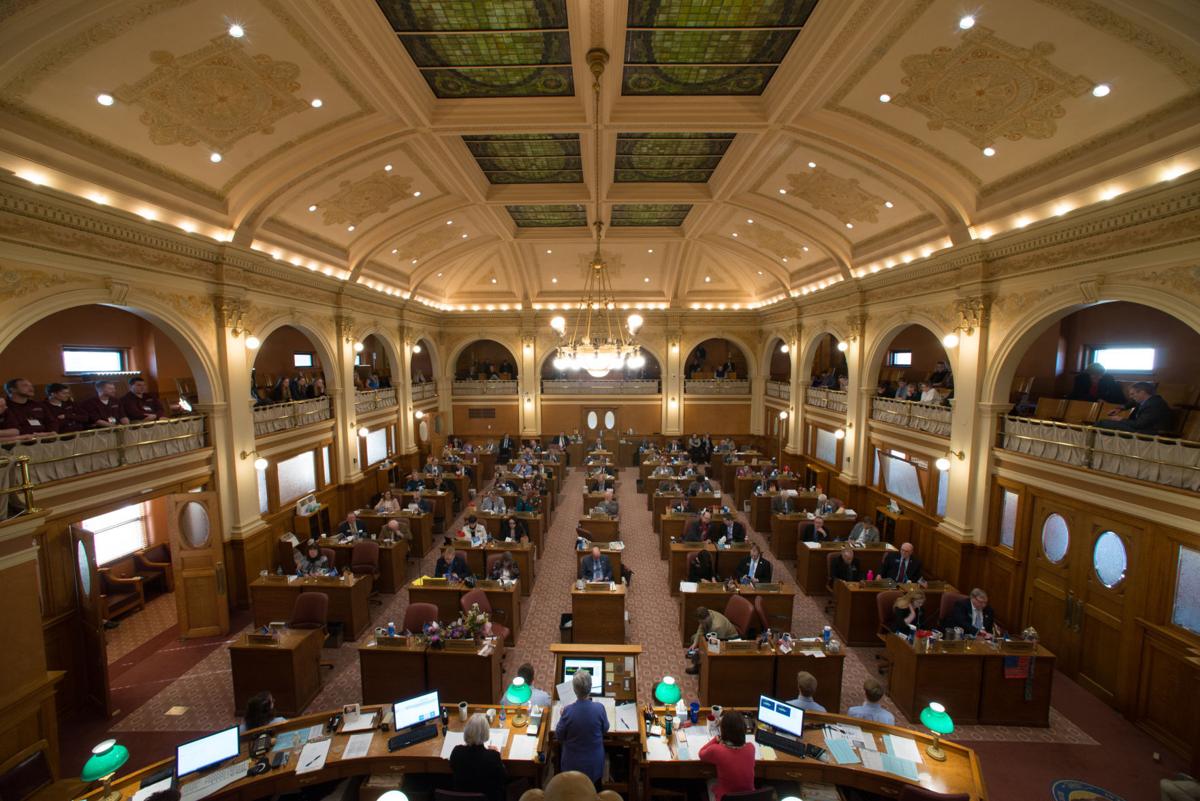 Voters in House District 34 will have four candidates to choose from on the Nov. 3 ballot to fill two seats in the state House of Representatives. Democrats Nick Anderson and Rick Stracqualursi along with Republicans Mike Derby and Jess Olson are running for the positions.
District 34 covers most of west and a portion of north Rapid City. The district is represented by Olson and Michael Diedrich. While Olson is seeking re-election to the House, Diedrich will be the Republican candidate for the District 34 Senate seat against Democrat George Nelson.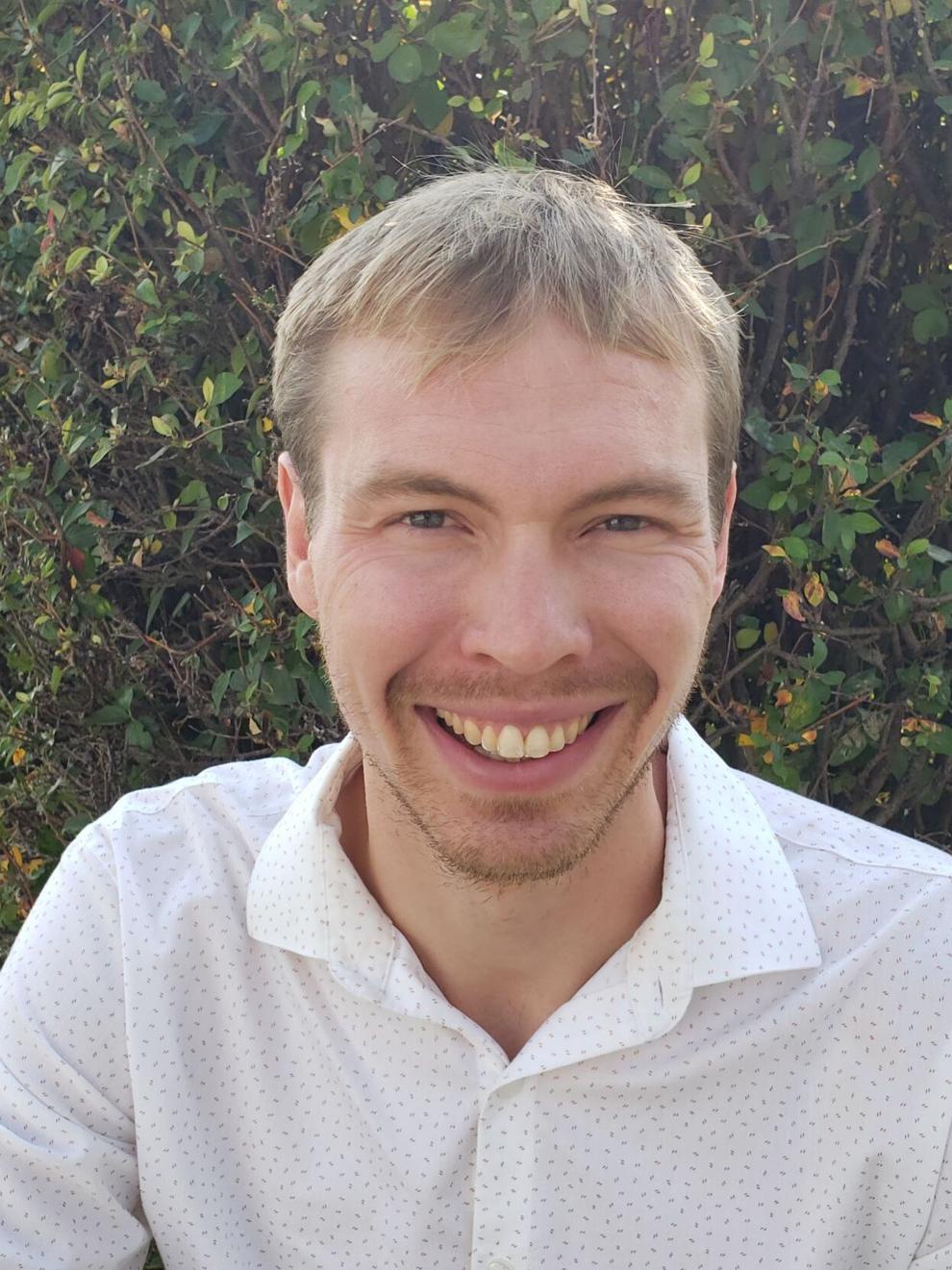 Anderson moved to Rapid City 2 1/2 years ago. He is a geophysical consultant and owns a small business. This is his first foray into politics.
Anderson said he is passionate about the environment and preserving what he calls "the Black Hills way of life." He said the state needs a more moderate approach to handling things.
"I want to bring that moderate, more level-headed voice with concerns to our environment and understanding that West River, especially the Black Hills, aren't represented near as well as East River is," Anderson said.
Looking at ways to protect water in the Black Hills and other natural resources through scientific methodology are key goals for Anderson. He also said enhancing educational opportunities for South Dakota are important.
"We have a changing demographic, and highlighting our higher education in South Dakota is key to attracting and retaining that newer generation to stay in our state," Anderson said. "I want kids who grew up in South Dakota to stay in South Dakota, and we can do that by promoting our great colleges and providing better access to higher education."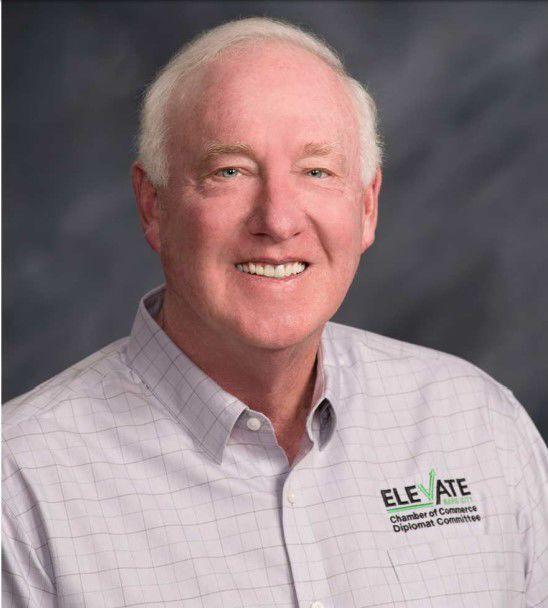 Derby previously served in the state Legislature from 1997-2002. He grew up in Rapid City and owns a resort in west Rapid City. Derby is a board member of Visit Rapid City and is a past chair of the Rapid City Area Chamber of Commerce and the Ellsworth Task Force.
Derby said he wanted to get back in the political arena because of his past experience on the state Appropriations Committee, the tourism industry and to help small businesses be successful.
"Rapid City and the Black Hills are changing, and I want to contribute to the economic growth and dynamic opportunities of our region," Derby said. "I want to keep tourism's top-of-mind awareness high in Pierre. And as a past chair of the Ellsworth Task Force and Military Affairs Committee, I seek to introduce and support enabling legislation that protects and allows Ellsworth (Air Force Base) to sustain and grow its vital missions."
Derby said his past experience in the Legislature gives him an opportunity to go into the session prepared.
"I was very active and appreciated the support of people when I was in there before," Derby said. "In this time in my life, I have the time and energy to devote to it. I want to be involved. It's a very important time in South Dakota history, and I want to be a part of it."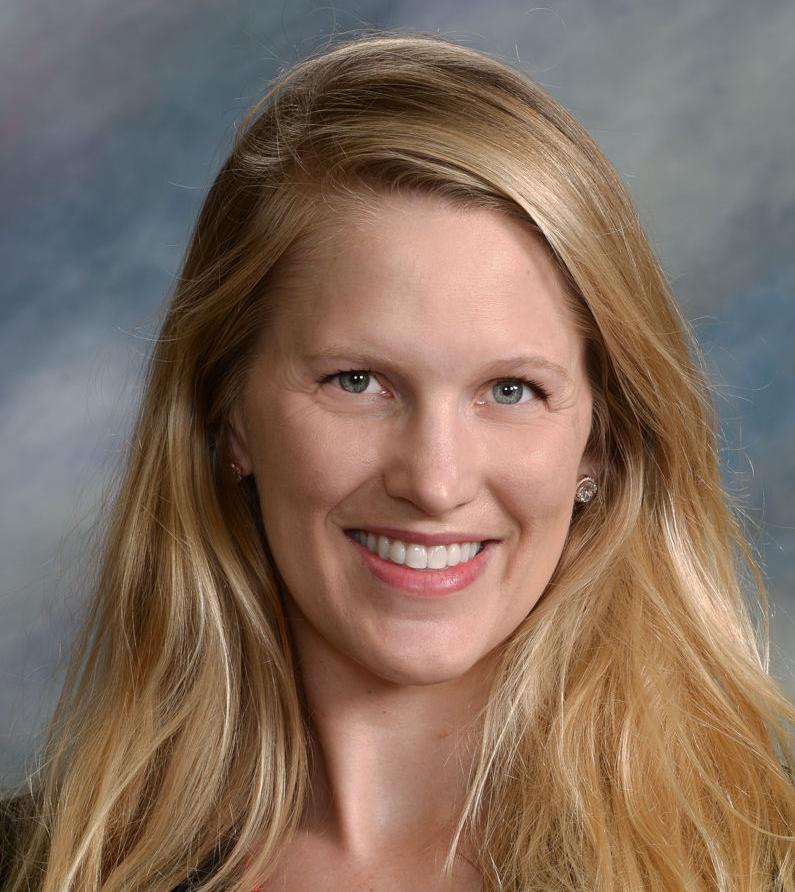 Olson was first elected to the state House in 2018. She is a Rapid City native, a business owner focused on home health care, and leads a nonprofit that serves at-risk youth.
During the 2020 legislative session, Olson served on the House Education Committee and the House Tax Committee. In 2019, she was appointed to the statewide Juvenile Diversion Alternative Initiative Steering Committee.
Olson said she decided to run for re-election to continue working on business opportunities in the state.
"Hearing from my constituents and giving them a voice in Pierre has been a wonderful experience," Olson said. "I support growing business and strengthening South Dakota families."
Three of the five bills Olson sponsored in 2020 passed. Two others were tabled in committee. One that passed in the House encouraged an interim study to address infrastructure and funding support related to the upcoming expansion of Ellsworth Air Force Base. Another bill she sponsored that passed allowed driver's license tests to be offered in Spanish.
Stracqualursi was the longtime CEO of a health insurance company and managed care organization. He now works for the Oyate Health Center. He serves on the advisory board of the Salvation Army of the Black Hills and is treasurer of the Community Health Center of the Black Hills.
Stracqualursi said he wants to focus on health care access, education and economic development.
"I believe we need significant change in the make-up of the Legislature to make progress in the areas that are essential in our state," he said.
Expanding Medicaid coverage to those who are less fortunate and protecting patients under the Affordable Care Act are priorities for Stracqualursi.
"Unfortunately, some of our national and state Republican leaders have been out to eliminate this law for the past 10 years," he said. "The law has its problems, and I'm certainly aware of that, but it has enabled many to finally get access to health care without fear."
Stracqualursi said the state should find more ways to invest in education, from preschool through higher education.
"We really should develop an early learning council to help us to get into play a program for our preschool kids, some sort of a solution to provide early learning," he said. "In K-12, our educators are underpaid. I'd like to find a way to help with that, too."