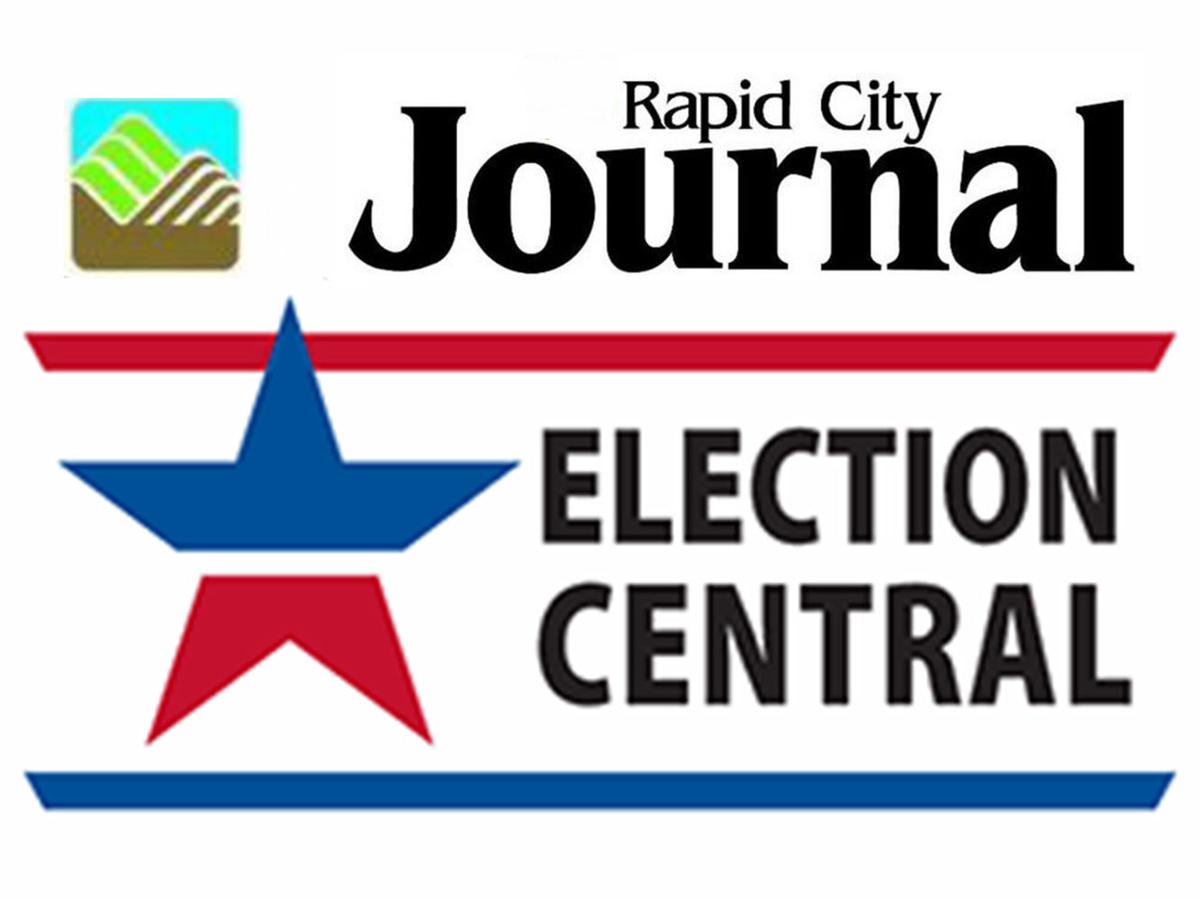 Voters in District 30 will have two Republican candidates for the state House of Representatives on the Nov. 3 general election ballot even though both contenders will automatically win the two seats.
Incumbent Tim Goodwin, R-Rapid City, and newcomer Trish Ladner, R-Hot Springs, had no Democratic challengers file for the two seats. In the June 2 Republican primary, Goodwin and Ladner were the top two candidates, defeating challenges by Florence Thompson and Kwinn Neff.
District 30 encompasses all of Fall River and Custer counties and rural portions of Pennington County.
Ladner will replace Rep. Julie Frye-Mueller, R-Rapid City, who is running for the Senate District 30 seat.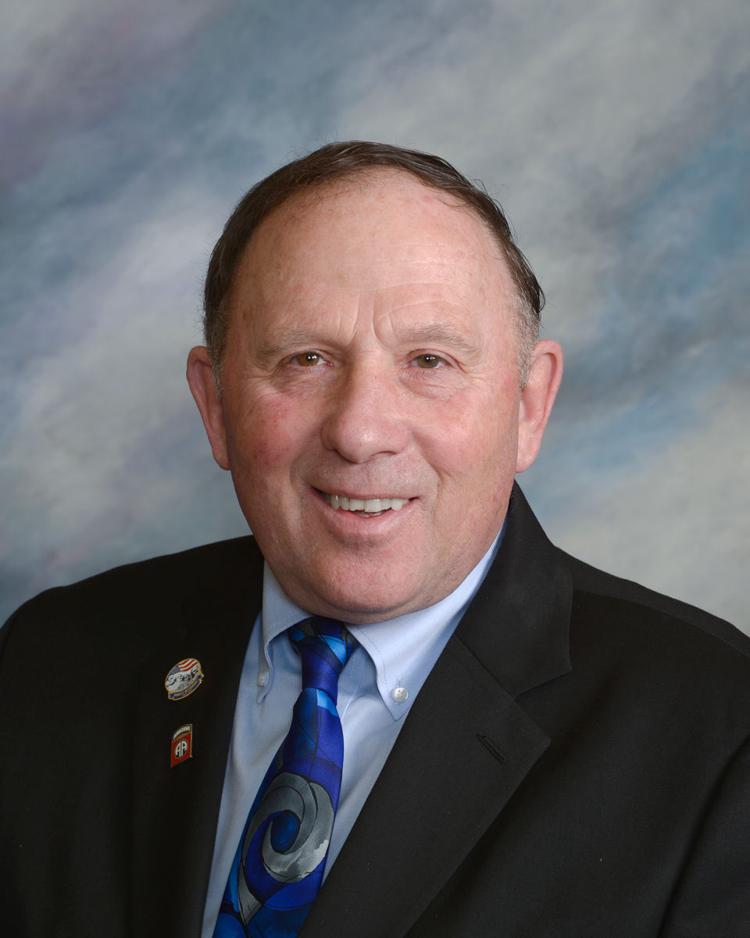 Goodwin was elected in 2016 and assumed office on January 10, 2017. He served on the State Affairs Committee and Transportation Committee. Goodwin was one of five House members to sponsor legislation in 2020 to legalize the growth, production and transportation of industrial hemp in South Dakota.
Gov. Kristi Noem signed the bill into law on March 27 after previously opposing the legalization of hemp.
Goodwin was among the most prolific local legislators in the 2020 House session. Goodwin had seven bills pass the first body to consider the measures and advance to the other side. He had three bills tabled, two failed in the Senate and one was enrolled as presented.
One bill that failed was SB 92 that would have repurposed the STAR Academy in Custer. It failed 20-14 in the Senate. He also got a bill through the House that would require local and school elections to be held in June or November instead of choosing special election dates.
However, when the bill moved to the Senate, Goodwin presented a rewritten version that would allow elections at any time but require a 30% turnout to make results legitimate. The bill failed 6-0 in the Senate Education Committee.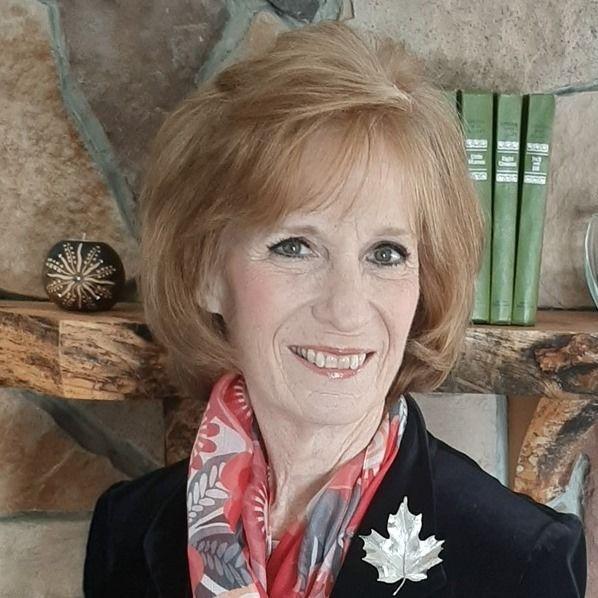 Ladner is a newcomer to state politics. She is a small business owner who said she understands the many challenges business owners and families will face after the COVID-19 pandemic subsides. That understanding, Ladner said, also applies to the pandemic's impact on the state budget.
"The next couple of years is going to be challenging. As we emerge from COVID-19, the budget as we know it has to be different," she said. "We have areas to shore up that we don't normally have to shore up in order to keep our schools, businesses, health care, agri-industries and churches open. We need to listen and address the issues that are relevant to the critical needs of our citizens, their businesses and their families."
Ladner said she is "unapologetically pro-life except in complex circumstances" and that she is committed to upholding the Second Amendment right to bear arms, including support for South Dakota's concealed carry permit laws.
Ladner said she will work with Noem to attract skilled workers to the state and the implementation of high-speed internet access to rural South Dakota.
"In District 30 and across South Dakota, we are in need of a skilled workforce. I'd like to encourage more partnerships between education and business to create youth apprenticeships and career pathways to build a stronger workforce and equip students with workplace skills," Ladner said.