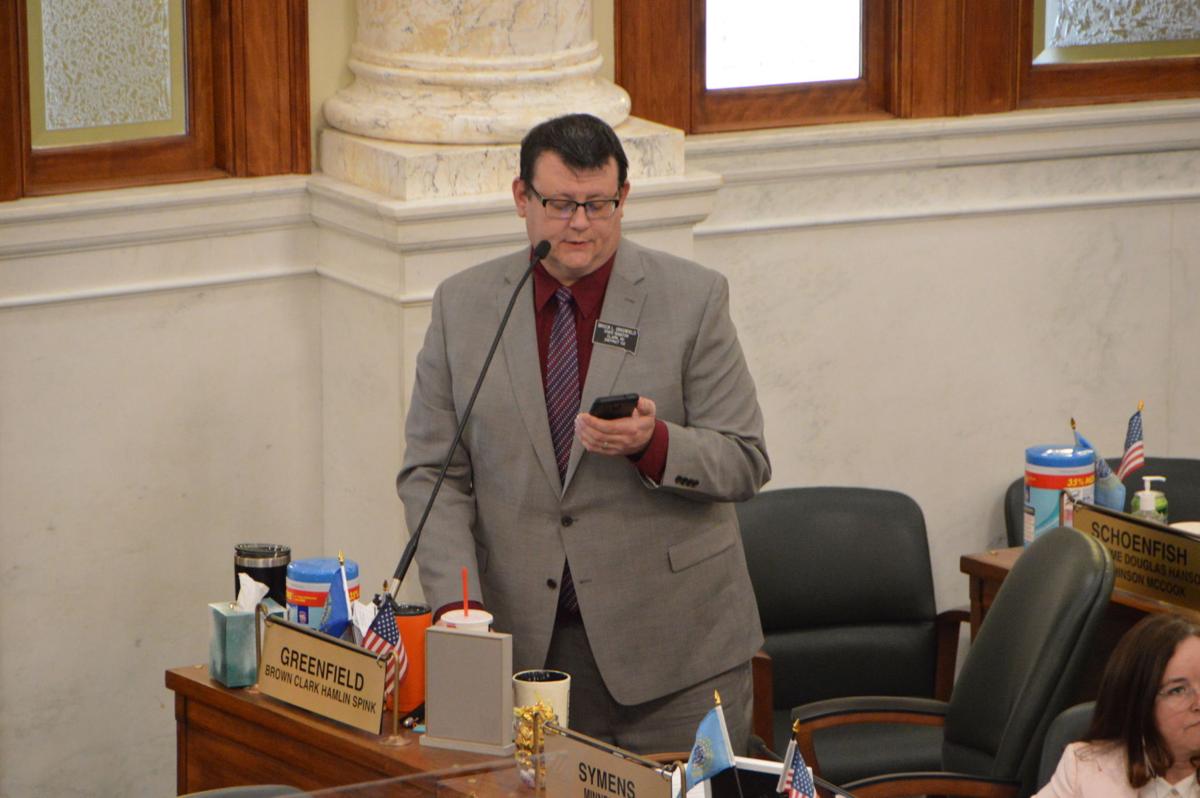 Gov. Kristi Noem announced Wednesday that she signed seven bills aimed at protecting South Dakotans' freedoms into law, including House Bill 1212, also known as the "stand your ground" bill that expands the rights of South Dakotans to use deadly force.
The bill states that a person is justified in using deadly force if that person has a reasonable belief that such force is necessary to prevent bodily harm, imminent death, or the imminent commission of a forcible felony, and as long as the person using deadly force is not doing anything illegal and is in a place where they have a right to be. The person using force does not have a duty to retreat before using that force.
The bill does not apply to people who also have a right to be on the same property as the person using force, to those in custody or guardianship of the person using force, or if the person is a law enforcement officer.
The Senate smoked out House Bill 1212, the "stand your ground" bill and proceeded to pass it…
The bill initially died in the Senate Judiciary committee, but was smoked out on the Senate floor by Senate prime sponsor John Wiik, R-Big Stone City. Wiik said the bill eliminates other use of force statutes for clarity's sake and introduces the concept of "reasonable force."
Proponents of the bill cited the 2005 Florida "stand your ground" law, saying violent crime decreased after its passage. They positioned the bill as a way citizens can defend themselves, their families and their property. The National Rifle Association and the Governor's Office were supporters of the bill.
Opponents countered that the bill would expand the number of people who utilize deadly force as it implicitly promotes its use.
Sen. Helene Duhamel, R-Rapid City, who works for the Pennington County Sheriff's Office, said during the smoke out that the South Dakota State's Attorneys Association did not support the bill. She also mentioned that Pennington State's Attorney Mark Vargo said he "hates this bill a lot."
Duhamel said the bill does not specify that the use of force does not have to be proportional to the threat and that the bill will take the state "back to the Wild West."
Sen. Troy Heinert, D-Mission, said the law would likely lead to increased use of force against people of color.
Noem signed the bill into law on Sunday.