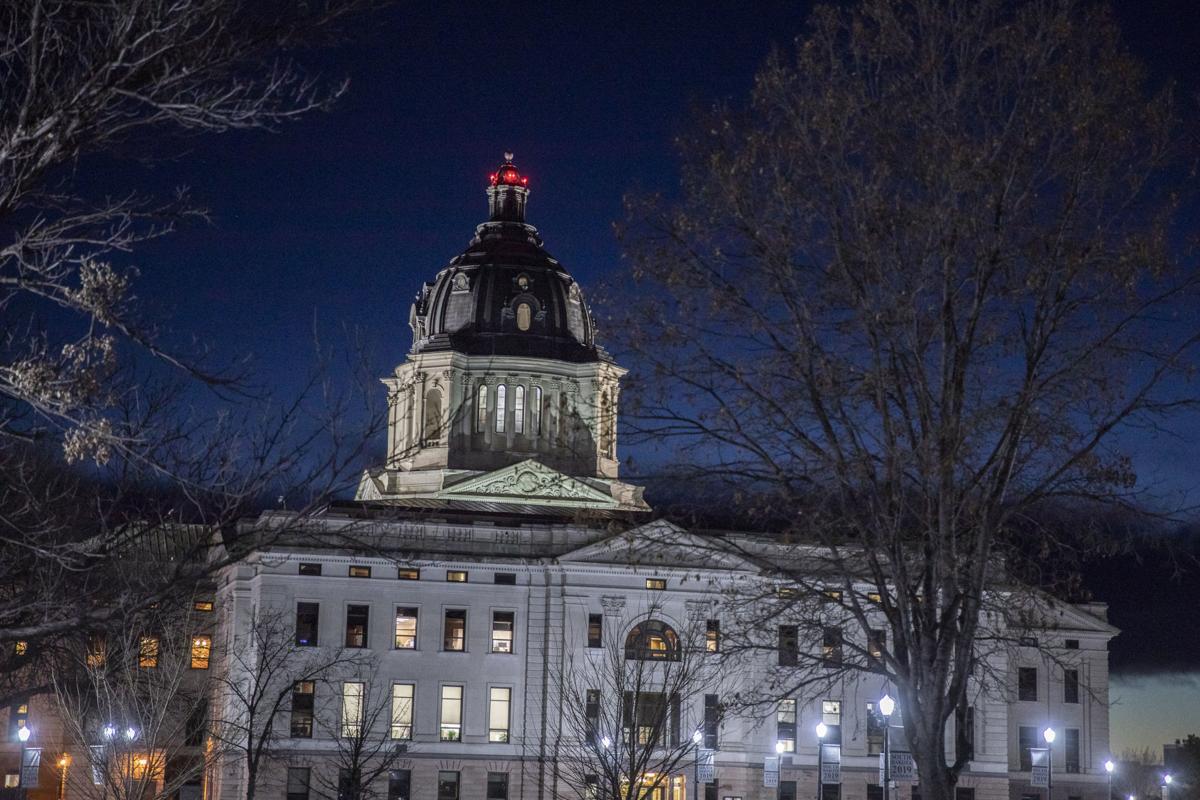 PIERRE | On Friday, legislative leaders from both parties wouldn't predict the fate of HB1057, a bill that would criminalized some medical treatments for minors under 16. On Wednesday the bill passed through the House State Affairs Committee on an 8-5 vote.
The bill prohibits gender-altering surgeries for minors as well as the prescription of puberty blocking drugs.
"It's going to be close," said House Majority Leader Lee Qualm, R-Platte, of the bill's chances. Qualm is also the chairman of the House State Affairs Committee that approved the bill. "I don't honestly know where it's going to turn out."
House Minority Leader Jamie Smith of Sioux Falls wouldn't predict defeat for the bill, but that's what he wants.
"I sure hope we can stop this," Smith said. "There are a lot of people counting on us."
Party leaders took different approaches to the threat of lawsuits that may be filed if HB1057 passes through the Legislature and is signed by the governor.
Referring to the cost of defending laws that were passed in the previous legislative session and consequently struck down by the courts, Senate Minority Leader Troy Heinert of Mission said, "We have to be smarter about the kind of bills we take up and pass."
You have free articles remaining.
Qualm said the threat of a lawsuit doesn't change the way he approaches legislation. His assistant echoed that approach.
"I don't let those things entertain how I vote," said Assistant House Majority Leader Arch Beal of Sioux Falls. "I vote my conscience."
Committee passage of the bill has sparked national headlines and worries about the legislation leading some companies to pass on the opportunity to move to South Dakota.
Qualm said businesses considering a move to South Dakota have more important factors to consider than a bill that protects against the "potential disfigurement, harm to a minor."
The threat to the state's economy is real, according to Democrats.
"There will be blowback," predicted Smith. "We'll be labeled as a state that's not inclusive."
At her weekly news conference, Gov. Kristi Noem said her office is monitoring the legislation. Her concern is "filling a parenting gap with more government," Noem said.
HB1057 was on Friday's House agenda, but deferred until Monday.