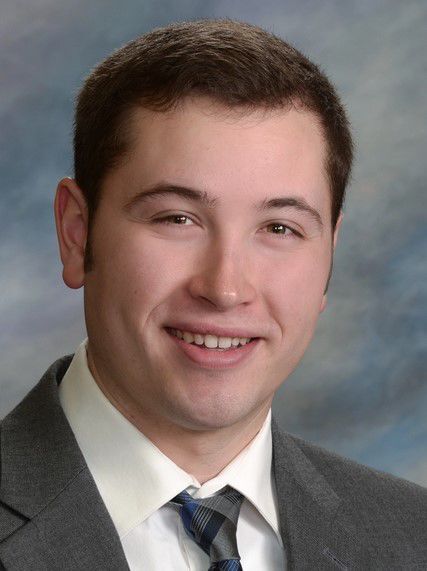 A bill seeking to ban the secretary of state from automatically mailing absentee ballot applications failed Monday in the Senate State Affairs Committee.
HB1126, sponsored by Rep. Drew Dennert, R-Aberdeen, and Sen. Brock Greenfield, R-Clark, would have outlawed the secretary of state's office from mailing applications for an absentee ballot unless the voter requested it.
Dennert said the bill was meant to add another layer of security for absentee voting and ensure more confidence in the process.
"Historically, our absentee system has been a secure way to vote. However, many will agree the most secure form of voting is in person, and I believe we should encourage our citizens who are able to physically vote on election day or by in-person absentee when possible," Dennert said.
In light of the COVID-19 pandemic, the secretary of state's office pre-emptively mailed out absentee ballot applications to all South Dakota voters for the 2020 elections. Secretary of State Steve Barnett said he wanted every registered voter in the state to have the opportunity to vote and encouraged people to cast their ballots by mail because of the pandemic.
"This bill strengthens absentee voting as a trusted way to cast a ballot, protects the voters rights and instills confidence in our elections," Dennert said. "Voting is a right, but like all rights it also comes with responsibility. Voting should require some measure of initiative, especially if showing initiative also provides some confidence in the process."
Barnett and several county auditors opposed Dennert's bill. Barnett said he mailed out the absentee ballot applications because of the pandemic. The situation called for extraordinary steps to make sure registered voters were not suppressed from casting ballots, he said.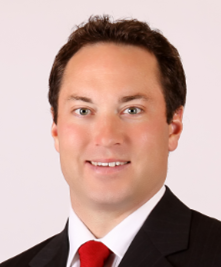 "Many circumstances led to this decision, including the potential shortage of election workers and polling locations, not to mention public health risks," Barnett said. "While the hope would be that this step would not have to be taken again — our office has no plans to — it seems like poor public policy to remove it as an option if needed in the future."
Meade County Auditor Lisa Schieffer said the nation and state treaded into "unknown waters" because of the pandemic.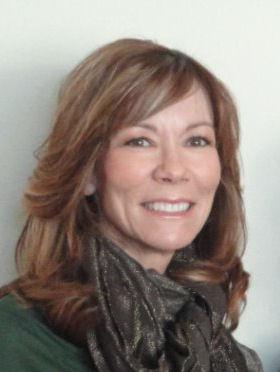 "With it being an election year and CDC guidelines changing on that pandemic, I decided to be proactive in Meade County and send out a letter to every registered voter that if they had concerns related to COVID-19 that there were options out there for them to vote," Schieffer said. "Along with that letter, I sent the application to request an absentee ballot. This I found to be an added convenience to our voters."
The committee voted 9-0 to send Dennert's bill to the 41st day, a tactic that kills legislation.
Senate President Pro Tempore Lee Schoenbeck, R-Watertown, said he would like to see the exact opposite of Dennert's bill, where it would be mandated that absentee ballot applications be automatically mailed out.
"I think the voters have told us what they want the new normal to be, which is they like to have the opportunity to absentee ballot. "I think the numbers with which they did tells us that," Schoenbeck said.