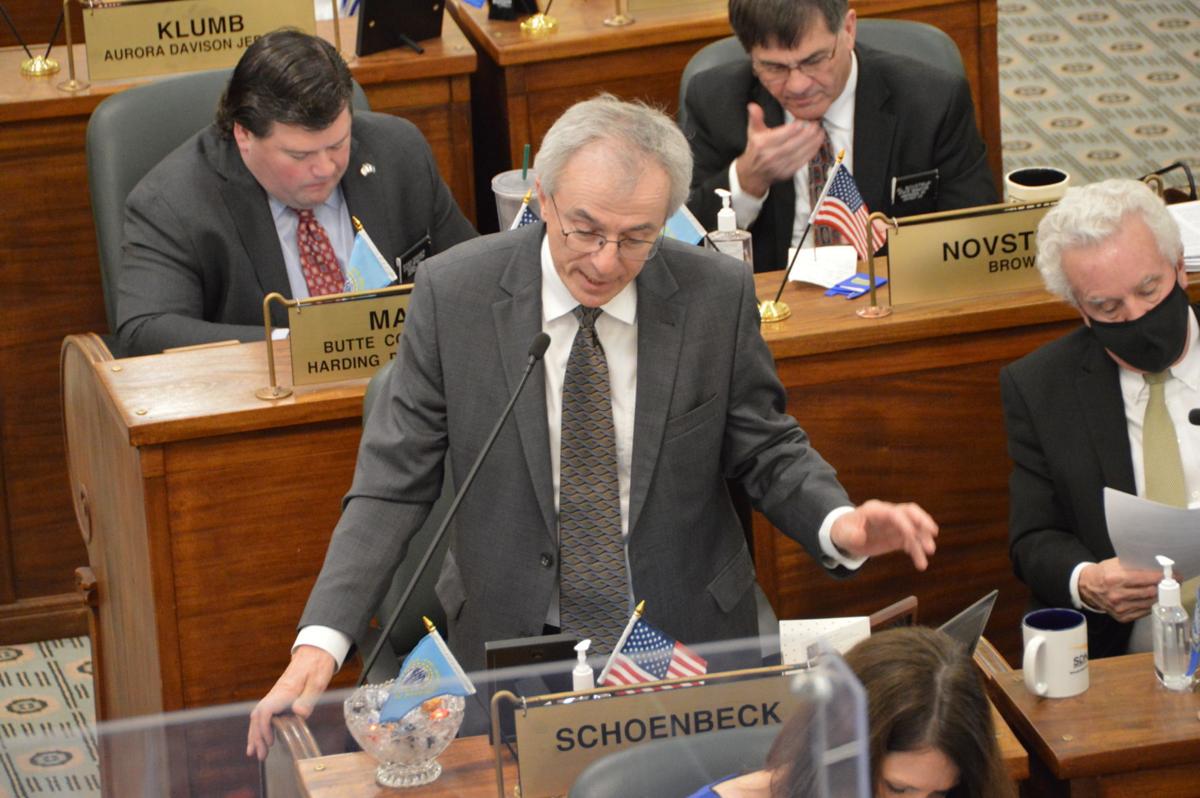 A joint resolution that would create a new section to Article XI of the State Constitution, which would require a three-fifths majority vote on certain initiated or Legislature-proposed amendments and measures, passed the Senate with an 18-17 vote on Tuesday.
House Joint Resolution 5003 would only apply to measures or amendments that impose or increase taxes or ones that require the state to appropriate upwards of $10 million to enact. If this resolution were approved by voters, those measures or amendments would have to be approved by a 60% majority to become law. If Amendment A legalizing recreational marijuana was held to this standard on Election Day 2020, it would have failed with 54% of the vote.
In its original form, the resolution would be submitted to the voters at the next general election. However, an amendment, 5003C, moves the resolution up to be voted on at the next primary election.
Senate President Pro Tempore Lee Schoenbeck, R-Watertown, proposed the amendment, saying putting the resolution on the ballot sooner will get a decision faster. The amendment was then adopted.
"Give the voters a chance to build this protection into the system," Schoenbeck said.
Sen. Reynold Nesiba, D-Sioux Falls, said it is already hard enough to pass a measure or amendment on the ballot and he argued that the legislature itself often only requires a majority vote to pass laws.
"If there's any protections that need to be done today, it's about protecting the rights of our citizens — of your constituents — to go out with an idea, to gather signatures, and to put it on the ballot. That's what needs protection. We've been eroding it all session," Nesiba said. "Instead of trying to stop [constituents'] voice, let's try to listen for once."
Sen. Michael Diedrich, R-Rapid City, said he supported the resolution when it came through committee but with the adopted amendment, he would not support it.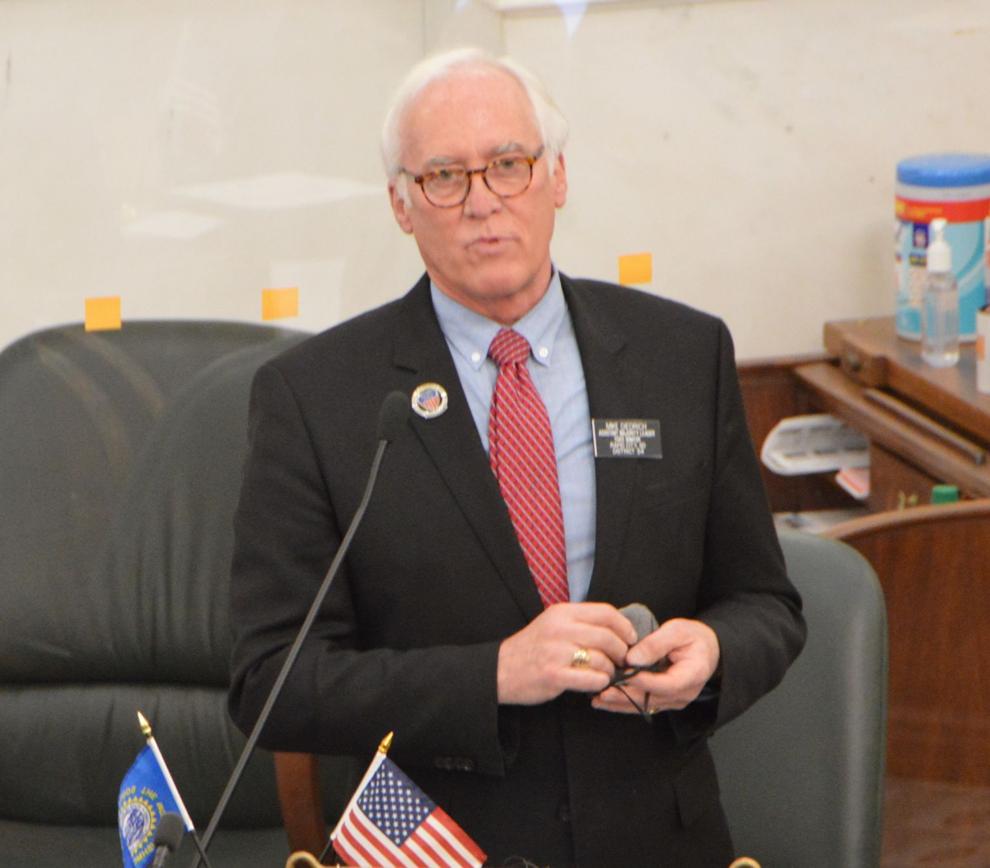 "This is in bad faith to cut off the process that [constituents] entered into in good faith. Totally in favor of it if it were to be held in the general election, but moving it up to the primary is unfair to most people who are following the laws," Diedrich said.
Senate Minority Leader Troy Heinert, D-Mission, called the resolution bad legislation and urged the Senate to stop its progress. He cited the numbers of voters in the most recent primary election versus the general election, which had 273,201 more voters participating.
"We are cutting our people off at the knees," Heinert said. "This resolution doesn't even have to meet its own criteria to be enacted into law. It doesn't require 60%, it requires one more vote."
Schoenbeck in rebuttal said the only thing the resolution changes is the 60% majority requirement for adoption of amendments and initiated measures, and argued it is only putting more safeguards in place for South Dakota taxpayers.
The resolution ultimately passed by a one-vote majority. Sens. Bryan Breitling, R-Miller; Blake Curd, R-Sioux Falls, Diedrich; Red Dawn Foster, D-Pine Ridge; Julie Frye-Mueller, R-Rapid City; Heinert; Jean Hunhoff, R-Yankton; Timothy Johns, R-Lead, David Johnson, R-Rapid City; Jack Kolbeck, R-Sioux Falls; Nesiba; Herman Otten, R-Lennox; Michael Rohl, R-Aberdeen; Kyle Schoenfish, R-Scotland; V.J. Smith, R-Brookings; Erin Tobin, R-Winner, and Larry Zikmund, R-Sioux Falls, all voted against its passage.
South Dakota voters will decide if HJR 5003 becomes law in the next primary election.