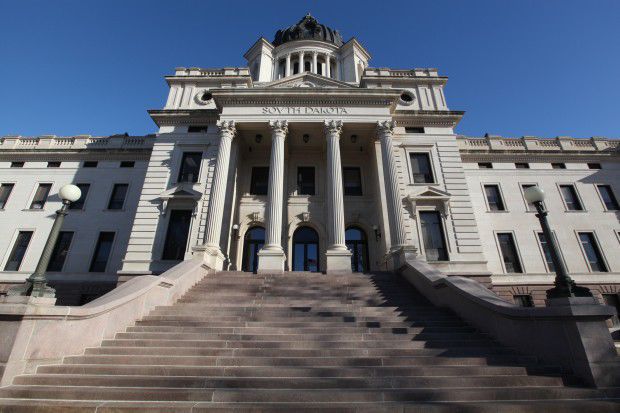 The state Senate's Health and Human Services Committee will listen to a presentation and possibly vote Monday on Senate Bill 22, which would criminalize the use of hemp- and marijuana-derived products like CBD oil.
The legislation, if approved, would put the products on South Dakota's controlled substance schedule along with drugs like cocaine, heroin and marijuana.
Currently, the only hemp- or marijuana-derived CBD oil that is legal to sell in the state is Epidiolex, which is FDA-approved and used to treat seizures in young children. The sale of Epidiolex was approved by the 2018 Legislature.
The legislation, which was submitted by the state's Department of Health, will be considered in the wake of the approval of the 2018 Farm Bill that removed hemp from the federal Controlled Substance Act and declared the product an agricultural commodity.
The committee hearing is schedule to start at 10 a.m. CT at the state capitol in Pierre. Rapid City Republican lawmakers Lynn DiSanto, Phil Jensen and Alan Solano are members of the committee.
Be the first to know
Get local news delivered to your inbox!