The Rapid City region will be sending an all-Republican delegation to the state House of Representatives and Senate in Pierre after the GOP swept legislative races in Districts 30, 32, 33, 34 and 35, unofficial election results showed Wednesday morning.
As of 11 p.m. Tuesday, the Pennington County auditor was still processing ballots four hours after the polls closed, with several precincts still outstanding. The final count was reported early Wednesday and is expected to be canvassed by next week.
In the House District 30 race, incumbent Tim Goodwin, R-Rapid City, and newcomer Trish Ladner, R-Hot Springs, had no Democratic challengers file for the two seats. The two Republicans automatically won the seats, with Goodwin receiving  8,432 votes and Ladner received 8,667 votes. All 27 precincts reported complete results Wednesday.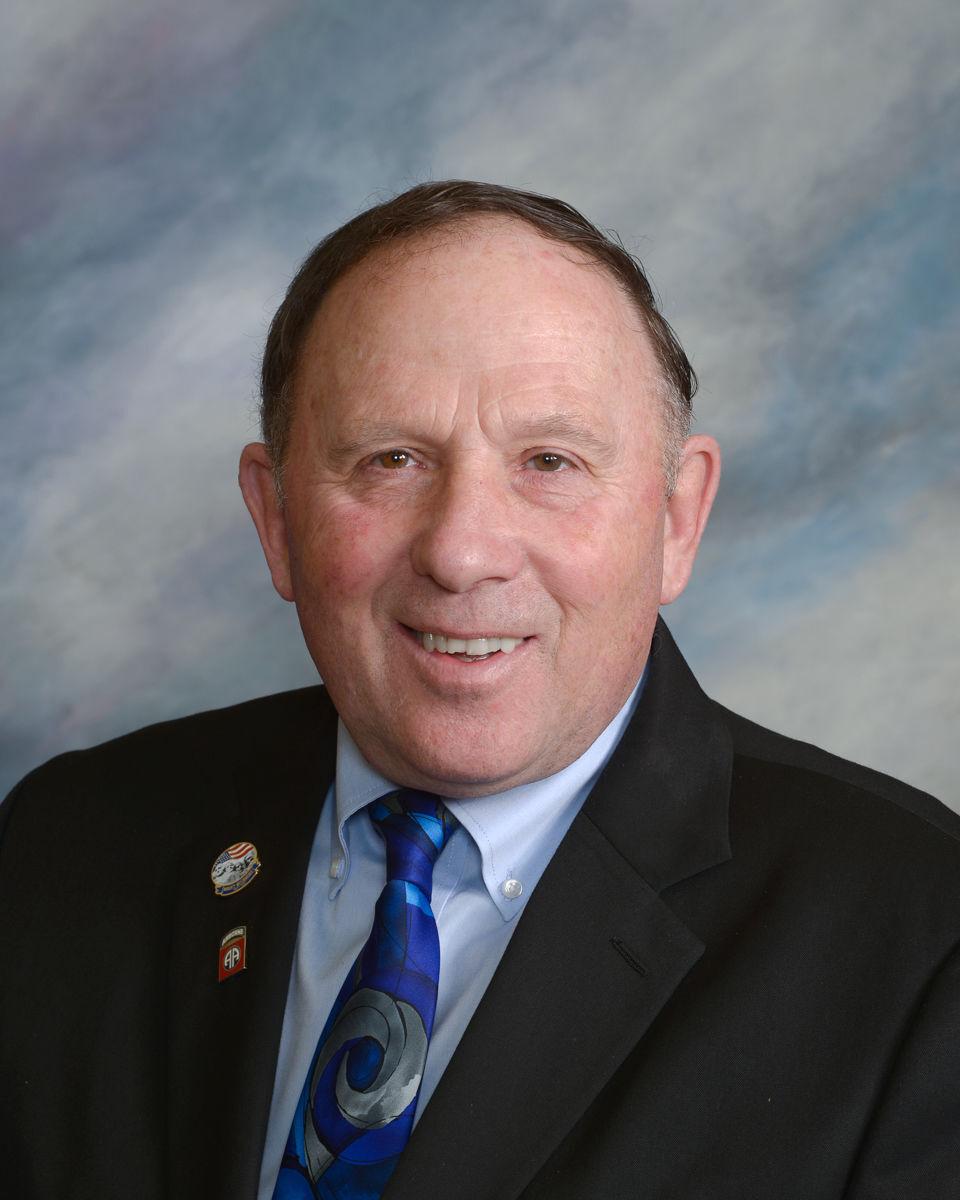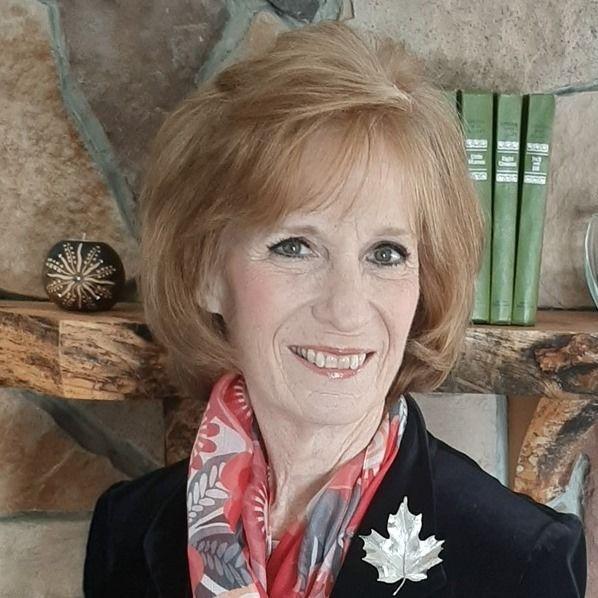 District 30 encompasses all of Fall River and Custer counties and rural portions of Pennington County.
In the Senate race, Republican Julie Frye-Mueller defeated Libertarian Gideon Oakes, receiving 71% of the vote (10,040 votes) compared to Oakes receiving 30% (4,046 votes), according to un-canvassed election results Wednesday with all 27 precincts reporting.
Frye-Mueller will replace Sen. Lance Russell, R-Hot Springs, who withdrew his name from the June Republican primary ballot.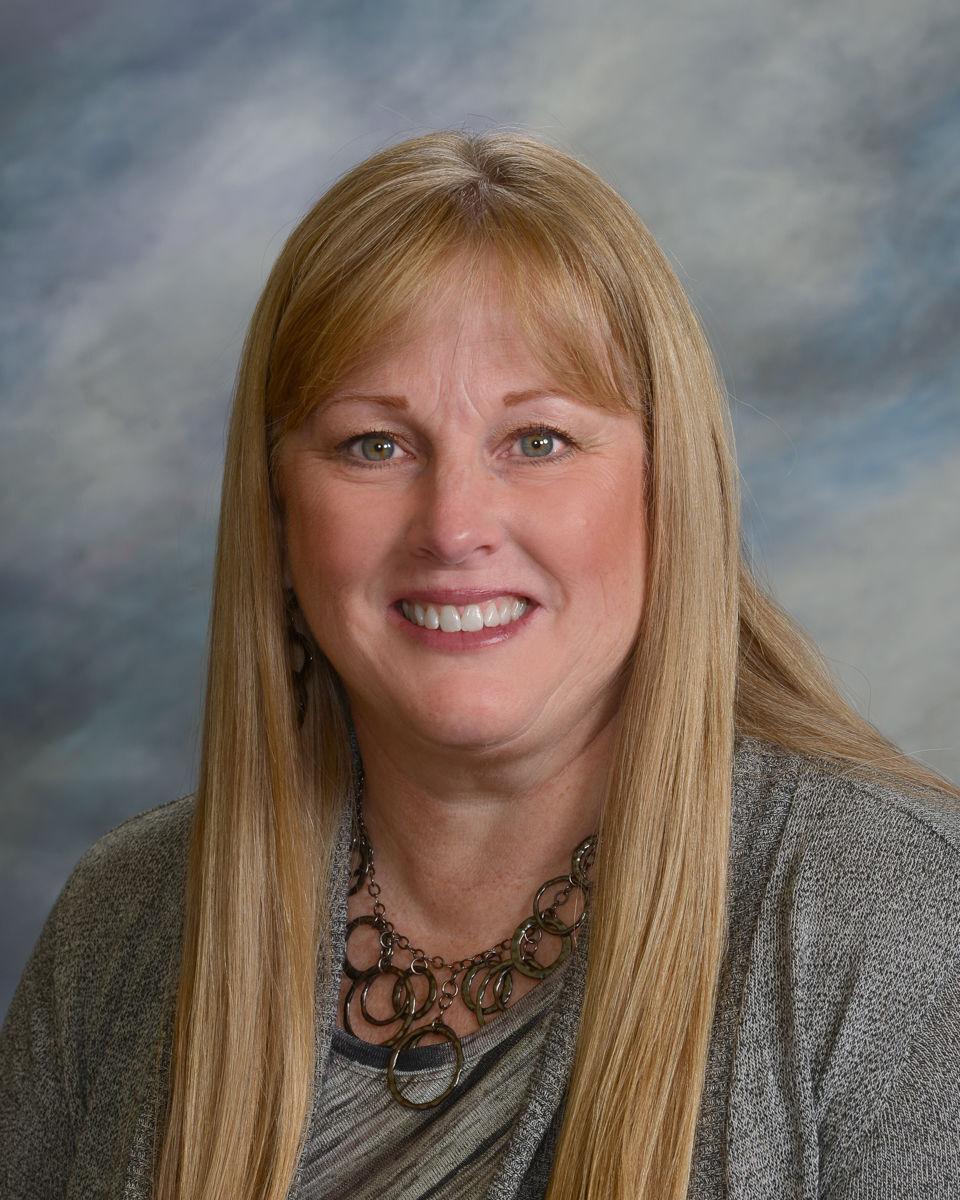 District 32 encompasses central and southern Rapid City with eight precincts reporting results Wednesday morning.
Republicans Becky Drury and Chris Johnson won the District 32 House of Representatives race, with Johnson receiving 32% of the vote and Drury holding 28% of the count. Democratic candidates Toni Diamond and James Preston were defeated, with each receiving 19% and 20% of the vote, respectively, un-canvassed Wednesday results showed.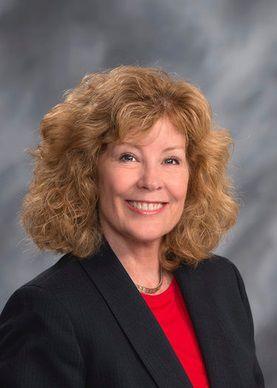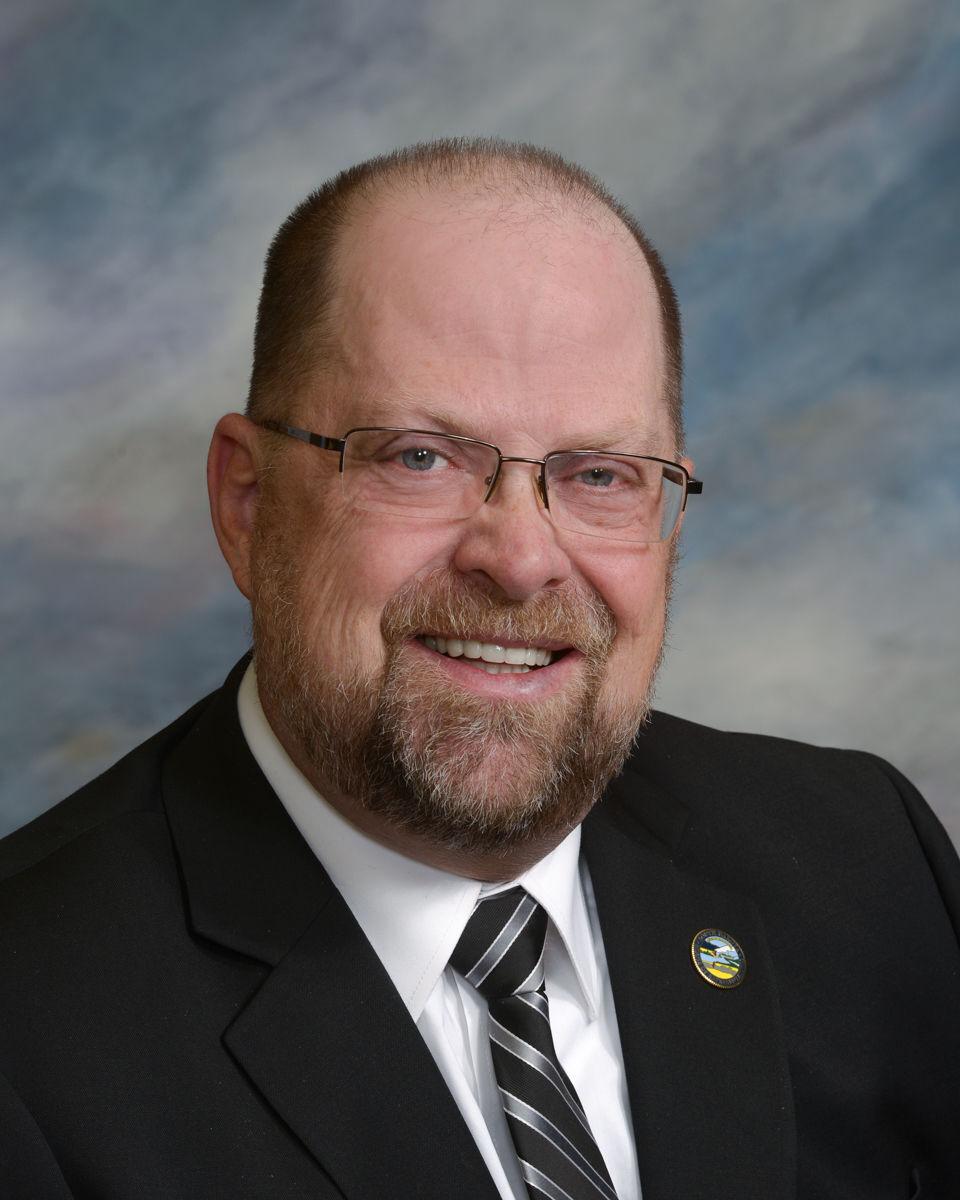 The district is represented by Johnson and Scyller Borglum. While Johnson  won re-election, Borglum did not seek re-election for her seat. Drury will replace Borglum.
"I would like to thank the voters who put their trust in me. There are some good things going on in South Dakota and one-time money will be coming to the state, and I want to make sure some of that comes to the Rapid City area. I will work diligently to make sure those funds are used appropriately," Drury said. "I want to thank my family, volunteers and financial donors for their support and help through this campaign."
Republican Sen. Helene Duhamel will return to Pierre on behalf of District 32, after she defeated Democrat challenger Michael Calabrese. Tuesday's results were released Wednesday, showing Duhamel received 7,397 votes (64%) and Calabrese received 4,142 votes (36%).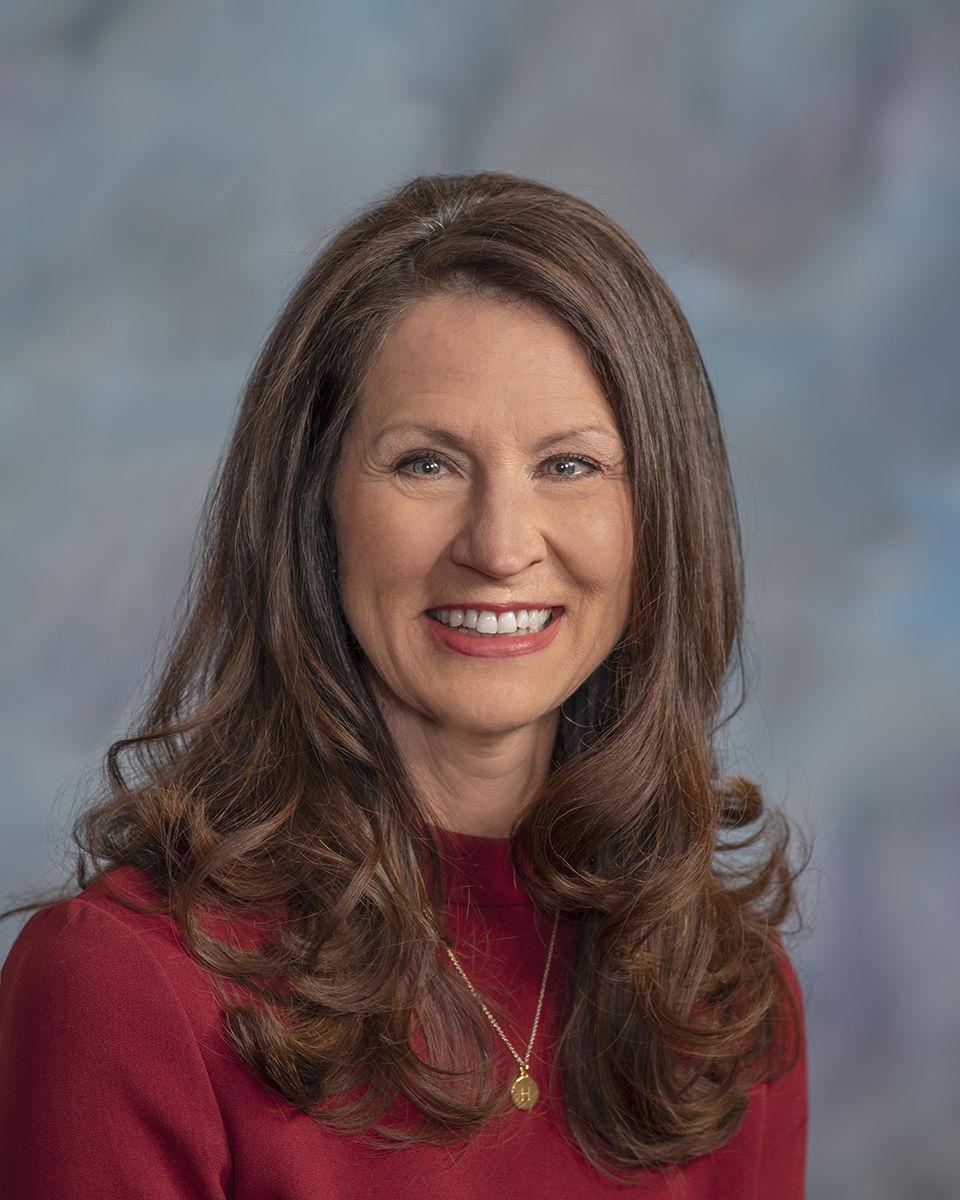 Duhamel was appointed by Gov. Kristi Noem to fill the seat in December 2019 after Alan Solano resigned from the Senate.
"I'm so happy. This was my first campaign since student council and Girls State. It's great to have a vote of confidence from the people of District 32," Duhamel said.
Republican incumbent state Rep. Taffy Howard and state Sen. Phil Jensen had no challengers file for the two District 33 House of Representatives seats and automatically were elected Tuesday. Howard received 7,902 votes (44%) and Jensen received 10,251 votes (56%). All 16 precincts reported updated numbers Wednesday morning.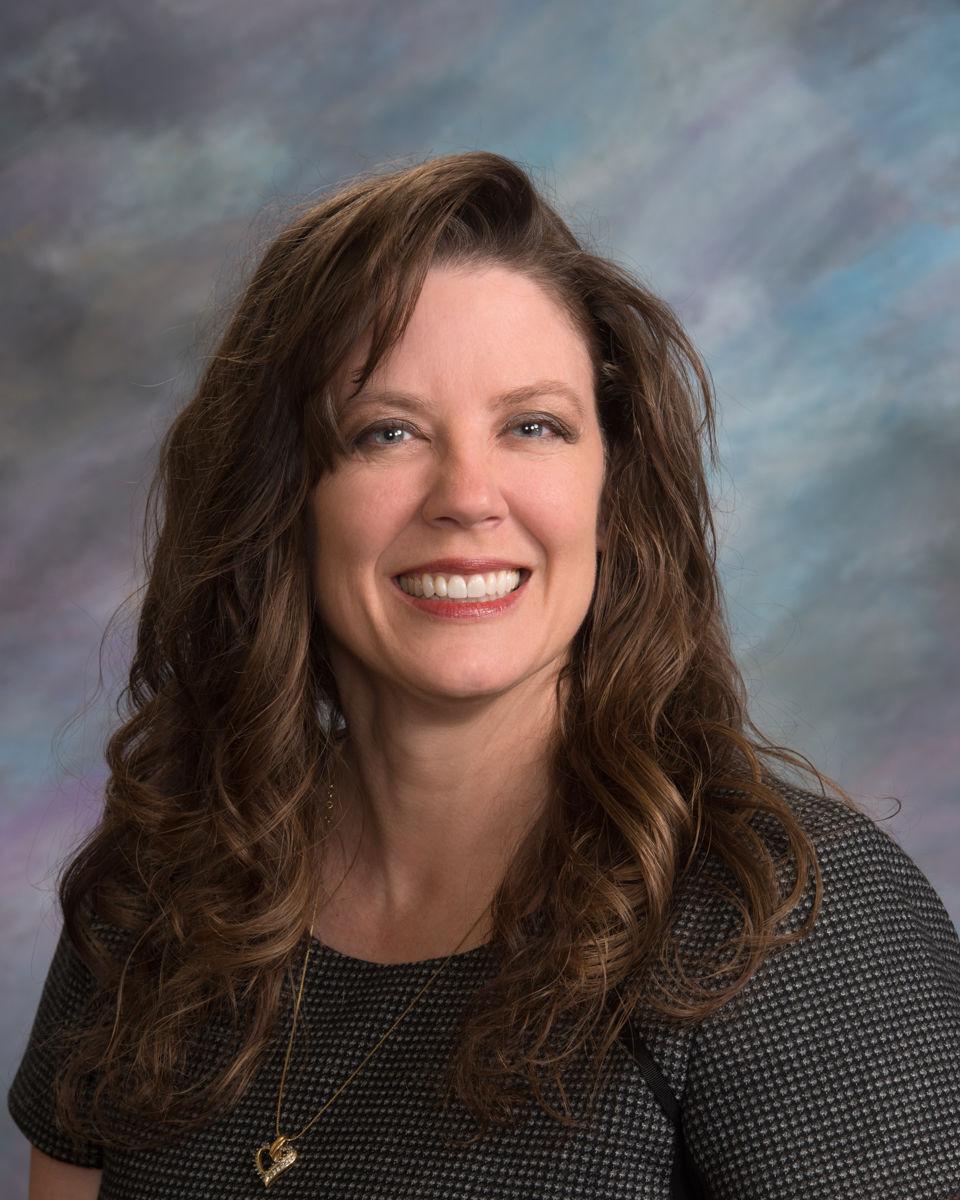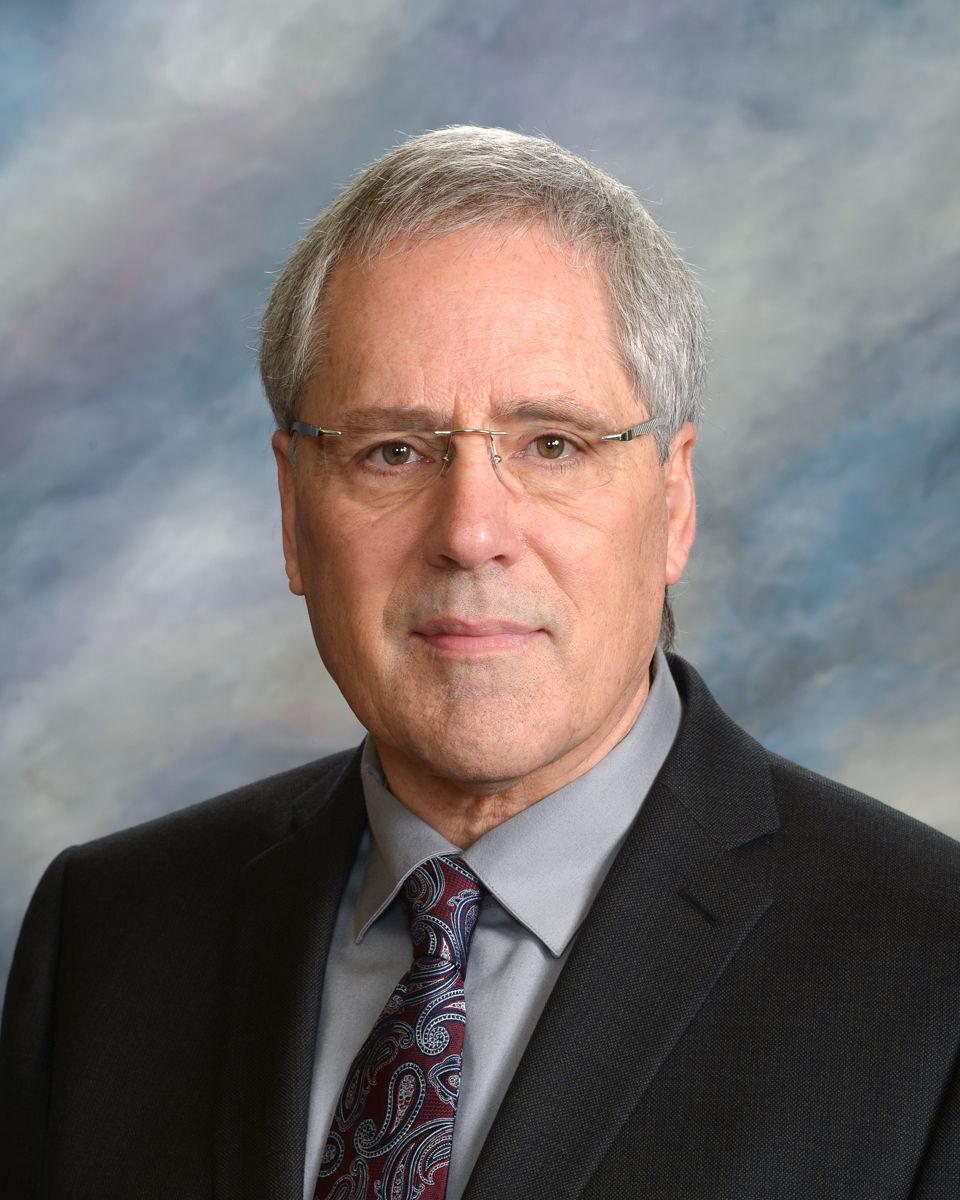 District 33 encompasses portions of Rapid City north of Interstate 90, far west Rapid City, and the east central Black Hills from Black Hawk to Pactola and Sheridan lakes.
In the District 33 Senate race, Republican state Rep. David Johnson defeated Democrat Ryan Ryder. Johnson received 11,369 votes (68%) and Ryder received 5,317 votes, un-canvassed results showed Wednesday.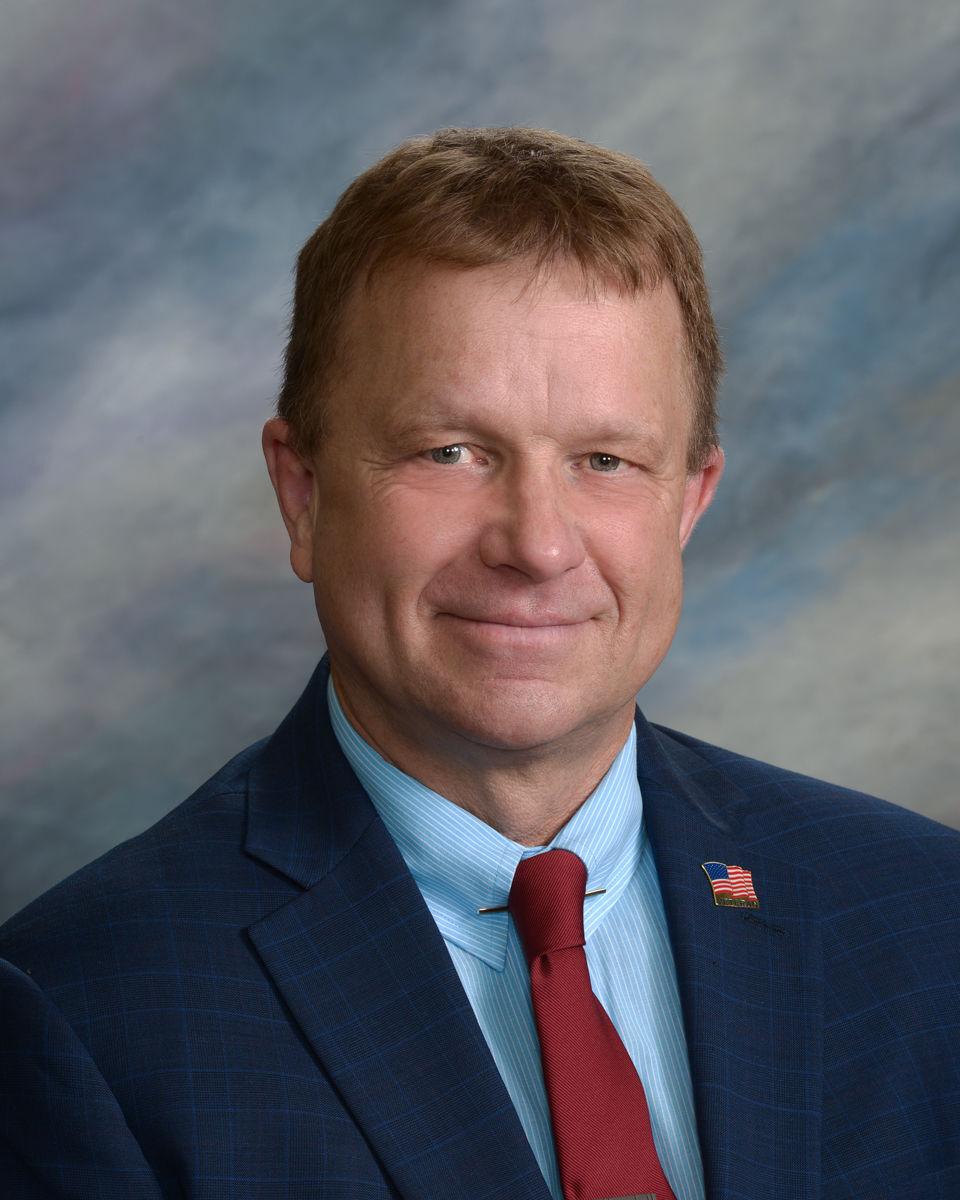 Jensen and Johnson will switch legislative chambers. Jensen has served in state government since 2009 by switching between the House and Senate over the past 12 years — something that is allowed under South Dakota's term limits law. Johnson was first elected to the South Dakota House of Representatives in 2016 and was re-elected in 2018 prior to winning the Senate seat Tuesday.
After Tuesday's results for District 34's two House seats was updated Wedensday morning, the Republican party maintained their winning streak. Mike Derby and Jess Olson received the highest number of votes, with Olson gaining 6,756 votes (31%) and Derby obtaining 7,225 votes (34%).
Democrats Nick Anderson and Rick Stracqualursi received 3,775 votes (18%) and 3,805 votes (18%), respectively. The un-canvassed results from all eight precincts were updated Wednesday.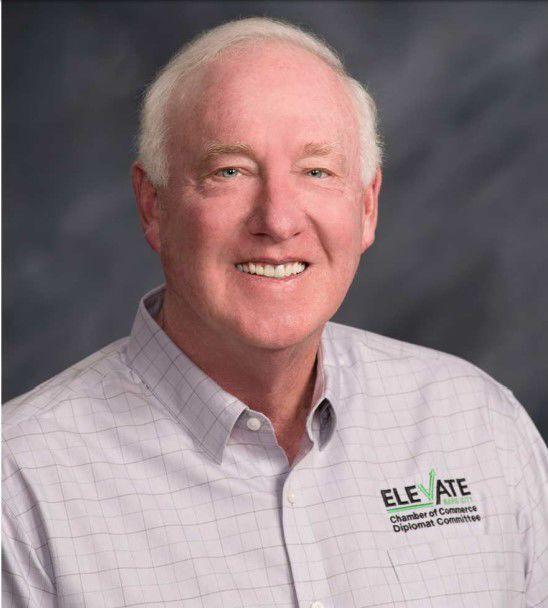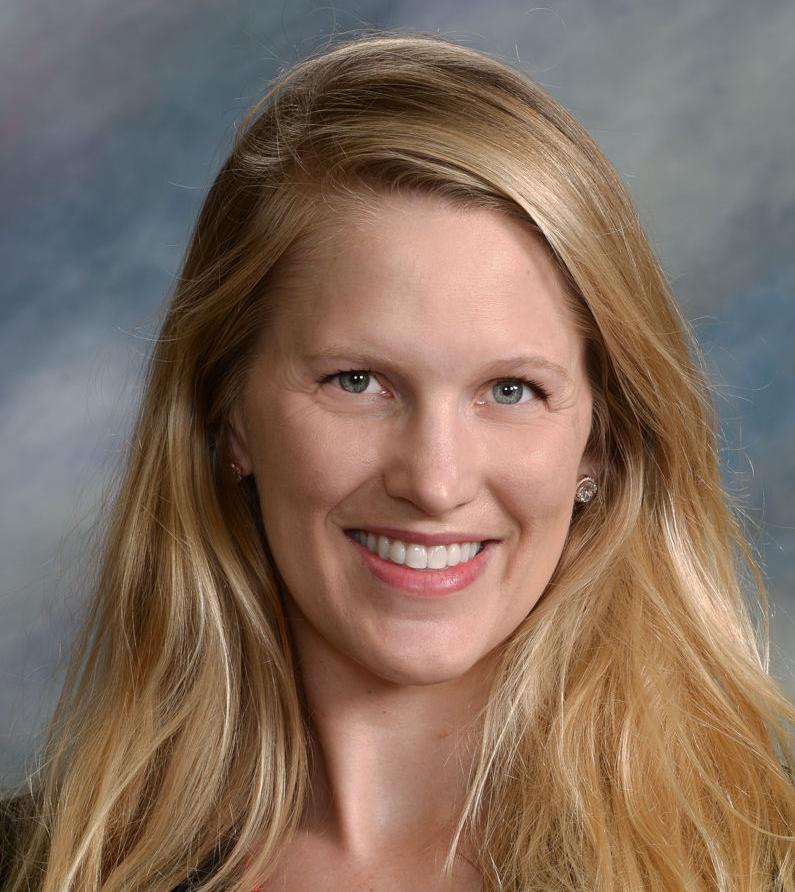 District 34 covers most of west and a portion of north Rapid City.
In the Senate race, Republican Michael Diedrich defeated Democrat George Nelson 64%  to 36%, updated results show.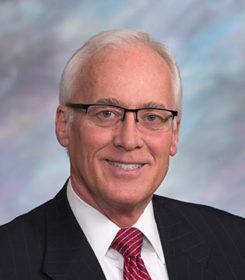 Diedrich was appointed to the District 34 House of Representatives seat in 2017 by former Gov. Dennis Daugaard after the death of Craig Tieszen. Diedrich previously served in the state Senate from 1987-91 and from 1993-95. In 2018, voters returned Diedrich to the House and he decided to seek the Senate seat for 2020.
Republican incumbents Tina Mulally and Tony Randolph will be returning to the state House representing District 35 following challenges by Democratic candidates David Hubbard and Pat Cromwell.
According to updated results Wednesday, Randolph received 5,375 votes (32%), Mulally received 5,777 votes (34%), Hubbard received 2,916 votes (17%) and Cromwell received 2,740 votes (16%). All seven precincts had fully reported their results Wednesday morning.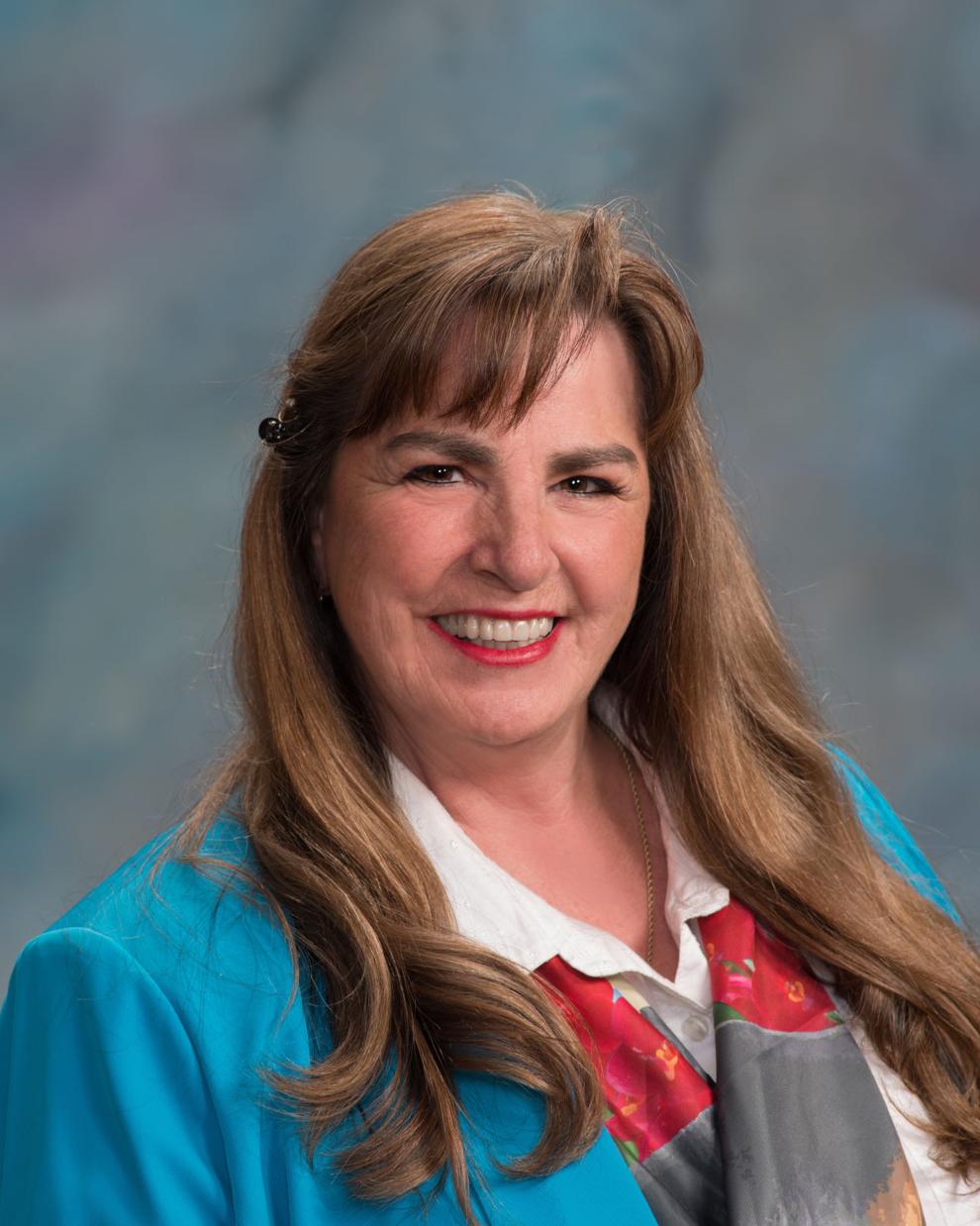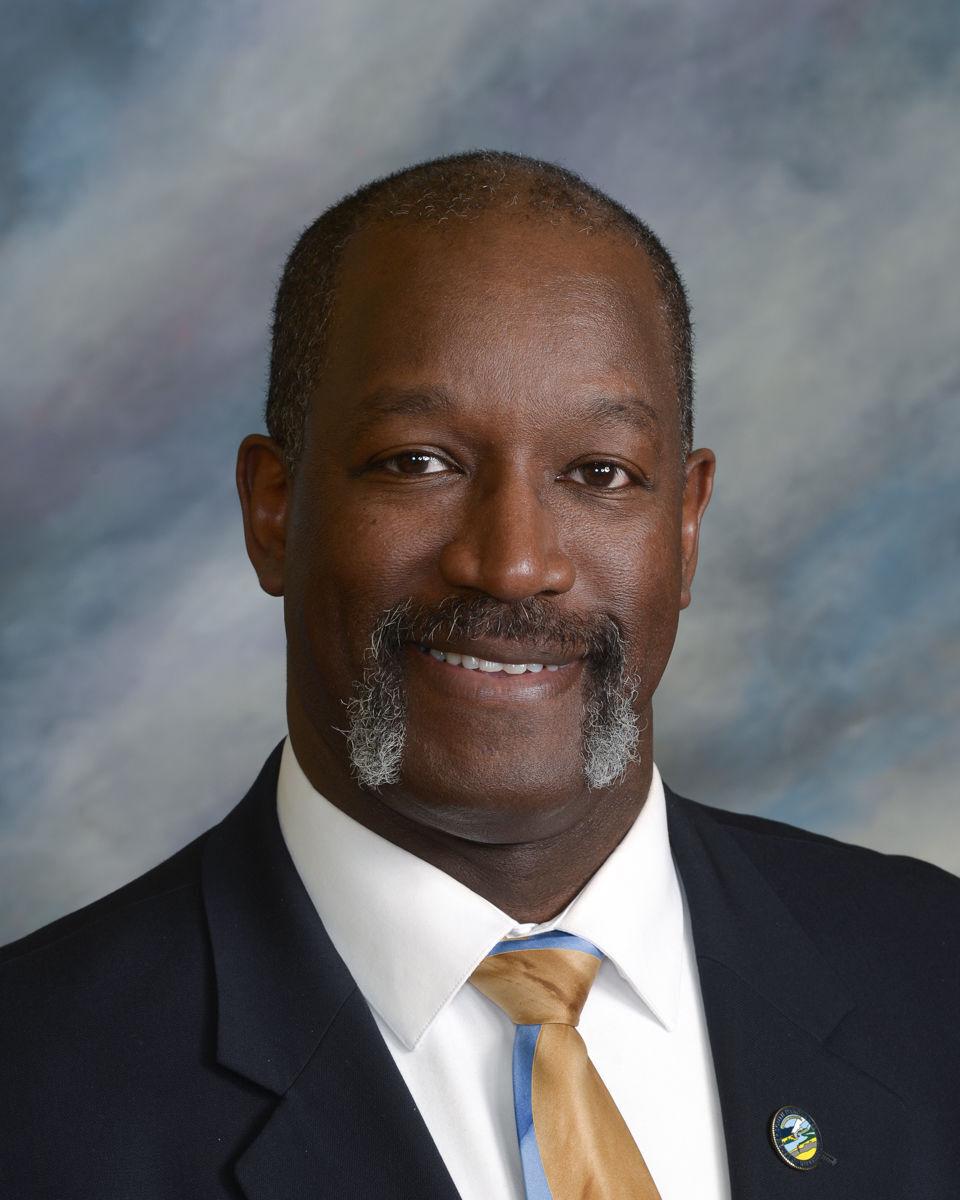 The district's boundaries include parts of central and west Box Elder, portions of east Rapid City, Rapid Valley and areas south.
Mulally and Randolph were both first elected to the state House in 2018.
In the Senate race, Republican incumbent Jessica Castleberry defeated independent candidate Brian Gentry 62% (6,012 votes) to 38% (3,747 votes).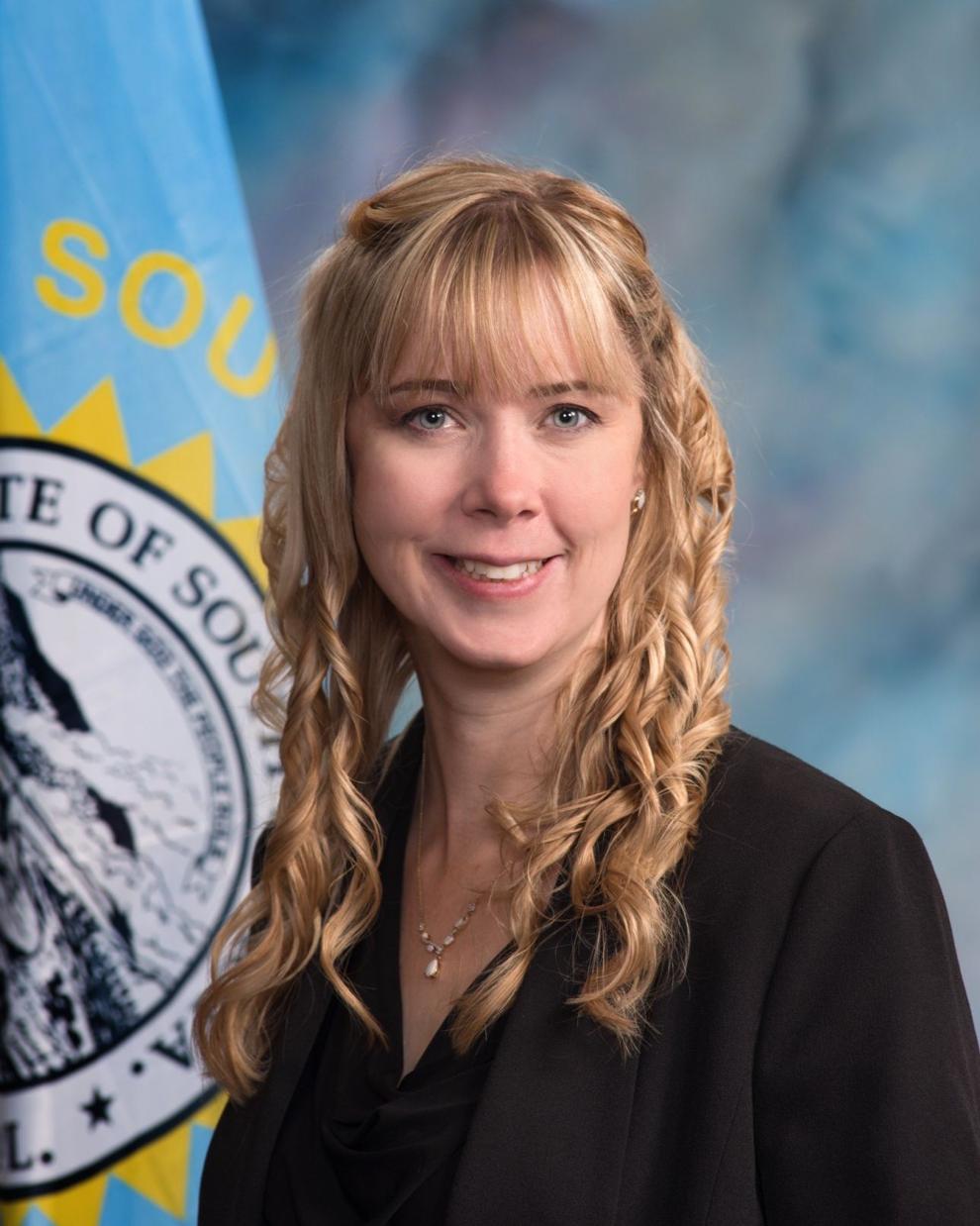 Castleberry was appointed to the seat by Gov. Kristi Noem in December 2019 to finish the term of Lyndi DiSanto, who resigned in November 2019. Gentry is a registered member of the Republican Party but ran as an independent candidate specifically to challenge Castleberry, his campaign Facebook page stated.
In the District 29 Senate race, Republican Gary Cammack beat Libertarian Kent Wilsey, 78% to 22%, with all 38 precincts reporting results Wednesday. In the House race, Republicans Dean Wink and Kirk Chaffee won election over independent Jade Addison. Wink received 46% of the vote and Chaffee received 36% of the vote, compared to Addison's 18% count.
In District 31, Timothy Johns automatically won the Senate seat with no other candidate on the ballot. Johns received 9,910 votes. In the District 31 House race, Republicans Scott Odenbach and Mary Fitzgerald won the race with 8,104 votes and 6,920 votes, respectively. Democrat Brooke Abdallah received 4,589 votes.
— This story was updated Wednesday morning with un-canvassed, but final, election results.