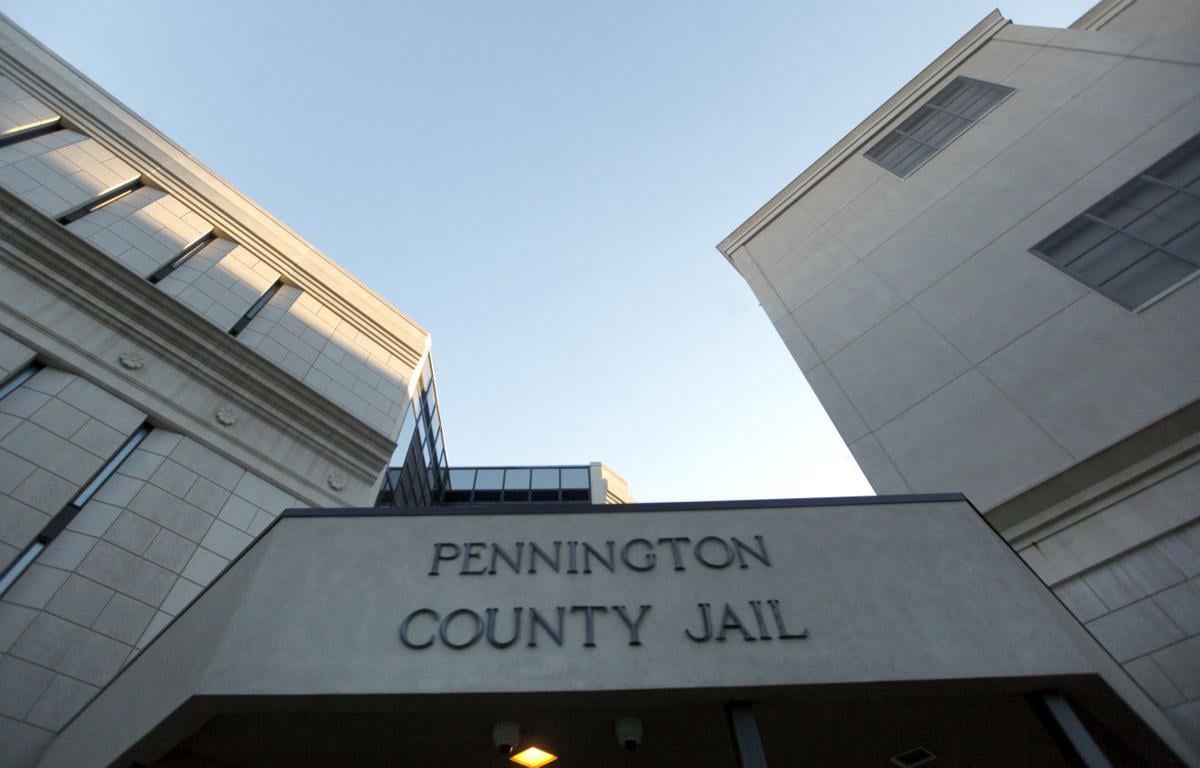 Thirteen people employed or detained by the Pennington County Sheriff's Office have tested positive for the coronavirus as of Wednesday morning.
Three are staff members: one corrections officer at the adult jail and two detox technicians at the Care Campus, according to spokeswoman Helene Duhamel.
Seven adults tested positive for the virus before being booked into the Pennington County Jail and were housed and cared for with extra precautions, Duhamel said. One adult inmate and one minor tested positive after being booked into the adult and juvenile jails.
The jails attempt to prevent the spread of the virus by screening everyone and quarantining inmates before moving them into the general population, according to Sheriff Kevin Thom.
The Care Campus — which also screens everyone upon arrival — has seen no cases among its clients. But it has referred 16 people who presented COVID-19 symptoms during the intake screening to the city's emergency coronavirus shelter, which houses people with symptoms or confirmed cases who have no where else to safely quarantine.
No one with the virus has died or been hospitalized, but "it's been a handful," Thom said.
The adult and juvenile jails haven't seen widespread outbreaks like some other detention facilities across the country, but Thom said the prevention and treatment work is time-consuming and expensive.
Thom said the department has to pay overtime to employees covering for workers who develop symptoms or test positive for the virus. It's also spent money on protective gear, hand sanitizer, cleaning supplies and testing equipment.
Time spent cleaning and testing "takes away from everything else we do," Thom added.
The need for social distancing means there are fewer state and federal inmates in the jails and fewer clients at the Care Campus' inpatient drug treatment program, Thom said. The department saves money by housing fewer state inmates but loses income from the federal government and state which reimburses the county for housing federal inmates and treating patients.
Thom said the coronavirus funds can only be used to cover expenses, not lost revenue.
Concerned about COVID-19?
Sign up now to get the most recent coronavirus headlines and other important local and national news sent to your email inbox daily.