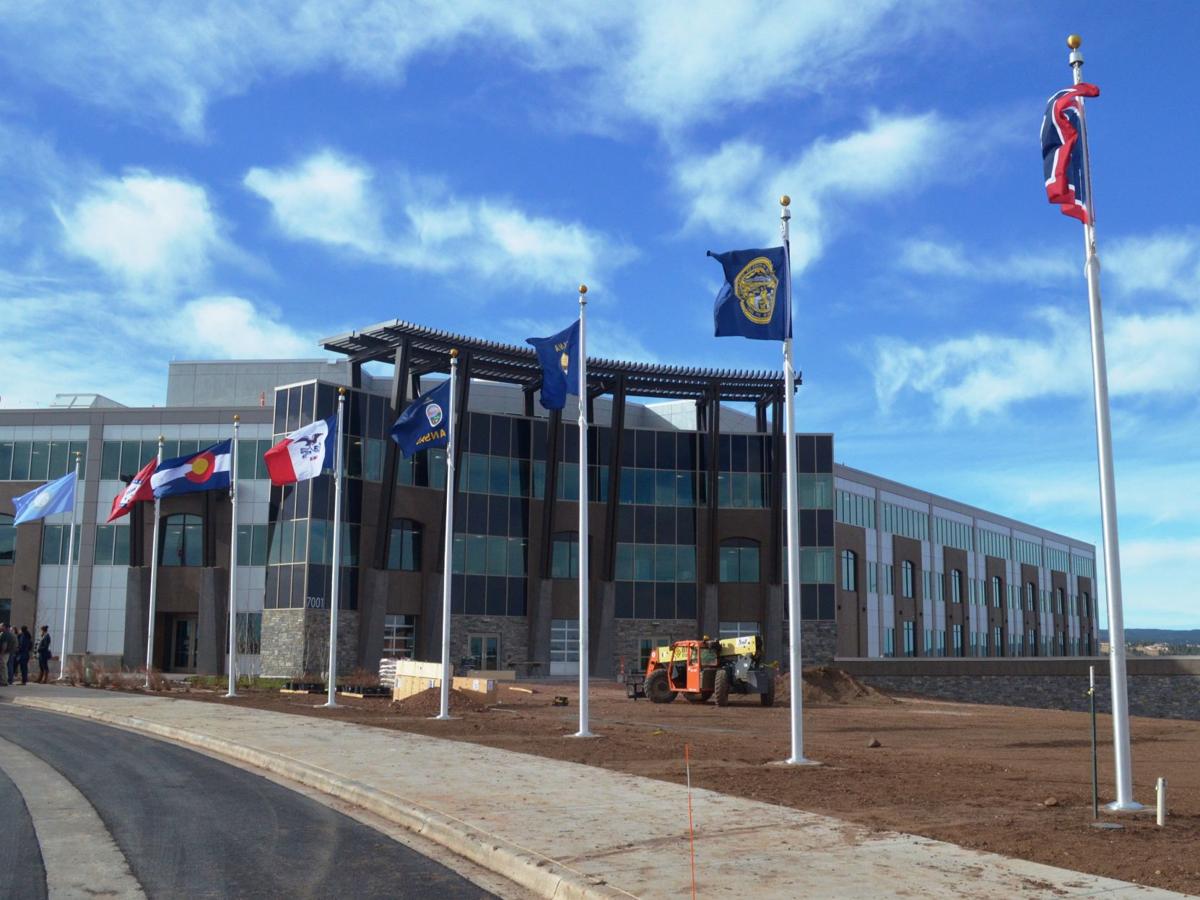 Black Hills Energy submitted a proposal Monday to the South Dakota Public Utilities Commission seeking approval for a Renewable Ready Service Tariff to offer renewable energy resources.
The Renewable Ready program offers large commercial and industrial customers and government agencies the option of purchasing renewable energy resources through a subscription program to fulfill up to 100 percent of their electricity needs.
As proposed, participants would be able to enter into contracts with Black Hills Energy to purchase renewable energy for periods of five to 25 years.
To establish a dedicated energy supply for the Renewable Ready program, Black Hills Energy is also seeking to construct a 40-megawatt wind-energy generating facility near Cheyenne, Wyoming. If approved, the $57 million Corriedale Wind Energy Project would be placed into service in the fall of 2020.
Black Hills Energy's utility and power-generation subsidiaries operate 89 megawatts of wind-generation facilities that serve utility customers in Colorado. Another 60-megawatt wind project in Colorado is expected to be in service by the end of 2019.
"Our customers are asking for renewable energy options that will support their business goals," Nick Gardner, Black Hills Energy's vice president of electric operations for South Dakota, said in a news release. "As their energy partner, we are ready to meet our customers' needs with innovative solutions.  The Renewable Ready Service Tariff does just that."