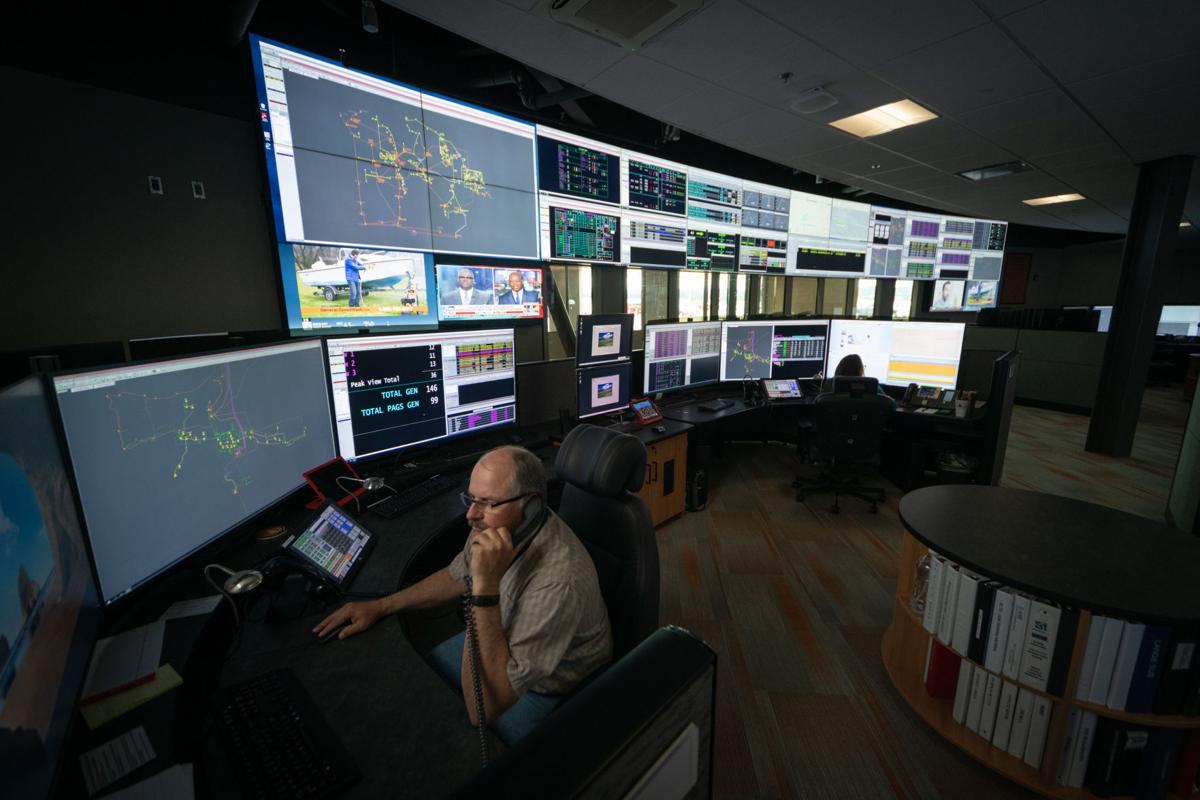 Black Hills Energy reported this week that it incurred approximately $600 million in additional natural gas costs to meet customer demand through February's extreme cold weather, prompting the company to warn utility customers to brace for higher bills.
In a news release to investors, the energy company said the initial estimates of the increased costs for natural gas utilities was $565 million and $60 million for electric utilities through Feb. 24. Iowa and Nebraska gas services saw a $190 million increase, Wyoming gas costs increased by $35 million, South Dakota and Wyoming electric generation costs increased by $15 million each.
Marc Eyre, Black Hills Energy vice president of South Dakota electric operations, said customers can expect an increase on March bills because of the extremely cold temperatures, but not due to the increased fuel costs.
"We would anticipate customers will see an increase in March bills directly related to their increased consumption of electricity in February," Eyre said Tuesday. "This increase would be attributed to the additional usage as a result of extreme temperatures."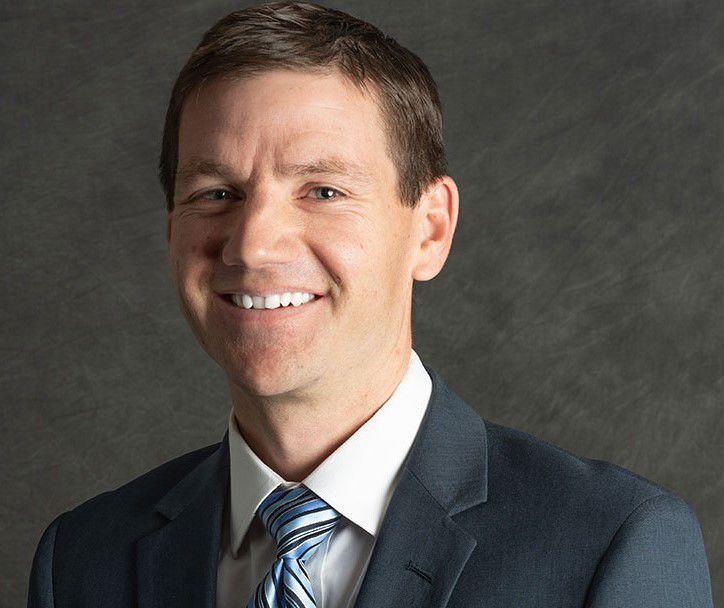 However, Eyre said the February storm increased natural gas costs to the highest level in more than two decades. The arctic cold weather will impact customers' bills in the future because of the increased fuel costs driven by demand, he said.
"The historic spike in natural gas commodity prices had substantial impacts on the fuel and purchased power costs of many electric and natural gas utilities. Our operational teams worked diligently to mitigate much of these costs, but we did experience higher natural gas costs to meet customer demand," Eyre said. "Customers will unfortunately see an increase to the Cost Adjustment Summary (applicable to electric customers) or Gas Cost Adjustment (applicable to natural gas customers) portion of their bills as a result of those pass-through costs."
Black Hills Energy did not provide an estimated increase to bills, but Eyre said it would evaluate the impact to future utility costs and work with the South Dakota Public Utilities Commission and the Wyoming Public Service Commission to mitigate the total net impact of the increased natural gas prices.
"At this time it is too early to tell what the exact impact will be," he said.
Eyre said customers who are worried about affording their bill are encouraged to enroll in average monthly payment plans, or seek out financial assistance through charitable resources.
"We encourage customers to log in to their account at blackhillsenergy.com to track their energy consumption, find energy saving tips, and get connected with resources and assistance options if they need help paying their bill," he said. "Black Hills Energy will continue to communicate to customers through a variety of channels including our website, social media, and direct customer communications."
Much of the nation's heartland suffered through power outages and complete loss of basic utilities during the February winter storm. In the southern plains states, millions of customers lost power during the freeze, prompting the Southwest Power Pool to implement rolling blackouts in 11 states, including portions of the Dakotas, Nebraska, Wyoming and Montana.
On a web page for the company's winter storm impact, Black Hills Energy said they are not a member of Southwest Power Pool and the company's customers did not experience the forced blackouts. Eyre told the Journal Tuesday he does not anticipate a need to improve infrastructure as a direct result of the winter storm.
"We continually invest in safe and reliable infrastructure to prepare for periods of peak usage during these types of events. Our generation, transmission, and distributions assets performed exceptionally well," Eyre said.