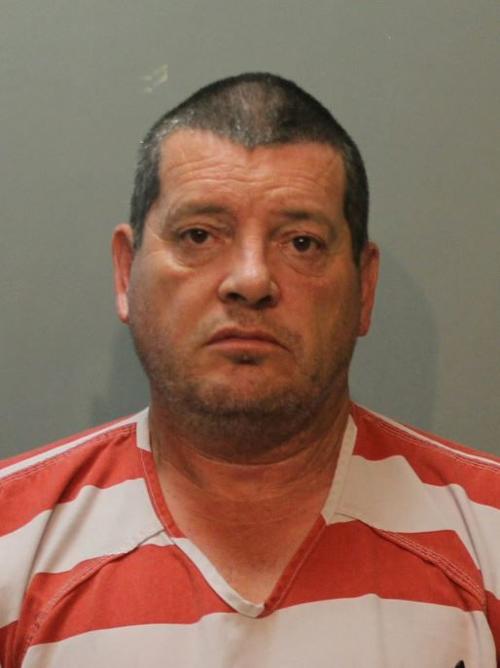 Judge Scott Bogue cited an extensive criminal history as justification for a $1 million cash bond for a man charged with second-degree murder.
Richard Melvin Schmitz, 53, is charged in the eight-year-old murder case of Meshell Will. He appeared Monday virtually in court in handcuffs and an orange-striped jail clothes.
Schmitz's criminal history dates back to the 1980s and includes grand theft and burglary, along with aggravated assault. According to court records, Schmitz was sentenced to a year in jail in 2018 after pleading guilty to simple assault and false imprisonment.
Charges of aggravated assault and sexual contact without the capability to consent were dropped when he pleaded guilty to the other charges. Two other women pursued restraining orders in 2018 and 2019 that were denied due to lack of evidence.
Bogue said in court Monday there is a 35-page investigative report, but he did not go into the details. According to court, the report has been sealed.
Will was last seen alive in Keystone on Aug. 24, 2013. A week later, a woman's badly decomposed body was found off of Iron Mountain Road near mile marker 54 and the Pig Tail Bridge. 
The state's attorney requested the $1 million cash bond due to the allegations and stated Schmitz would be a flight risk.
The defense attorney asked that a "reasonable bond be set."