An inflatable BB-gun shooting range used by the Black Hills Area Council of Boy Scouts to teach gun safety became the apparent target of thieves late Tuesday night or early Wednesday.
Ron Weider, senior district executive for the Black Hills Area Council of the Boy Scouts of America, said the deflated shooting range and other supplies were stored Tuesday in a locked trailer parked next to the Council's offices on North Street.
The theft was discovered about 9:30 a.m. on Wednesday, he said.
A lock on the trailer was broken and a large bag containing the shooting range and a tote containing other accessories, along with supplies of BBs and paper targets, were missing. Two BB rifles also were missing and three other BB rifles were found lying in the grass near the trailer, Weider said.
Weider said the Council purchased the $1,600 shooting range, made for the Boy Scouts by BB gun manufacturer Daisy, through a donation by American Legion Post 71 in Hot Springs.
The range had been used several times in the past 10 months, including last September at Custer State Park Buffalo Roundup activities.
The shooting range resembles a bounce house or jumping castle and is made of a material capable of withstanding the impact of BBs fired from youth guns, those firing at less than 350 feet-per-second velocity, according to the Daisy website.
The range has two shooting lanes with room for two instructors and two shooters.
Walls and a backdrop will contain and actually absorb fired BBs, allowing them to be collected and reused, Weider said.
You have free articles remaining.
"The kids like it. It's a great draw. It's a way for us to teach gun safety and get kids interested," he said.
Weider said the council is checking on insurance coverage for the theft.
"The sad part about this is I don't think they (thieves) realized what they're taking, and so if they try to inflate this thing, when it stands itself up, it says Boy Scouts of America and Daisy on it," he said. "It's like waving a big flag. It's going to be noticed if somebody tries to put it up, so they'll probably just try to get rid of it somewhere."
Rapid City Police spokesman Brendyn Medina said the burglary has been assigned to a detective, and encouraged anyone with information on the case to call the non-emergency line at 605-394-4131.
"It is definitely a unique item, and unfortunate it happened to an organization like the Boy Scouts," Medina said.
Weider hopes the shooting range will be recovered soon. The council had recently received permission to set up the range at an event next month at Canyon Lake.
"I'm not sure we can replace it by then," he said.
---
032016-nws-derby001.JPG
032016-nws-derby002.JPG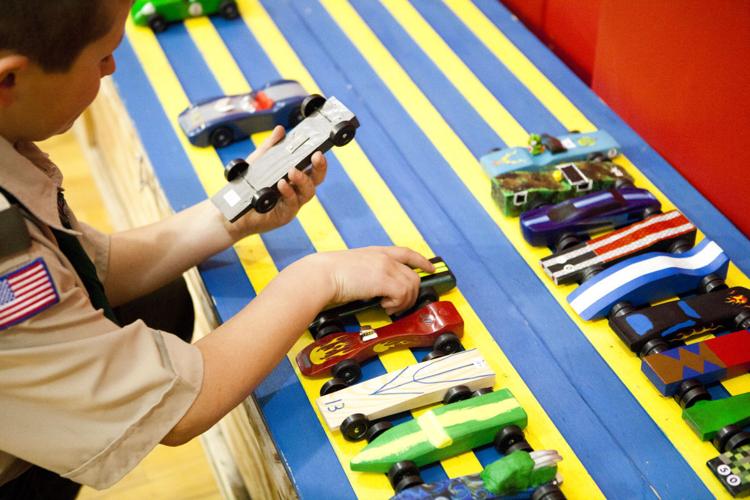 032016-nws-derby003.JPG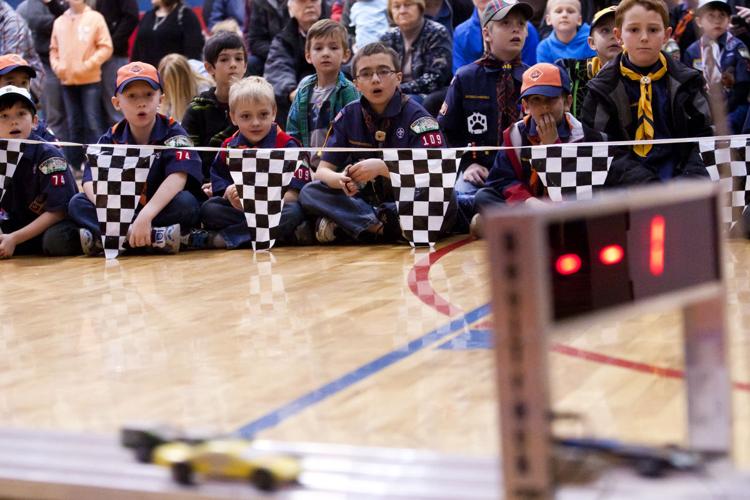 032016-nws-derby004.JPG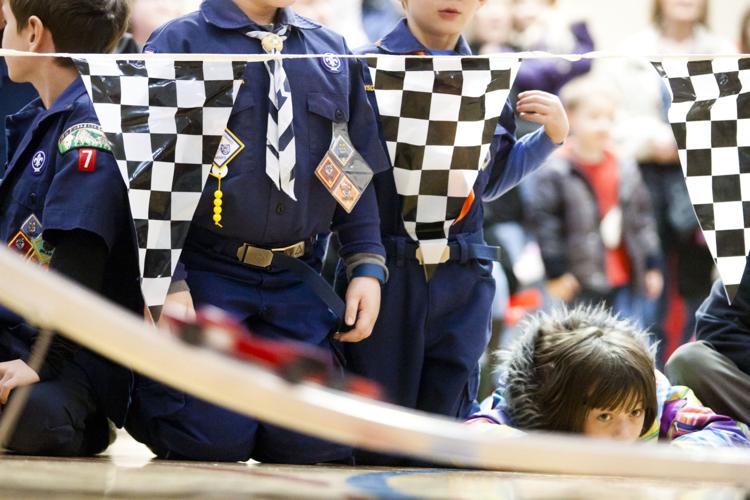 032016-nws-derby005.JPG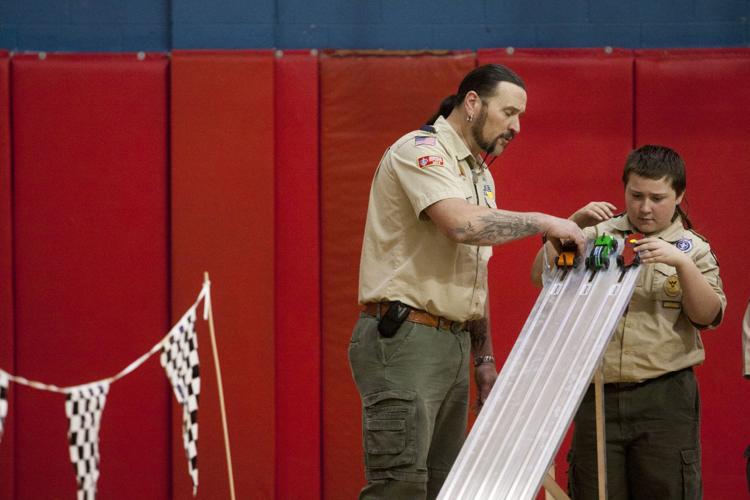 032016-nws-derby006.JPG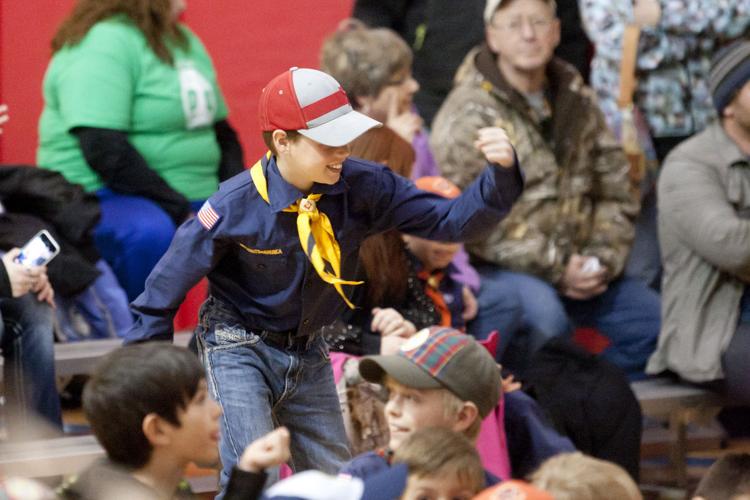 032016-nws-derby007.JPG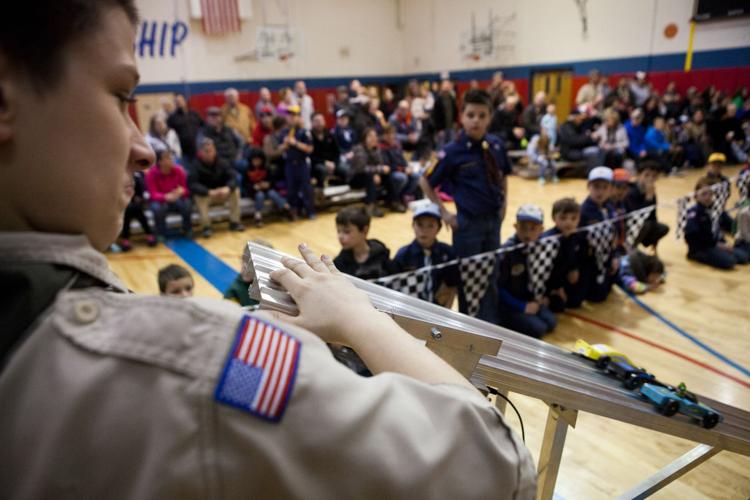 032016-nws-derby008.JPG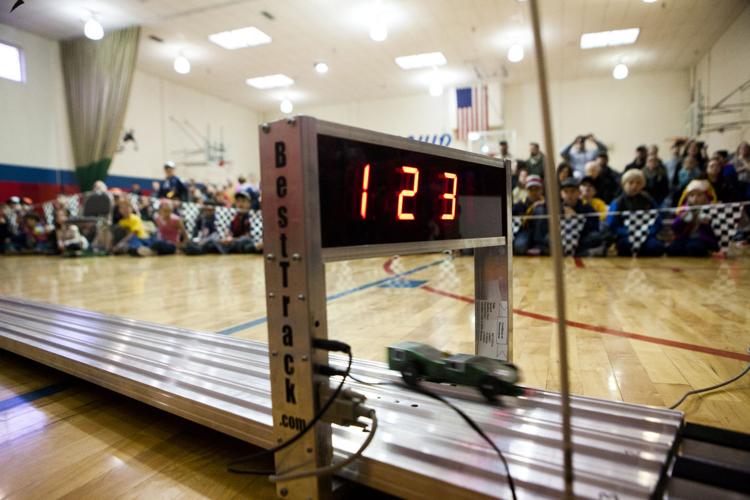 032016-nws-derby009.JPG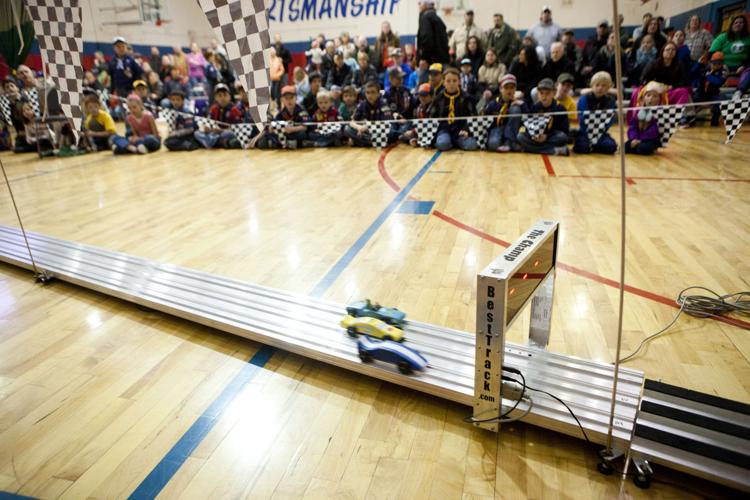 032016-nws-derby010.JPG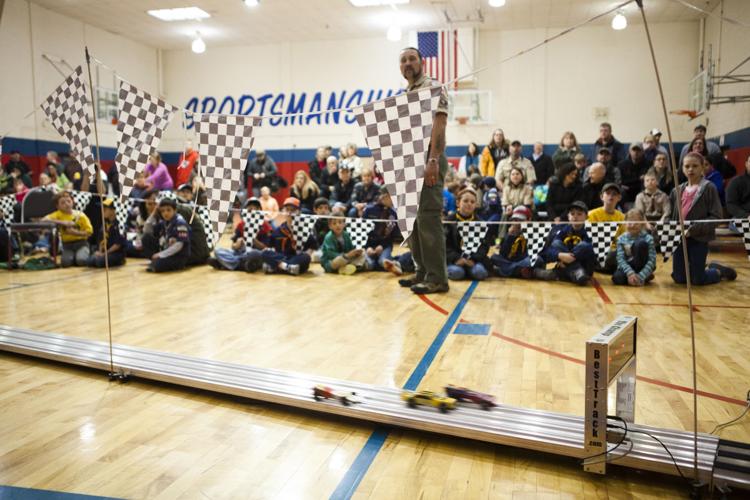 032016-nws-derby011.JPG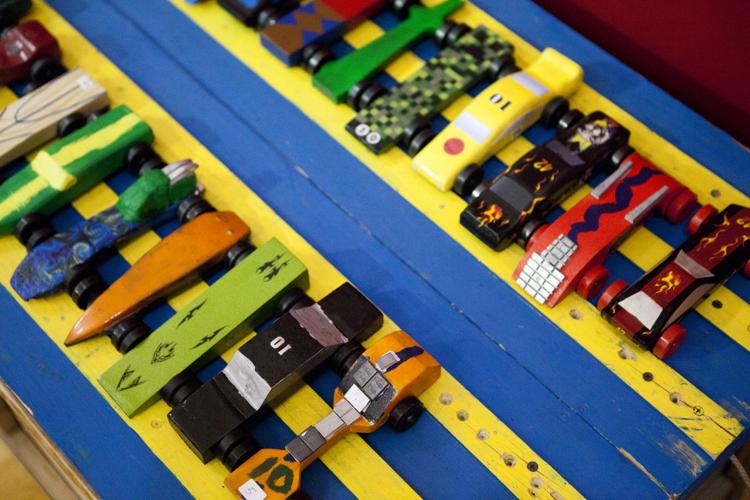 032016-nws-derby012.JPG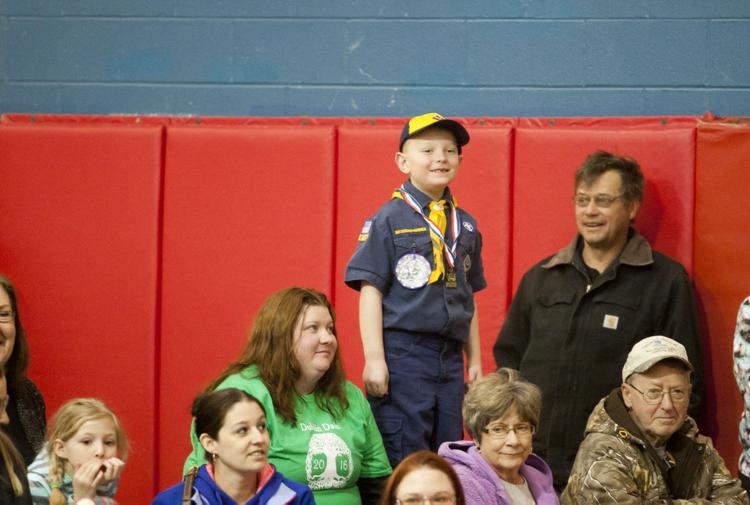 032016-nws-derby013.JPG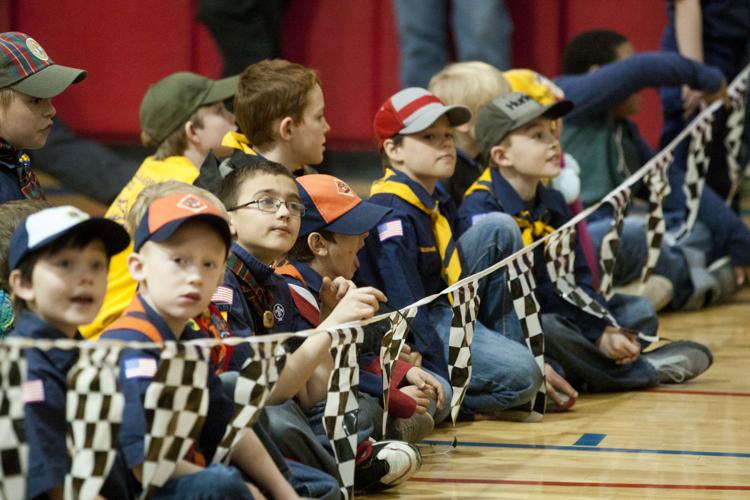 032016-nws-derby014.JPG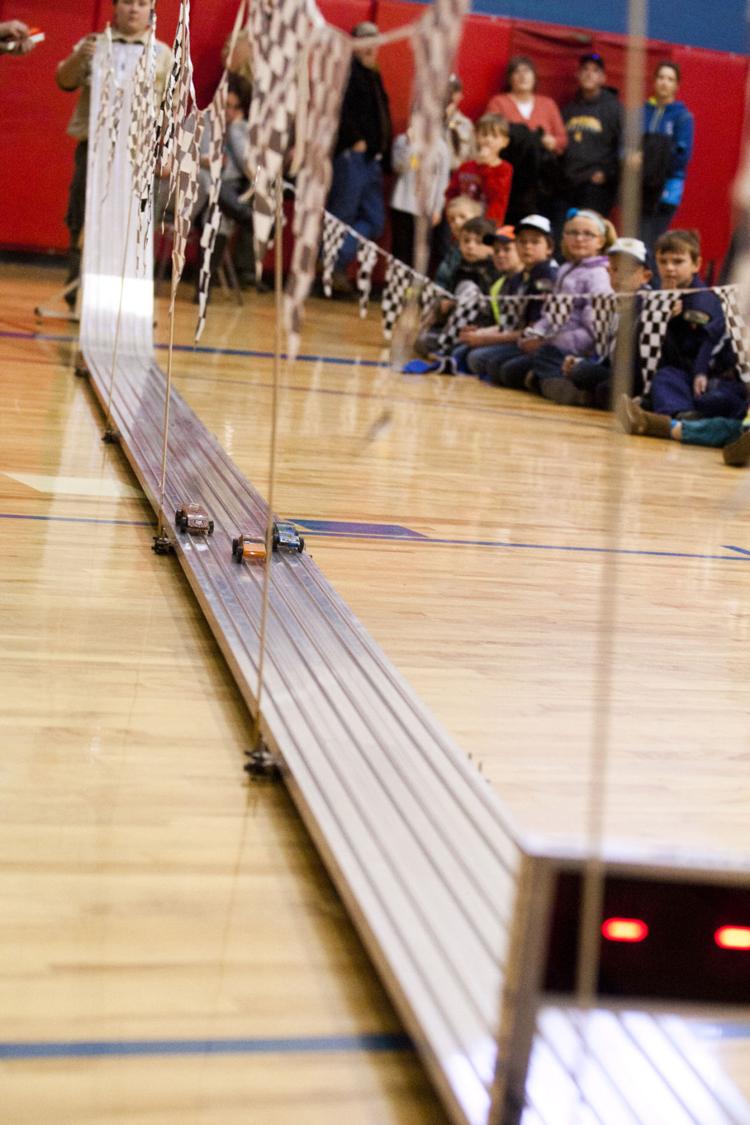 032016-nws-derby015.JPG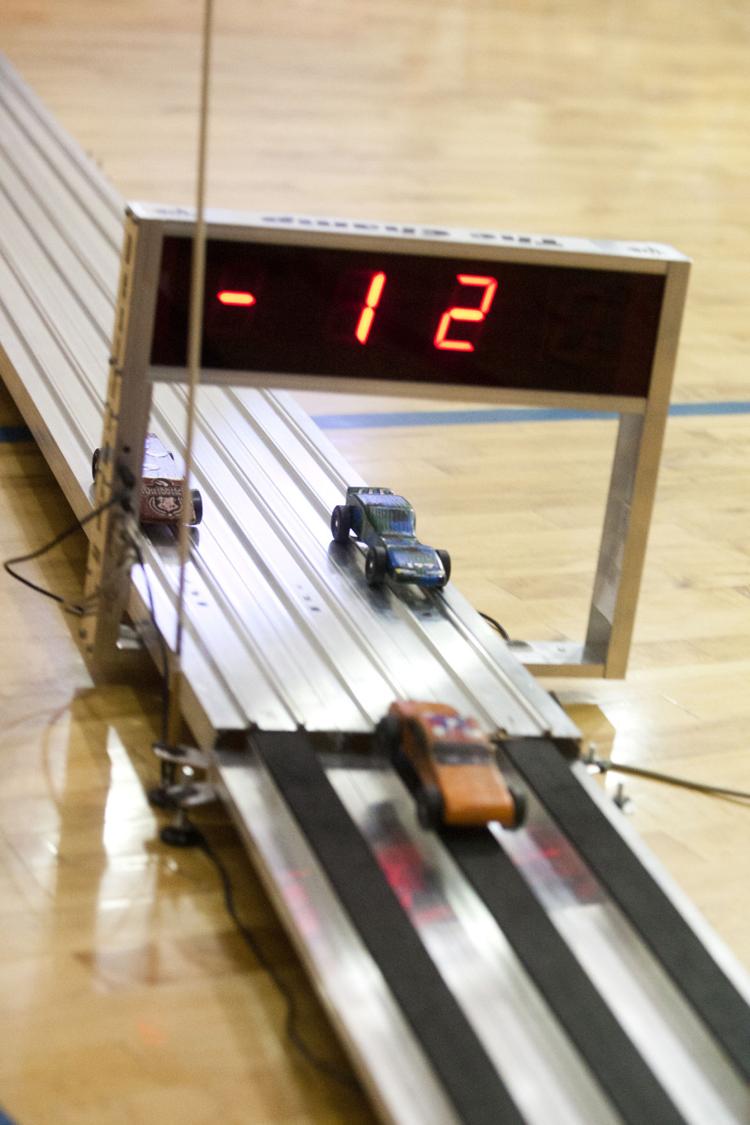 032016-nws-derby016.JPG