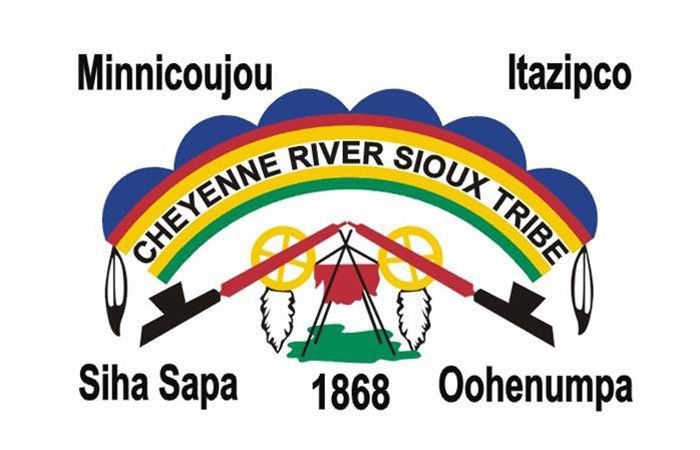 The Cheyenne River Sioux Tribe has created checkpoints and other measures to protect reservation residents against the coronavirus.
The tribe will begin with two checkpoints stationed at both ends of U.S. Highway 212, which runs across the reservation, said spokesman Remi Bald Eagle. More checkpoints will be added later.
Every vehicle will be stopped and drivers will be asked where they are coming from and going, Bald Eagle said.
All commercial drivers and South Dakota residents will be allowed through, a news release says. But out-of-state non-commercial visitors will only be allowed to pass if they provide proof that they live on the reservation or are a tribal member.
The tribe has also temporarily banned non-residents from hunting or fishing on the reservation.
Both measures are meant to prevent the COVID-19 virus from entering the reservation where so far no one has tested positive for the virus, Bald Eagle said.
As of Thursday morning, 11 people have been tested at the Indian Health Service hospital in Eagle Butte, he said. Ten of those cases came back as negative and one is pending.
The tribe has taken other COVID-19 measures as well, Bald Eagle said.
Only essential tribal employees are working at their offices or in the field. Others are working from home and those who can't work are being paid. All are banned from leaving the reservation unless it's for essential travel such as a medical appointment.
Grocery stores are reserving morning hours for seniors and closing early at 6 p.m., Bald Eagle said. The tribe is collecting emergency food rations, medical supplies and monitoring its alternative water source. It's also identified empty buildings it can use in case the hospital needs an overflow area and developed emergency plans that will go into effect if certain "trigger points" are met.
Bald Eagle said the tribe wants to thank all teachers and medical professionals on the reservation who have adapted so quickly to the COVID-19 outbreak.
This "really shows the passion for what they do and the care they have for the people they" serve, he said.
Concerned about COVID-19?
Sign up now to get the most recent coronavirus headlines and other important local and national news sent to your email inbox daily.