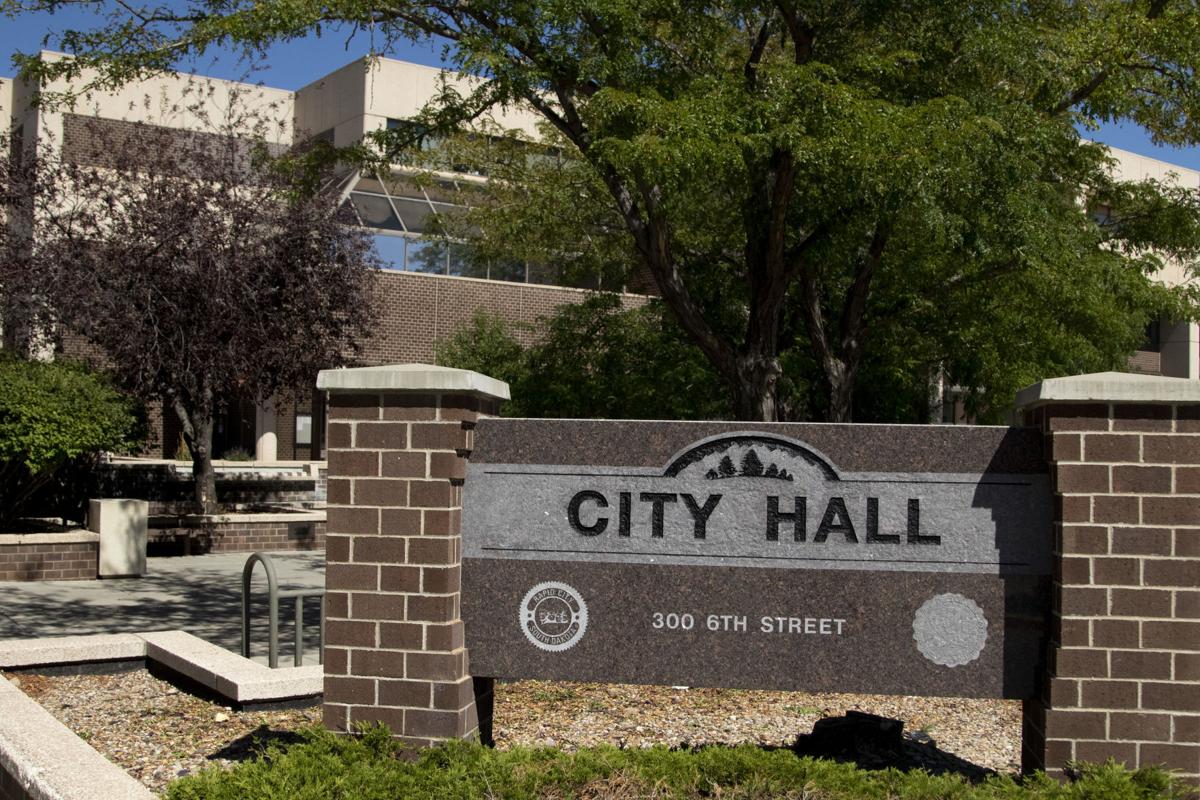 Rapid City Council will discuss a bi-weekly working session trial program and a Tax Increment Finance District for the Homestead Street Extension among other items at its Monday meeting.
Both items come from the Legal and Finance meeting Wednesday. The trial program was approved 4-1 with council member Jason Salamun voting no. The TIF district was approved unanimously.
The trial program would combine the Public Works and Legal and Finance committee meetings. As it stands, Public Works meets at 12:30 p.m. Tuesday and Legal and Finance meets at 12:30 p.m. Wednesday. The council is split with five members on each committee.
Council President Laura Armstrong said Wednesday that combining the meetings would streamline the council's process, save taxpayers money, be more transparent and open to the public, and save council members, department heads and staff time.
Instead of having three meetings — a pre-meeting, agenda review and the committee meeting — it would turn into one.
Community Development Director Ken Young said Wednesday that it would also make for clearer communication between the council and directors.
Salamun said his main concern was whether or not the meeting would be filmed and said filming the discussions would be much more transparent.
Council will also discuss the Tax Increment Finance District for the area located at Homestead Street east of Elk Vale Road between Timmons Boulevard and Missoula Street. It would connect Elk Vale Road to Valley View Elementary and East Middle schools, and the area residents.
The project would construct about 900 feet of Homestead Street between Timmons Boulevard and Missoula Street and would include water, sewer and storm sewer. The district would fund $2,802,102 of the project's expenses and would be paid off by June 2033. The total estimated cost is $2,890,707.16
According to the Tax Increment Finance District application, the city joined as a co-applicant with the Homestead Street Project to "accomplish this community benefit for the Rapid City Area School District and the residents of Elk Vale Road."
Get local news delivered to your inbox!
Subscribe to our Daily Headlines newsletter.