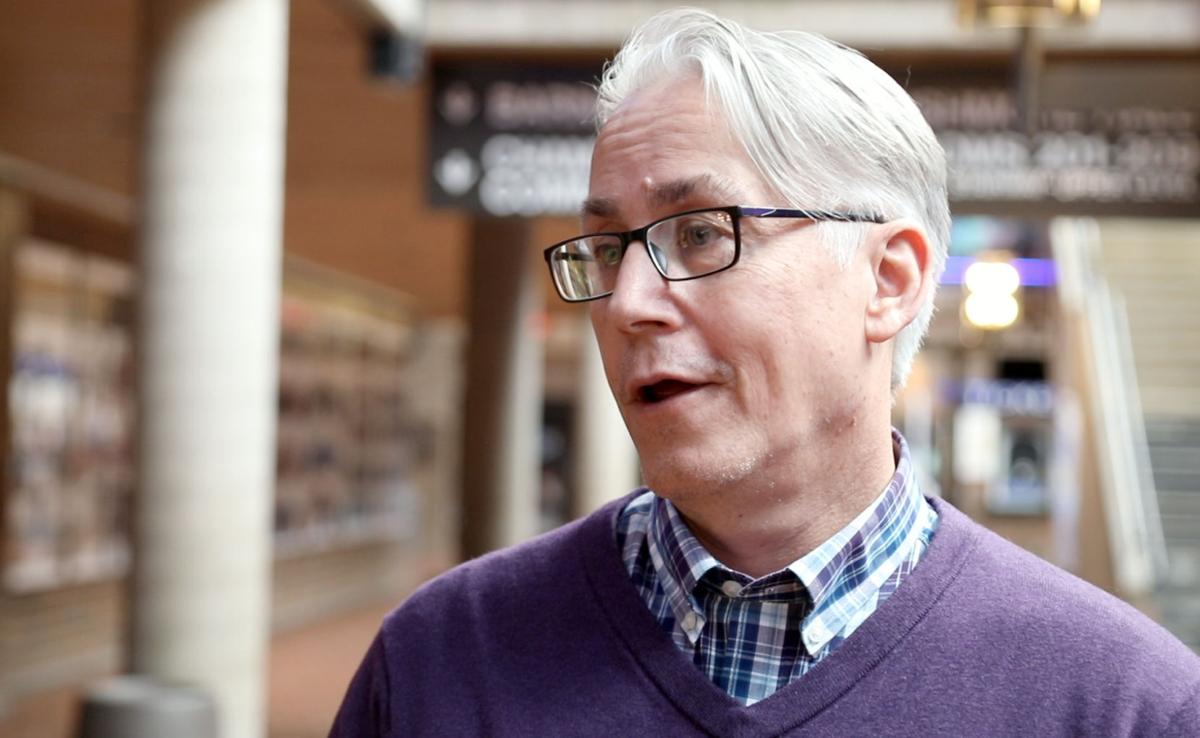 Losing major annual events like the Black Hills Pow Wow and Lakota Nations Invitational had a significant impact on the Rapid City economy.
But Julie Jensen, CEO and President of Visit Rapid City, said that 2021 is already looking up for the area. 
"So far this year, occupancy levels at local hotels are above 2020, which were pre-pandemic numbers," Jensen said. "We are doing incredible things with the additional marketing funds we received from the state."
Jensen said she knows it hasn't been easy for the Civic Center staff to host big events during the pandemic but the results of their efforts are undeniable.
She said the good news is only beginning for 2021 because she believes that conventions and meetings that other states still aren't allowing will be the source of growth for Rapid City.
"We follow safety practices, but we allow meetings that other states don't," she said. "That will be huge for us."
Civic Center Executive Director Craig Baltzer agreed that the facility is enjoying success early this year but it hasn't been easy.
"We have had some good news financially but that hasn't always been true operationally," Baltzer said. "We have so few part-time workers that we are being forced to overwork people and our full-time managers are often becoming front line workers just to have enough people to hold the events."
Baltzer said meetings with Rodeo Rapid City, the Central States Fair and the city are continuing to help iron out plans for the 2022 stock show and rodeo and how the opening of the new arena will affect the event. 
Dave Richardson with Mortenson Construction gave the Civic Center Board an update on the progress with Summit Arena construction. He said the company is closing in on 60% completion. He reported that even with the recent arctic weather, they are still on time and on budget. He said five of the seven "desired alternates" have already been built into the existing plan and budget and they are working to include the additional locker rooms and a home side central scoreboard.
More than 150 people are currently working in the facility on everything from the roof to the foundation.
This week, the Civic Center will host state wrestling championships in both the ice arena and the Don Barnett Arena. There will also be a youth basketball tournament in Rushmore Hall.