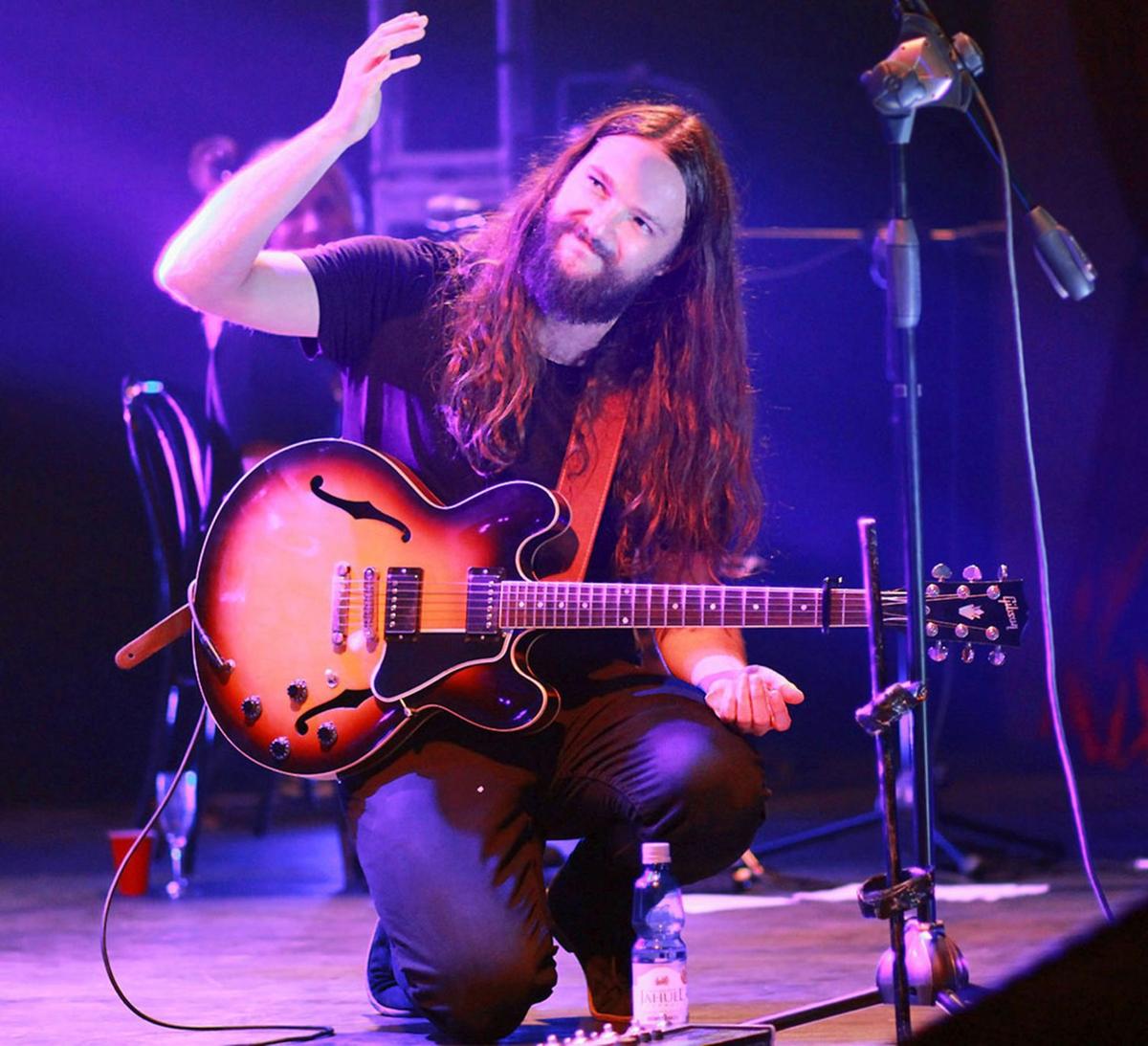 SPEARFISH - The Matthews Opera House & Arts Center hosts Chilean musician, Nano Stern, at 7:30 p.m., Tuesday, Nov. 14. This is the third event of the 2017-18 Subscription Series season. Tickets are $25 for adults and $10 for youth (18 and under) and BHSU students. Single tickets are available at The Matthews' art gallery during business hours, Monday-Saturday, 10 a.m. to 5 p.m., or by phone at 605-642-7973. Buy tickets online anytime at www.matthewsopera.com.
"We are thrilled to bring Nano Stern to Spearfish," remarks Sian Young, The Matthews' executive director. "His artistry fuses his Chilean roots with folk, rock, indie, and jazz genres. It will be a special night for our patrons," she continues.
Nano Stern is an award-winning singer/songwriter redefining Chilean music of today. His style is inspired by traditional Chilean music. Nano's songs are an Indie-Folk-Rock-Jazz fusion which has earned him a large enough following to be named the voice of a generation. He is riding the crest of the new wave of Chilean song. Stern's songs, along with his support for social justice, have made him a part of Chile's cultural history. His artistry continues to top the music charts and sell out venues across the country. Agile across a range of instruments, Nano's closest companions remain simply his guitar and staggering vocals.
When only fifteen, Nano joined popular Chilean underground band, Mattoral. He was initiated into the fresh, new sounds of the South American rock/punk scene. The rock-energy of Mattoral, his classical and jazz training, and the influence of traditional, Chilean revolutionary music make for something purely Nano. What has emerged is a powerhouse artist, layering indigenous, African, and European elements into a sound all his own. "I'm generally working to create a language of my own," Stern says.
Folk legend Joan Baez remarked, "[Nano] may be the best young Chilean songwriter of his generation. With his lyrics, melodies, message, delivery, humor and heart, he gets my vote."
The next event for The Matthews is the South Dakota premiere of the film, "Loving Vincent." Screenings take place Nov. 17-19. The Friday and Saturday shows are at 7:30 p.m., with the Sunday show at 2 p.m. For additional information or to learn about upcoming events, visit www.MatthewsOpera.com.