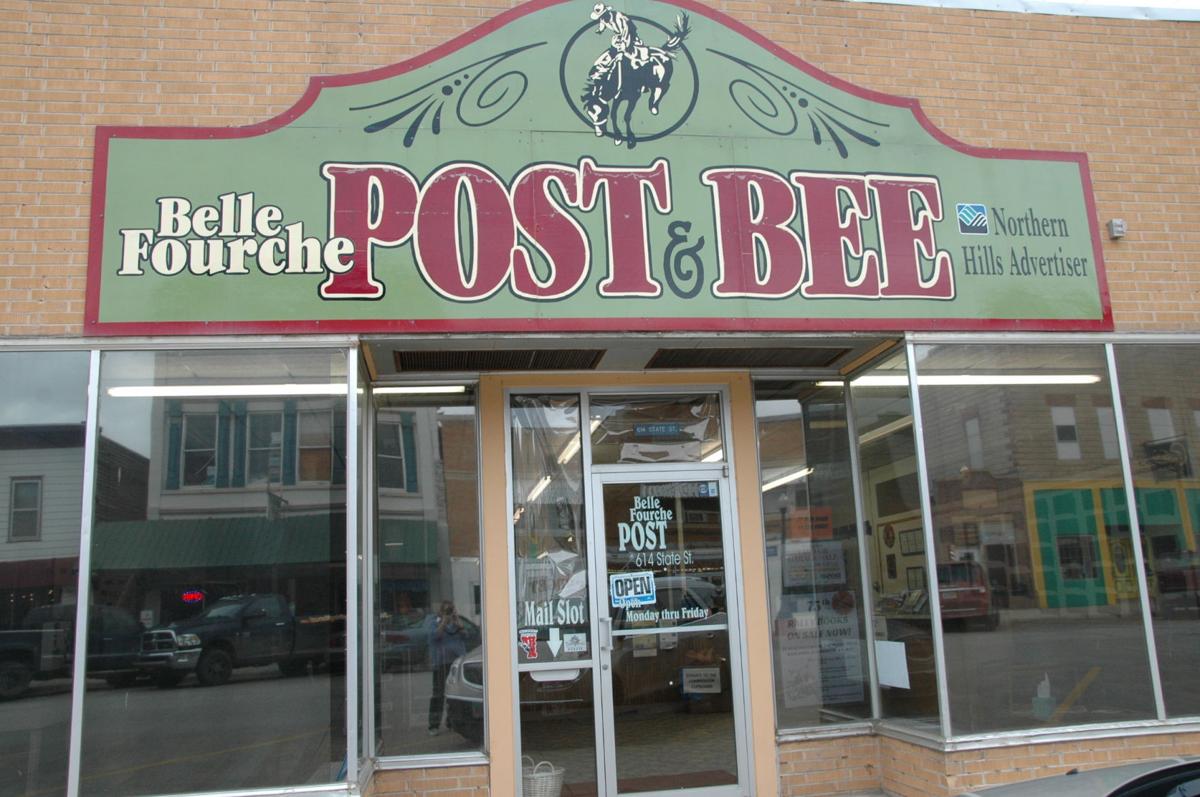 Two western South Dakota weekly newspapers will publish their final issues next week.
The Journal announced Wednesday that the Meade County Times-Tribune and Butte County Post will publish their last issues Nov. 8. The following day, on Nov. 9, the Journal will begin publishing a daily Northern Hills page.
"It is never an easy decision to transition any business; this holds true for our Northern Hills papers today," Rapid City Journal Publisher Eugene Jackson said. "Our team wants to focus on maximizing our resources, and this was an opportunity to do that.
"You will see and hear from many of the same faces you did before, and they will be a part of the transition into a daily product for the Northern Hills. We feel that delivering content to our readers in the Northern Hills on a daily basis will help us maintain a strong position in that area, also while producing exciting stories and targeted advertisements to help our current customers to continue to drive results for their businesses in those historic locations."
The new Northern Hills page will cover the towns of Sturgis, Belle Fourche, Lead-Deadwood and Spearfish — along with every small community in between.
"We know that these communities are important, so we are excited to roll out the new page titled 'Our Northern Hills' in the Rapid City Journal each day starting next week," Jackson said.
Veteran journalist and current editor of the Meade County Times-Tribune Deb Holland will anchor the coverage for the Northern Hills page in the Journal.
Holland, who grew up in eastern South Dakota but now calls Sturgis home, has been associated with the newspaper since 1982. She began as a summer intern that year and, after graduating from South Dakota State University, returned the following fall to work for the weekly newspaper, then owned by Allison Publishing.
Holland said she was sad to see the publication she has nurtured for years close but is excited to work on the daily "Our Northern Hills" page for the Journal.
"I see this as another opportunity to showcase all the wonderful people and happenings in the Northern Hills," Holland said.
Subscribers to the Meade County Times-Tribune and Butte County Post will be notified next week of options they have for the remainder of their contract. 
Jackson also said the Journal is planning several exciting new changes in addition to the Northern Hills page, and those will be announced Nov. 12.