The treatment center is on the second floor of the new Care Campus. It will replace the facility on LaCrosse Street and more than double the number of people who can use it, Helene Duhamel, spokeswoman for the Pennington County Sheriff's Office, said Thursday.
The current facility can house 28 people. The new one, which is expected to open in October, will be able to treat 64 people at a time. 
"The goal is to reduce the inefficient 'revolving door' approach to drug treatment with better results for taxpayers," Duhamel said. 
You have free articles remaining.
---
Pennington County Care Campus
Pennington County Care Campus
Pennington County Care Campus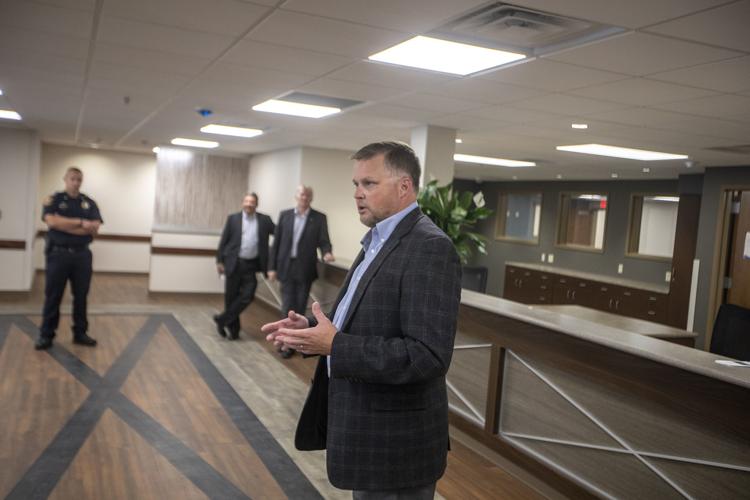 Pennington County Care Campus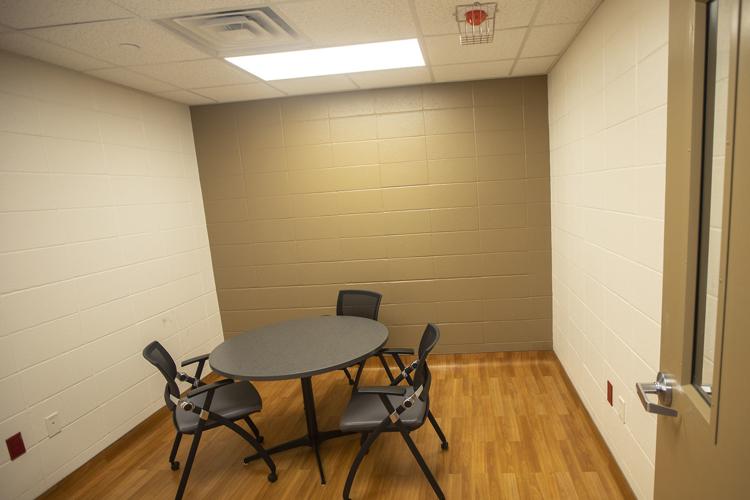 Pennington County Care Campus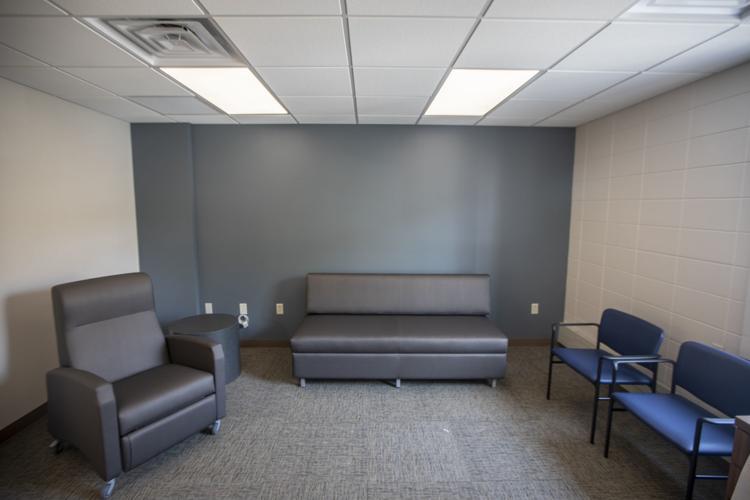 Pennington County Care Campus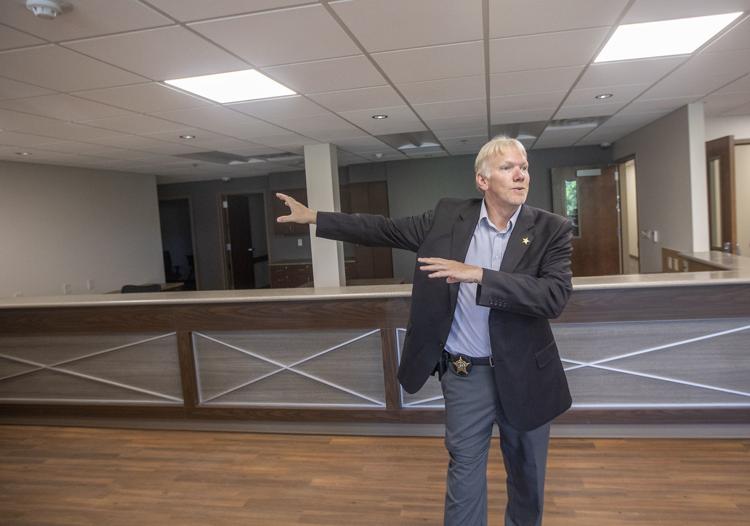 Pennington County Care Campus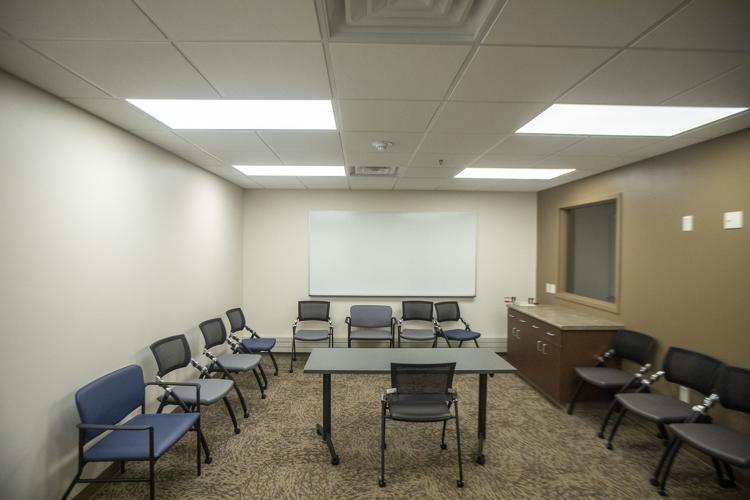 Pennington County Care Campus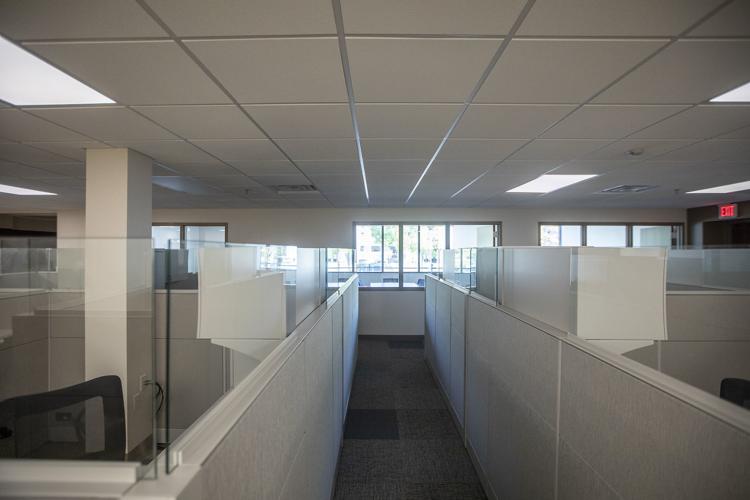 Pennington County Care Campus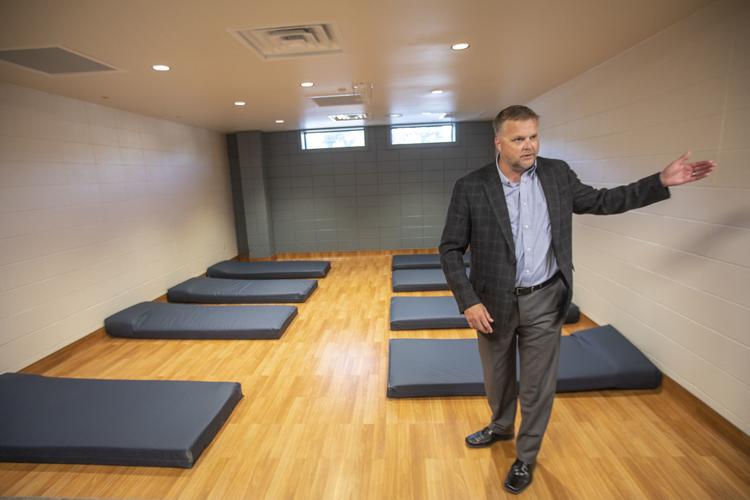 Pennington County Care Campus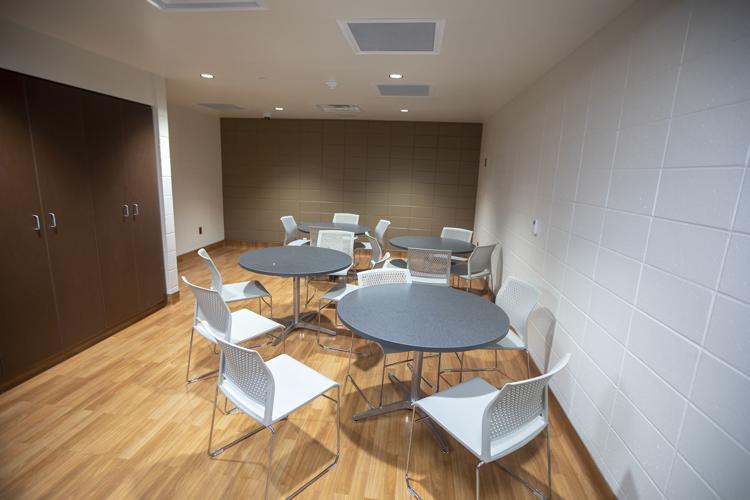 Pennington County Care Campus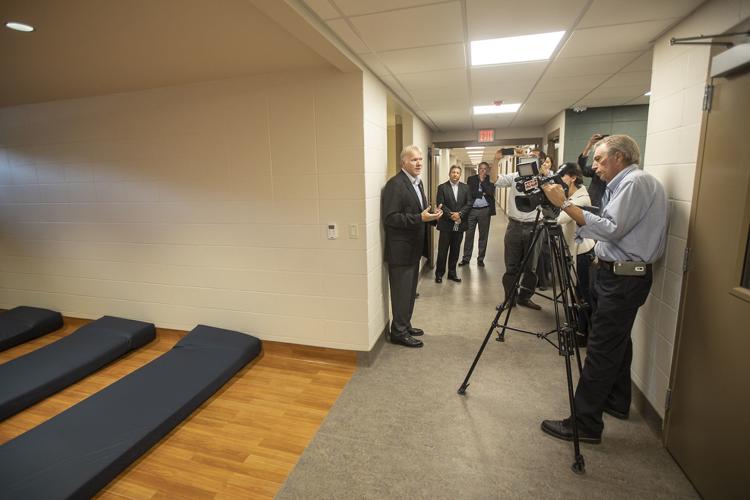 Pennington County Care Campus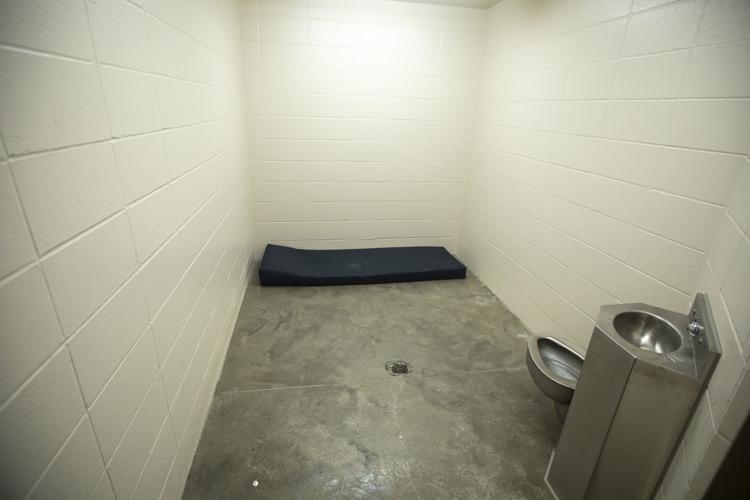 Pennington County Care Campus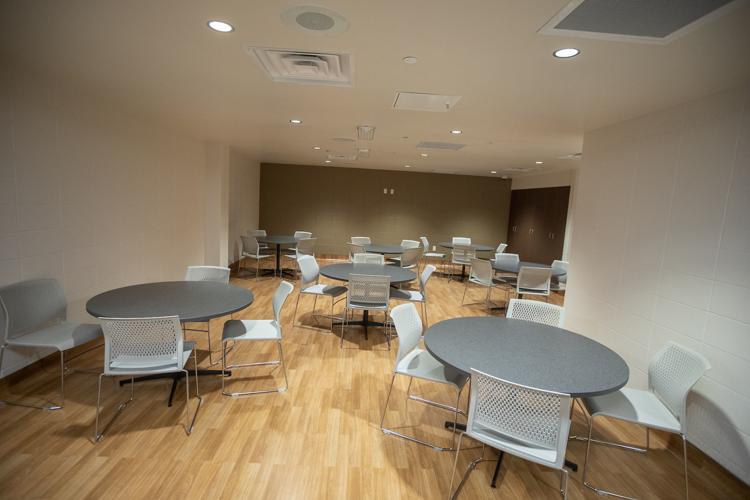 Pennington County Care Campus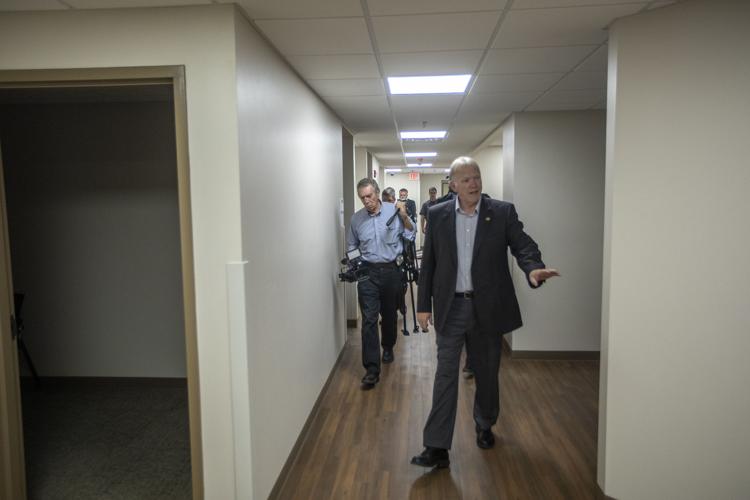 Pennington County Care Campus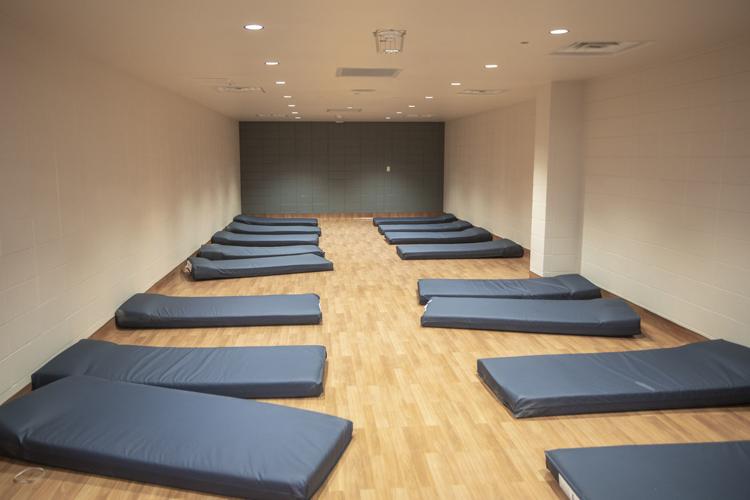 Pennington County Care Campus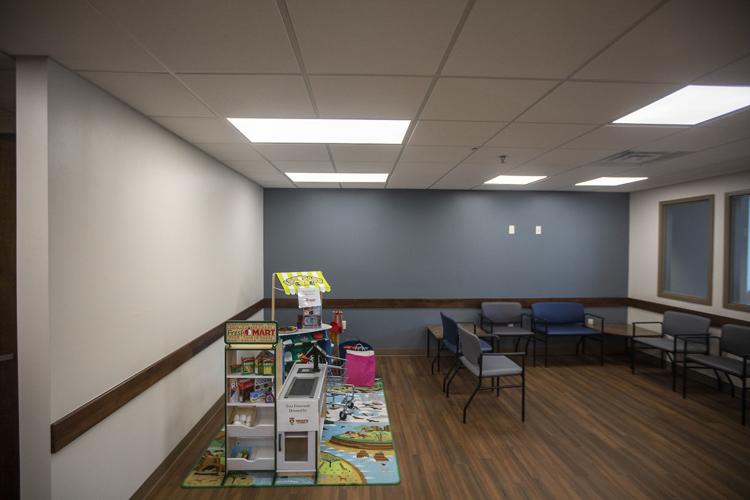 Pennington County Care Campus
Pennington County Care Campus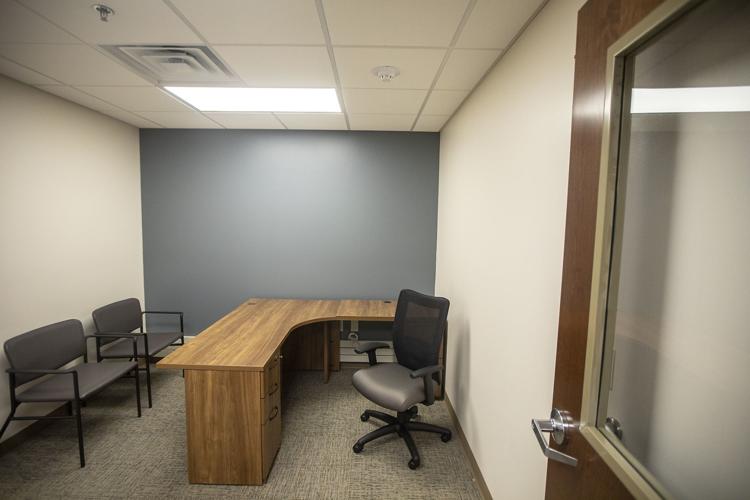 Pennington County Care Campus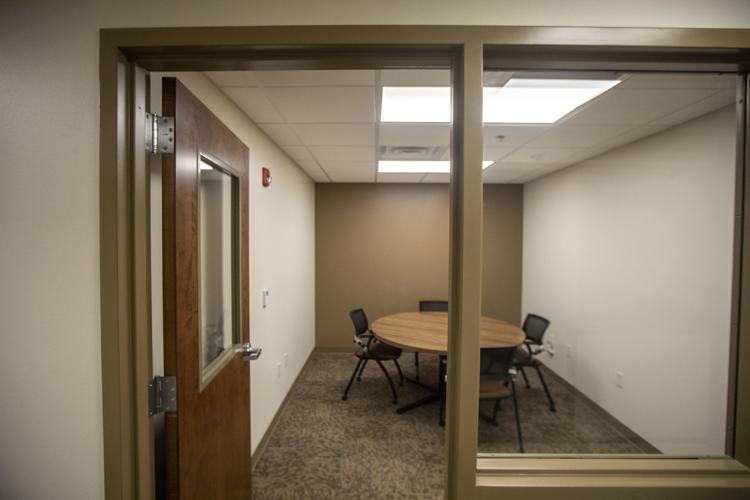 Pennington County Care Campus
Pennington County Care Campus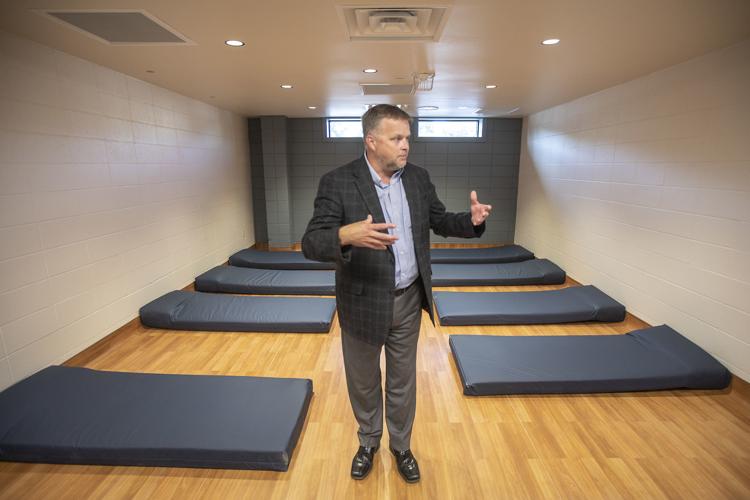 Pennington County Care Campus