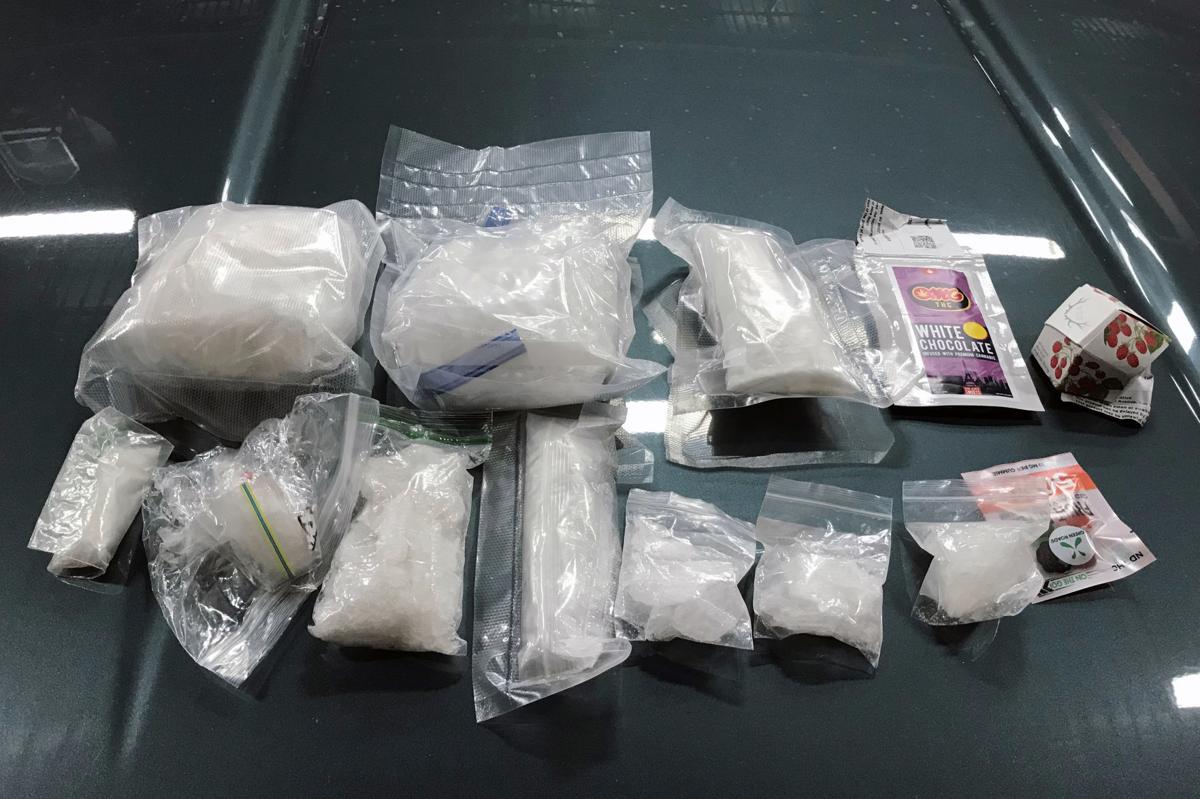 Forty-six people from South Dakota, other states and Mexico have been charged in state and federal court for being part of a "large-scale meth trafficking network."
"The charges allege the defendants conspired with each other to bring pounds of methamphetamine into western South Dakota beginning in 2019 and continuing into 2020," according to a news release from the U.S. Attorney's Office in South Dakota.
The charges stem from "Operation Say Uncle" an operation of the Organized Crime Drug Enforcement Task Force (OCDETF) Program under the U.S. Department of Justice.
More than a dozen federal, state, local and tribal law enforcement agencies in South Dakota and other states helped with the operation.
"These indictments are the result of tremendous cooperation and teamwork between all levels of law enforcement in South Dakota," said Ron Parsons, the outgoing U.S. Attorney in South Dakota. "All hands are on deck as we continue to work together to defeat the scourge of illegal drugs that is devastating communities across the state."
The federal defendants, who were all charged by prosecutors based in Rapid City, range in age from 23 to 67.
Sixteen are from Rapid City, six from Box Elder, two from Hot Springs, one from Spearfish, one from Black Hawk, one from Sioux Falls, one from Huron. Others are from Colorado, Minnesota, Montana, North Carolina and California. Two defendants are from Mazatlan, Mexico, and one is from Tijuana, Mexico.
All of those 36 cases are being handled by Kathryn Rich, a federal prosecutor based in Rapid City. A 37th federal defendant was prosecuted in Kansas.
All but three of the federal defendants have been arrested. Five have pleaded guilty and two have been sentenced, each to more than 12 years in prison.
The South Dakota Attorney General's Office has charged nine people but the news release did not say where they are from. Those cases are being prosecuted by Trevor Thielen, an assistant attorney general based in Rapid City.
OCDETF is "a prosecutor-led, multi-agency approach to combat transnational organized crime" and reduce drug availability in the U.S. by by dismantling "drug traffickers, money launderers and transnational criminal organizations," the news release says. ​