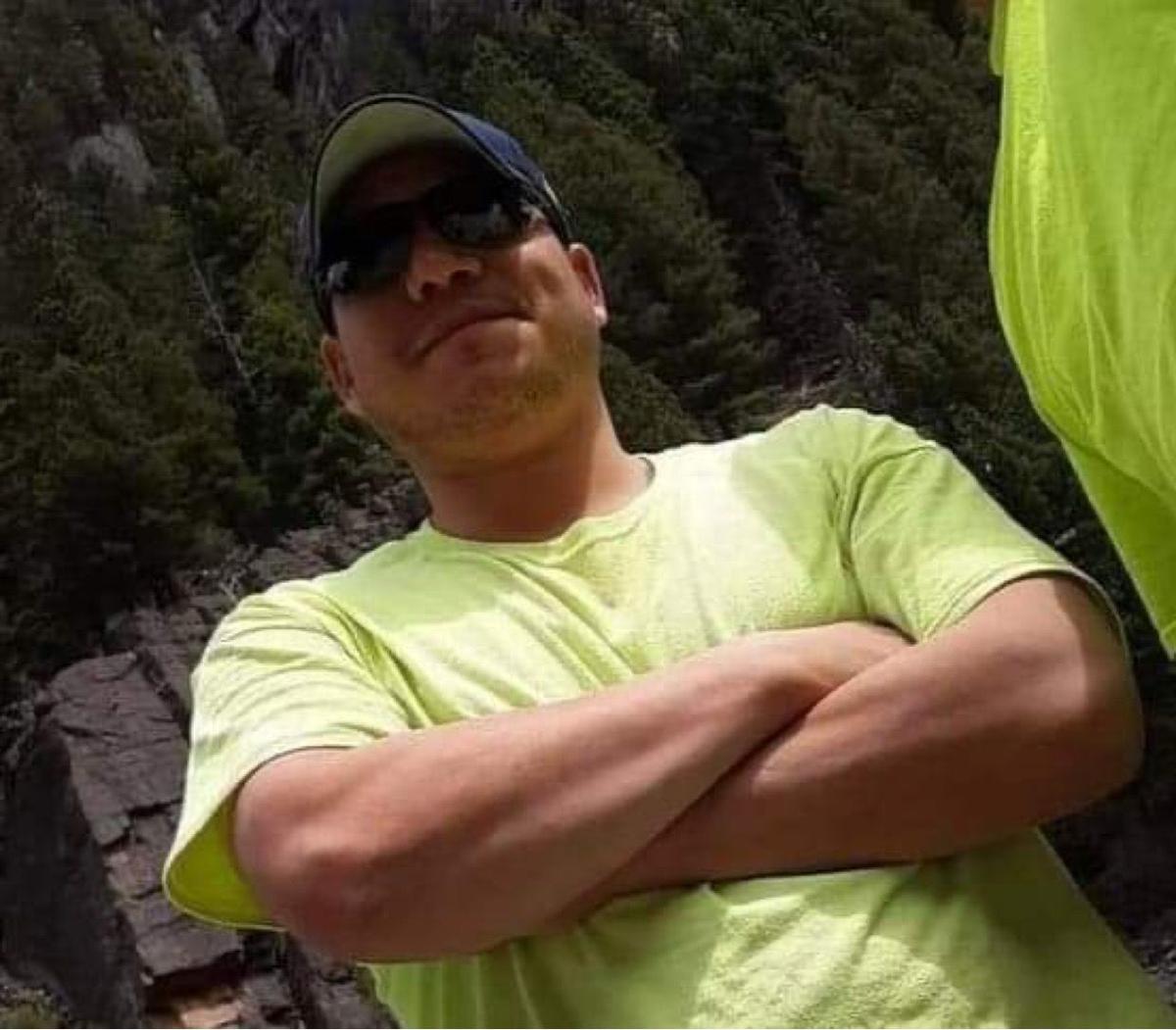 Two brothers have been arrested and charged with second-degree murder after being accused of fatally stabbing a Kyle man last month. 
Antoine Joey Makes Good was arrested on Tuesday while Vinnie Makes Good was arrested Thursday morning in the death of Henry "Hank" O'Rourke III, according to Bob Ecoffey, chief of the Oglala Sioux police. 
Tribal officers and FBI agents made the arrests at Kyle homes without incident, Ecoffey said.
Antoine Joey, 34, and Vinnie, 32, were indicted on the murder charge by a grand jury at the federal court in Rapid City on Dec. 8. The indictment was unsealed Thursday afternoon, after both arrests had been made. The brothers are now booked into the Pennington County Jail. 
The brothers stabbed O'Rourke, 35, in Kyle on Nov. 1, the indictment says. Ecoffey said he could not yet speak about the circumstances and motive surrounding the stabbing. 
The Oglala Sioux police and FBI never announced the homicide but confirmed the homicide and investigation after being contacted by the Journal earlier this month. 
O'Rourke's family has been devastated by his killing, the lack of an announcement and media attention, and pain of waiting more than a month for an arrest. His sister Lynelle said she was afraid the killing would turn into a cold case.
O'Rourke supported himself and his mother by working various jobs around the country, according to his cousin Toni Poafpybitty.
Poafpybitty and Lynelle said O'Rourke was stabbed inside an abandoned trailer in Kyle and bled to death outside the home. The trailer, a known spot for drinking and partying, was burned down the day after O'Rourke's funeral, according to his family and Ecoffey. 
Poafpybitty said she was happy to see the trailer gone because the family was already working to gain permission to burn and destroy it. 
"As Oglalas we just don't leave things laying out there like that because it belongs to him," Poafpybitty said of her cousin's blood inside the trailer. 
The Makes Good brothers are scheduled for a 10 a.m. initial appearance on Friday.