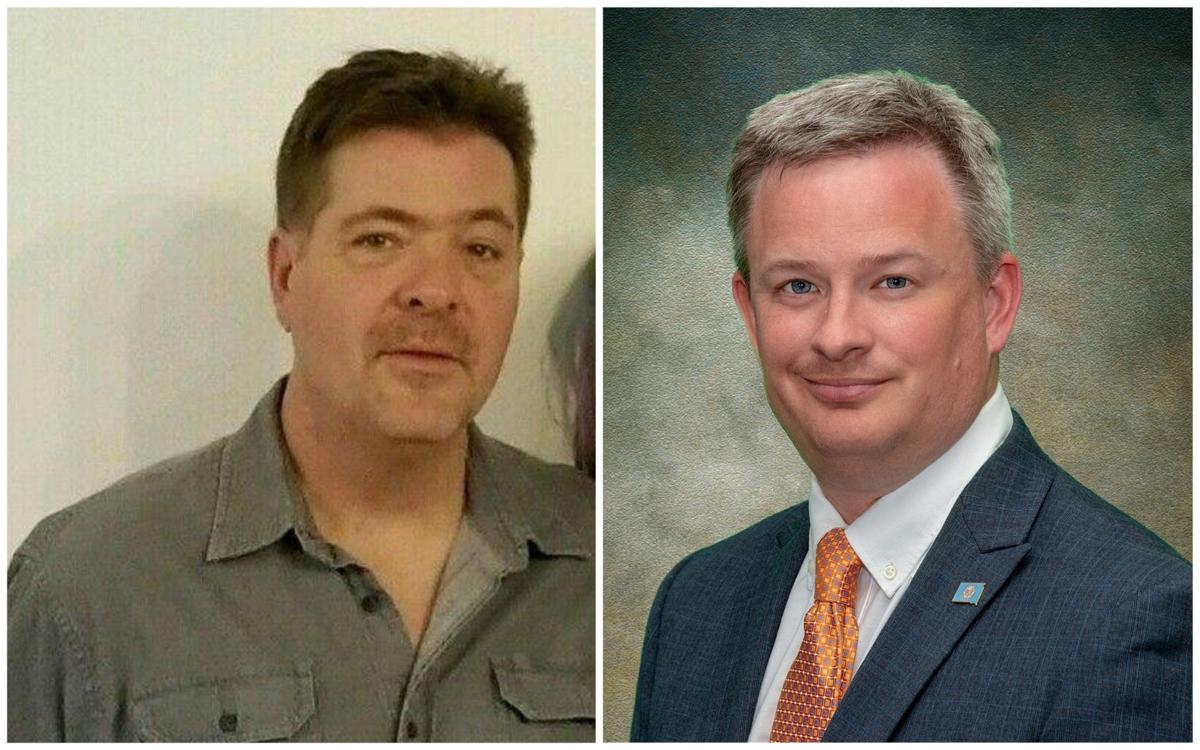 A prosecutor will announce Thursday afternoon whether she is filing criminal charges against Attorney General Jason Ravnsborg, who hit and killed a pedestrian with his car more than five months ago. 
Emily Sovell, deputy Hyde County state's attorney, will be announcing the decision, according to Pennington County State's Attorney Mark Vargo.
Vargo, who helped Sovell evaluate the case along with the Beadle and former Minnehaha County state's attorneys, said Sovell has not told him what her decision is and he's not attending the announcement. 
Sovell will be making a statement at 12:30 p.m. MT on Thursday at the State Capitol, according to a news release. Beadle County State's Attorney Michael Moore will be participating.
This will be the first time Sovell has addressed the media and public about the case. 
Spokespeople for Gov. Kristi Noem and the Department of Public Safety said they were not aware of the upcoming announcement. Noem and DPS Secretary Craig Price previously held their own news conferences during the investigation phase. 
Ravnsborg called 911 around 10:30 p.m. on Sept. 12 to say he hit something on U.S. Highway 14 near Highmore, according to the transcript. He said he had no idea what he hit but later agreed it might have been a deer after the dispatcher raised that possibility.
The attorney general was distracted when he entered the north shoulder and hit Boever, who was walking with a flashlight, according to the accident report and Price. How exactly Ravnsborg was distracted is still under investigation, the report and Price said in November.
Ravnsborg said in a Sept. 14 statement that he hadn't been drinking and thought he hit "a large animal." He said he didn't realize he hit and killed a person until he returned to the scene the next morning and found a body "just off the roadway."
Ravnsborg said he found Boever after stopping to see if he could find a dead deer when he was on his way to return the personal vehicle that the Hyde County Sheriff let him borrow to drive home to Pierre the night before. Ravnsborg said he drove to the sheriff's nearby home to report the body instead of calling 911.
Price said on Sept. 15 that he would "release the investigative report as soon as it is complete."
However, DPS only released four elements, not a complete investigative report.
The agency shared toxicology reports and a photograph of Ravnsborg's car, information that is not usually available through a public records request. It also shared the crash report, which is always a public record, and Ravnsborg's 911 call from Sept. 12. 911 calls are sometimes public records.