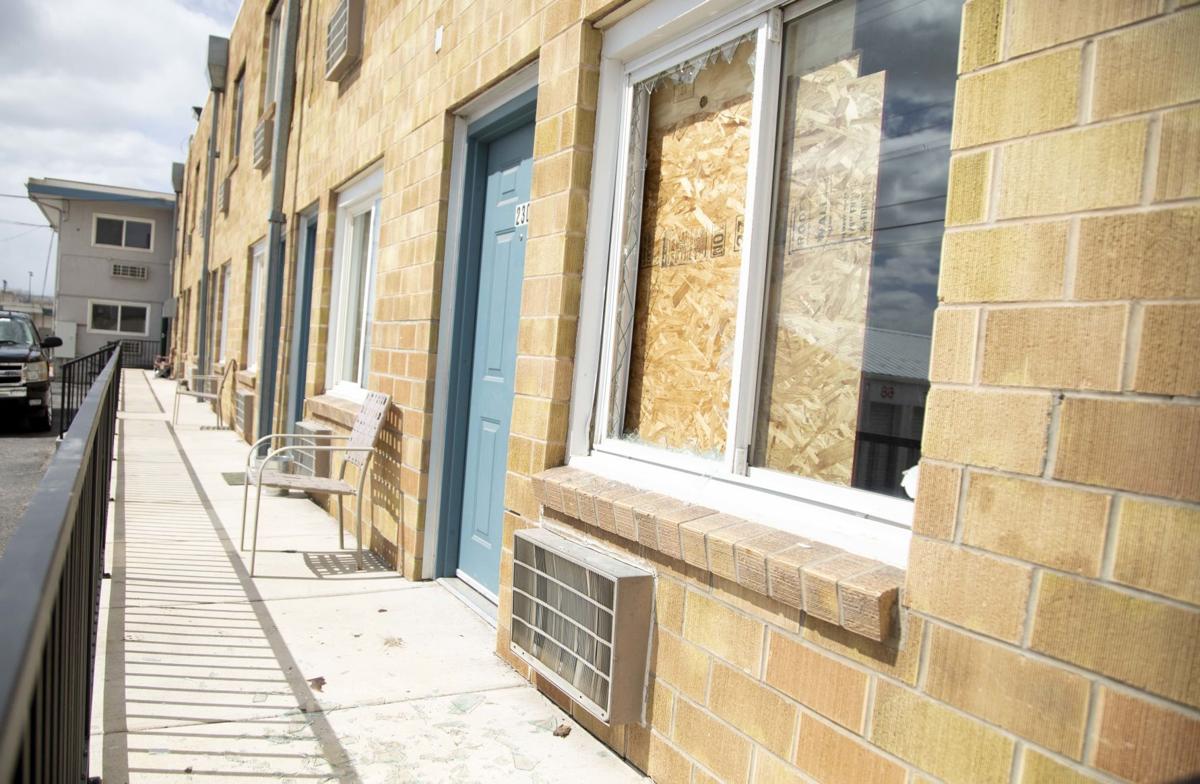 Four people, including two whose whereabouts remain unknown, are accused of murdering a man inside a Rapid City motel room earlier this month.
Travis Nelson, Tracy Laughlin, William Long and Gilbert Reyna were all indicted Wednesday on a charge of first-degree murder for the April 9 shooting death of Jesus Vance, court records show. 
Vance, a 20-year-old from Rapid City, was found shot dead inside a room at the South Dakota Rose Inn on East Boulevard North.
Nelson and Laughlin have yet to be apprehended, but all will face the death penalty or life in prison without the chance of parole if convicted.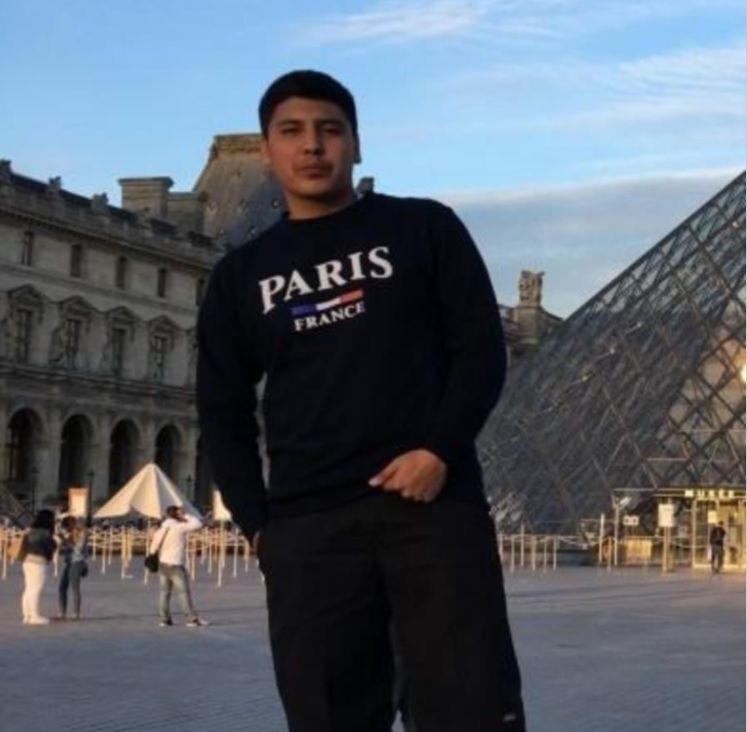 The four suspects, all from Rapid City, are also charged with aggravated assault and second-degree kidnapping against Jake Williams.
They allegedly used a "cutting instrument" against Williams, a 37-year-old from Rapid City who was found outside the motel after the shooting with cuts to his face that required staples to heal, according to police reports.
Second-degree kidnapping involves holding or retaining a person as a ransom or reward, to use them as a shield or hostage, to facilitate a felony or flight from one, or to inflict injury or terrorize them. It contrasts to first-degree kidnapping which involves first unlawfully moving someone and/or holding them in a place for a long period of time. 
Williams was also allegedly found with methamphetamine, a gun holster and magazine, and charged with meth possession.
"Given the amount of people involved, it increases the complexities of the case," police spokesman Brendyn Medina said Friday.
He previously said that witness interviews led police to believe there is a "drug distributing component" to the shooting. Police also believe Vance and others involved in the shooting knew each other.
It's unclear how the alleged kidnapping and assault of Williams are related to the shooting of Vance and what preceded both incidents. Most police reports are sealed and police and prosecutors are declining to comment due to the ongoing investigation.
Williams was released from jail without having to pay bond while the two detained homicide, assault and kidnapping suspects remain jailed with high bonds.
Police continue to search for Nelson and Laughlin and are leaving all options open as to where they might be and whether they are fleeing together or separately, Medina said.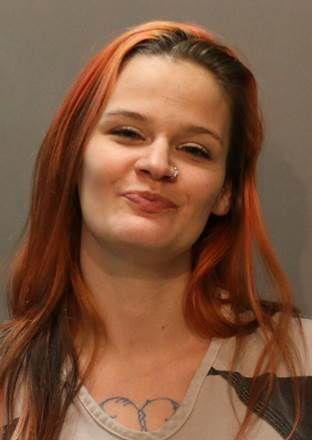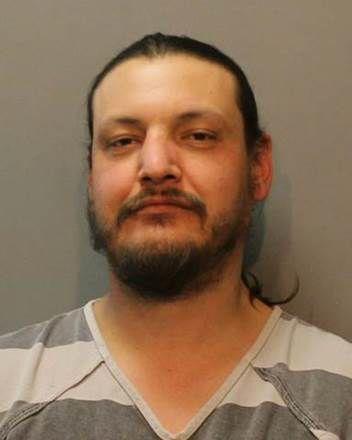 After the shooting was reported around 4:15 p.m. on April 9, officers found Williams injured outside the motel and Vance's body inside one of the rooms, according to police. Detectives later found surveillance footage that showed two suspect vehicles leaving the scene shortly after the shooting.
Officers found both cars on Friday evening and detained everyone inside of them for questioning before arresting Williams, Reyna and Long.
They also charged Laughlin and Nelson, who were captured on surveillance footage running into the vehicles that fled the motel but escaped before officers pulled the cars over, Medina said.
Vance lived in Rapid City, was a member of the Cheyenne River Sioux Tribe, and used to live in Takini on the reservation, according to his obituary. A photo and comment from a friend show that he had the opportunity to travel to Paris and go camping in Germany. ​
Vance "was an amazing soul, always knew how to make everyone smile and was truly the life of the party," the friend wrote.