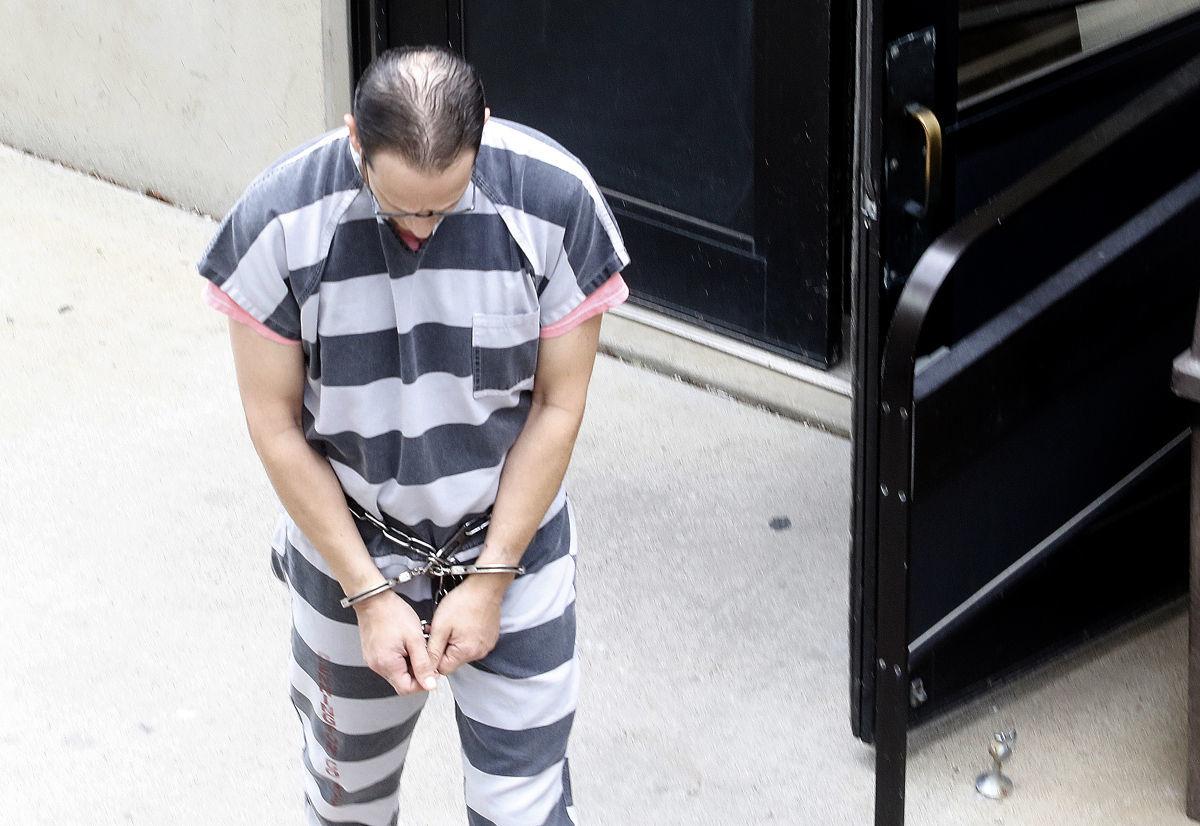 The man accused of fatally stabbing a Rapid City woman in a murder-for-hire case is still waiting to have his competence to stand trial evaluated. 
Richard Hirth, a 37-year-old from Rapid City, is charged in 7th Circuit Court with multiple felonies, including first-degree murder, in the 2015 stabbing death of 22-year-old Jessica Rehfeld. 
Previously, Judge Heidi Linngren ordered the South Dakota Human Services Center to complete his mental evaluation. Hirth hasn't even been scheduled to travel to Yankton for the evaluation yet.
Deputy State's Attorney Adam Shiffermiller said his office put Hirth on the list to be evaluated, but HSC hasn't had time to bring him to Yankton.
"I continue to be disappointed with HSC for not following my court order," Judge Linngren said. "I want a report from them or I want someone to appear to explain the delay."
Linngren was clear that she places the blame on HSC and not the Pennington County State's Attorney office.
"They need to explain the delay or have someone here at the next hearing to testify," Judge Linngren said.
"I know this isn't your issue," she told Shiffermiller. "This is a problem all over the state."
In August, Judge Jeff Davis said DSS and the Human Services Center need to "tune up their act pretty darned quick" in another Pennington County case where it took more than four months to have a defendant declared mentally incompetent to stand trial.
The judge set the date for the next hearing in this case for 2 p.m. Nov. 18.
"We provided between 600 and 700 pages of medical and VA records within days of the order,"defense attorney Randy Connelly said. Connelly added that the defense's expert is not licensed in South Dakota so his client is not receiving any treatment while he awaits the independent evaluation.