Action to bolster the low number of Native Americans in western South Dakota's federal jury pools could be imminent as the problem comes into sharper focus.
Data from the clerk of U.S. District Court for South Dakota show that 7 percent of the people in a recent jury pool compiled by the district's Western Division were Native Americans.
That's an under-representation of 4 percentage points, according to census data showing that Native Americans constitute 11 percent of the division's adult population.
But the disparity might actually be worse than it looks, because Native Americans are widely believed to comprise more of the population than census numbers indicate. Under-counting of Native Americans on reservations is an acknowledged problem attributed to some Native people's distrust of the federal government, geographic isolation and transient living situations, among other factors.
An article published recently in a Texas law journal argued that when credibly higher estimates of the Native American population are used in racial disparity calculations, the disparity in western South Dakota federal jury pools is more severe.
The article also alleged that the Western Division's process for compiling jury pools is unconstitutional because it does too little to ensure Native American representation.
The division's process "is denying Native American defendants their Sixth Amendment right to an impartial jury drawn from a representative cross-section of the community," said a portion of the article, which is titled "A Jury of Someone Else's Peers."
The Western Division of U.S. District Court for South Dakota encompasses an 11-county area that includes the Oglala Sioux Tribe's Pine Ridge Reservation. The division's courthouse is in Rapid City.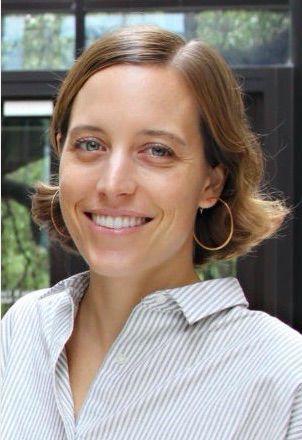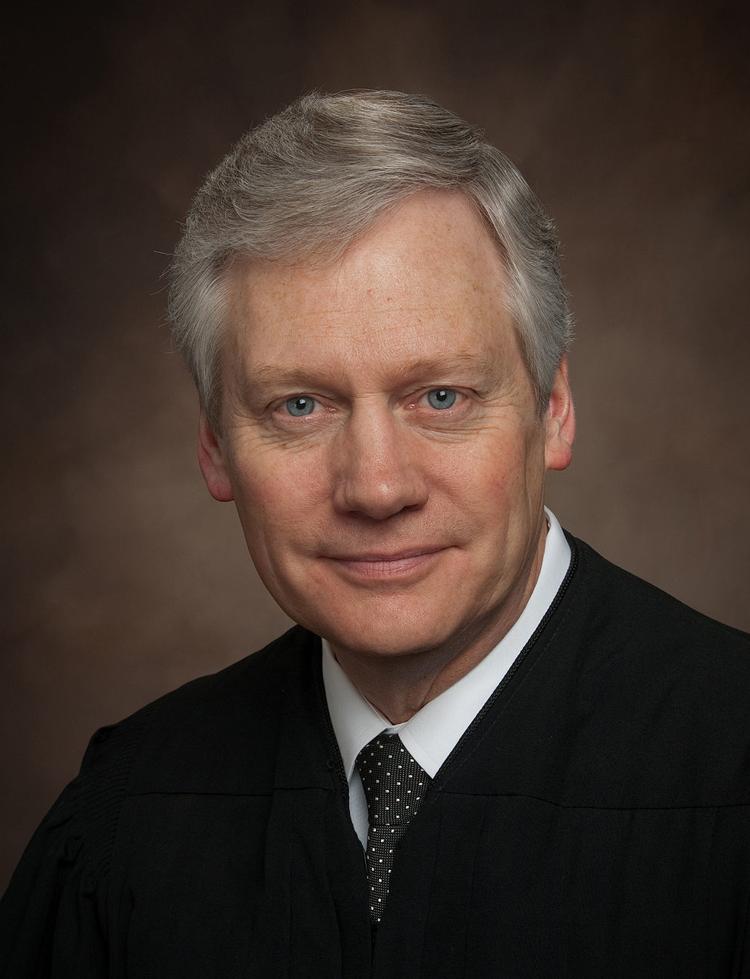 Judge Jeffrey Viken, who is based in Rapid City and is the chief judge of U.S. District Court for South Dakota, disagrees with Fenton's assertion that the Western Division's process for assembling jury pools is unconstitutional.
Viken said federal courts are required to rely on census data and cannot use other higher estimates of Native American populations to calculate racial disparities. Additionally, Viken said, the U.S. Court of Appeals for the Eighth Circuit, which hears appeals from Viken's district, has established the minimum threshold for an unfair racial disparity at 10 percentage points, which is more than double the disparity indicated by census data in western South Dakota.
But Viken acknowledged that Native Americans are underrepresented in the jury pool, and said he is working with other federal court officials to address the problem.
"I'd like to see representation increased," he said during an interview with the Journal.
The only source list currently used by the Western Division to compile names of prospective jurors is a voter registration roll supplied by the South Dakota Secretary of State's Office. Names are chosen at random from the roll to receive a jury summons and a juror-qualification questionnaire by mail. When a prospective juror fails to return a completed questionnaire or returns an incompletely answered questionnaire, the division sends the prospective juror a second questionnaire.
After that, respondents who are determined to be qualified for jury service — by virtue of being English-speaking U.S. citizens who are at least 18 years of age and by meeting several other legal requirements — are placed on a roster of qualified prospective jurors, which is called a "jury wheel." Names are randomly selected from the wheel for jury duty, until a new jury wheel is compiled.
The Western Division's jury wheel for 2015 to 2017 (the most recent one for which statistics are available) included 2,798 people who responded to questionnaires, of which 1,598 were determined to be qualified for jury service.
Statistics about the racial makeup of the jury wheel are available because the questionnaires ask people to disclose their race. Statistics concerning the race of people who end up being selected to serve on juries are not regularly compiled by the district court and were not immediately available.
You have free articles remaining.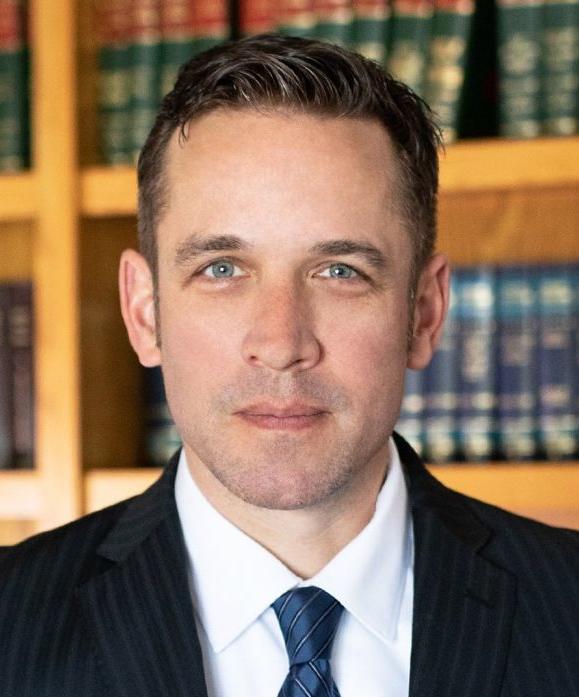 In Fenton's journal article, she cited a research report authored in 2016 by University of South Dakota professor Richard Braunstein, which was included in a court filing that year by then-public defender Stephen Demik, of Rapid City, on behalf of a client. Braunstein's report said Native Americans comprised 24 percent of the Western Division's adult population but only 6 percent of the division's jury pool in 2013, an under-representation of 18 percentage points.
Fenton argued that the under-representation is caused by the Western Division's reliance on voter registration rolls as the only source list for assembling jury pools.
Registering to vote can be "prohibitively burdensome" for Native Americans in western South Dakota, Fenton wrote, especially for residents of the impoverished Pine Ridge Reservation. She cited several factors complicating voter registration on the reservation, including long distances to registration centers, difficulties accessing transportation, the lack of a formal street address to list on a registration form, and "a history of voting restrictions based on racial discrimination and hostility towards Native Americans."
"By populating the master jury wheel exclusively with names from the voter-registration list, too few Native Americans are included in the master jury wheel," Fenton wrote. "This results in too few Native Americans receiving the juror-qualification questionnaire, which then results in too few Native Americans making it onto the qualified jury wheel."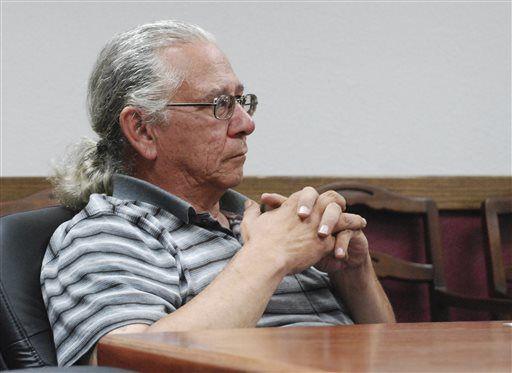 O.J. Semans, a member of the Rosebud Sioux Tribe in South Dakota, works to register Native American voters in his role as co-executive director of a nonprofit called Four Directions. While encouraging Native Americans to register to vote, he said, representatives of the nonprofit mention racial disparities on juries as a negative outcome of failing to register.
Semans said efforts to register more Native American voters are succeeding and could help chop away at the racial disparity in jury pools.
"I think with the pushes we've been having lately with registering voters, I think by 2020 we might be able to change things a little bit," Semans said.
The Western Division should supplement its use of the voter registration list with additional lists, Fenton wrote, possibly to include lists of licensed drivers, welfare and unemployment compensation recipients, utility customers, tribal members, voters registered for tribal elections, and tribal housing program participants.
Viken said the state courts referenced by Fenton have more leeway to use additional lists than federal courts do. He said federal law prohibits federal courts from using race-specific lists, which he said precludes the use of lists such as tribal membership rolls and tribal housing rosters. And he said the lack of a driver's license requirement on some reservations means that drawing from lists of licensed drivers would do little to bolster Native American representation in jury pools.
But Viken said he is open to the use of some additional lists, perhaps including beneficiaries of the Supplemental Nutrition Assistance Program, formerly known as food stamps. Viken said he and other officials in his district are working with the Administrative Office of the U.S. Courts in Washington, D.C., to identify lists that could be used lawfully.
Additional actions advocated by Fenton include allowing more time for prospective jurors to return questionnaires, making several re-deliveries of unanswered questionnaires, increasing juror compensation, and increasing awareness about the importance of jury service by conducting community outreach programs on the Pine Ridge Reservation.
Nonprofit and grassroots organizations could help court officials undertake reform, Fenton proposed, by providing transportation for prospective jurors or by raising money to help the court increase juror pay.
Viken said some of Fenton's ideas are good but unworkable. For example, he said federal courts can spend only the money appropriated to them by Congress, which precludes the courts from accepting money from nonprofits to raise juror pay.
Some other ideas advocated by Fenton are already under discussion, Viken said, including additional re-sends of unanswered questionnaires. Specifically, according to Viken, district court officials are considering sending a questionnaire to someone else in the same ZIP code after a first questionnaire and a re-sent questionnaire both go unanswered by the intended recipient. That method might help boost response rates on the Pine Ridge Reservation, Viken said.
He is open to conducting more outreach on the reservation, and he said it should take the form of court officials listening to Native Americans explain the obstacles that keep them from participating in jury pools.
The jury-selection process in U.S. District Court for South Dakota is governed by a jury plan adopted by the district's judges and approved by the St. Louis-based Judicial Council of the U.S. Court of Appeals for the Eighth Circuit. The plan was last updated in October, and Viken said another update to the jury plan, possibly with changes to boost Native American representation, could be ready for submission to the Judicial Council by late this year or early next year.
"I think we've got an absolute obligation to improve the under-representation," Viken said.