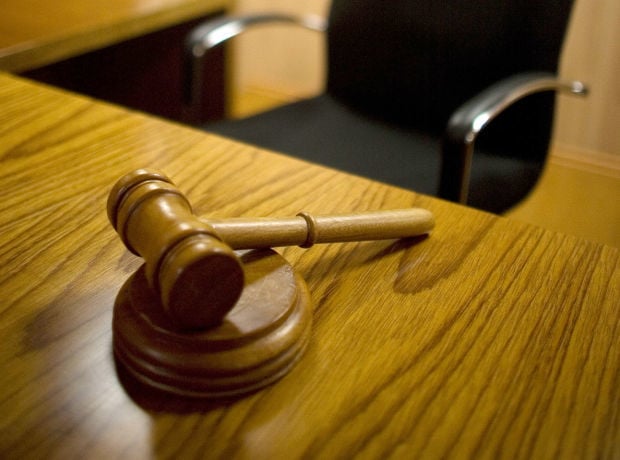 A Kyle man has been sentenced to 1 1/2 years in federal prison after choking, hitting and tasing a federal officer, according to the U.S Attorney's Office in South Dakota. 
Ramone McBride, 20, was sentenced Oct. 3 after a jury found him guilty of assaulting a federal officer in 2017, according to the release. He must pay $100 to the federal crime victim's fund and serve two years of supervised release once he is out of prison. 
McBride assaulted an officer from the Oglala Sioux Tribe Department of Public Safety after the officer was sent to remove him from his house on Sept. 4, 2017, according to a press release. When the officer arrived, someone told him that McBride had already left.
But McBride was still there and jumped the officer from behind, put him in a chokehold and hit him in the face several times, the press release said. He then stole the officer's taser and tased him in the temple, ear, neck and bicep.