The telephone company sued by Custer County landowners for last December's Legion Lake Fire says the third-largest wildfire in the Black Hills was caused by "an act of God." 
"The Answering Defendants generally admit that a fire occurred in Custer State Park as generally alleged," reads the response filed by an attorney on behalf of Hanson Communications, Inc. and Fort Randall Telephone Company, doing business as Mt. Rushmore Telephone Company, "but the Answering Defendants deny that they are liable to the Plaintiffs for the same." 
In August, three families — Evan and Roberta, and Terry and Anita Gallentine, Jeff and Gail Harkey, and David Reyelts, through his company, Needles View Ranch — sued Black Hills Power and Mt. Rushmore Telephone Company for negligence, nuisance and trespassing and ask for damages to property, aesthetics, and rehabilitation.
On Dec. 11, 2017, a Ponderosa pine knocked over in a windstorm fell upon a power-line in Custer State Park owned by Black Hills Energy, issuing the sparks that ignited a fire that lasted over a week and burned 57,000 acres. The plaintiffs argue the telecommunications company damaged the root system of the tall pine when digging a utility trench, weakening the tree's roots and making it susceptible to collapse.
In its response, attorneys for Black Hills Energy deny almost everything in the pleading documents, save that a tree fell on a company power line. BHE contests their liability and suggests the plaintiffs themselves should be viewed as equally if not more guilty for their damage in the Legion Lake Fire. 
"Plaintiffs failed to mitigate their damages," attorneys for Black Hills Energy write, "and any damages resulting from Plaintiffs' failure to mitigate their damages may not be recovered."
Mt. Rushmore Telephone Company's response is even shorter, arguing the Legion Lake Fire was "the result of an act of God."
Attorneys for neither the plaintiffs nor the defendants responded to requests for comment on this story.
Sean Kammer, associate professor at the University of South Dakota Law School, specializes in environmental law and said such fire lawsuits have been common in California, during the recent spat of destructive wildfires.
"The difficulty is usually in determining causation, which we don't have in this case," said Kammer. "Various authorities can nail down the tree that fell and why. So it'll come down to fault."
One area of the case Kammer scrutinizes is the act-of-God defense, by Mt. Rushmore Telephone Company.
"It's generally the sort of thing that is unforeseeable," said Kammer, who specializes in environmental law. "But here, it would see a tree falling down in a forest is not unforeseeable."
In an interview this summer for a story on the Legion Lake Fire and prior to filing this lawsuit, Evan Gallentine, whose home sits east of Custer State Park, was asked by a Journal reporter about the fire's cause and responded, "To call it an act of God when there should be easements that prevent that from happening or being maintained, I don't know if that's an act of God."
Gallentine said in the interview that the fire cost him over 1,000 acres of pasture, fences, and winter hay for feed for their cattle.
---
See more: Photos: One year since the Legion Lake Fire in Custer State Park
Legion Lake Fire, day one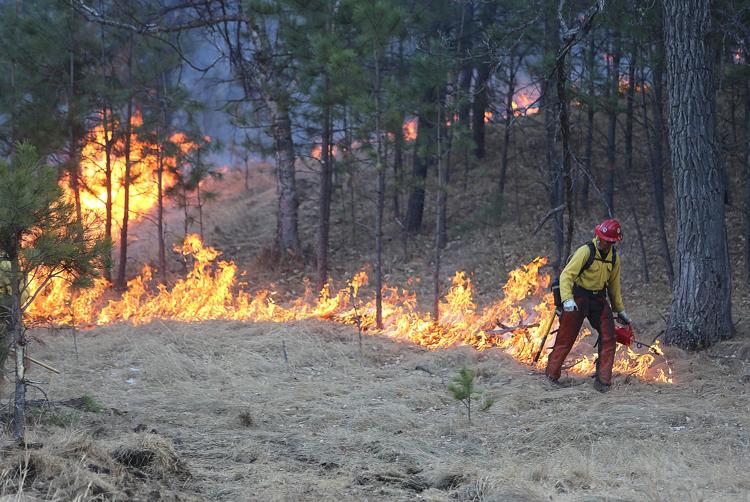 Wildfire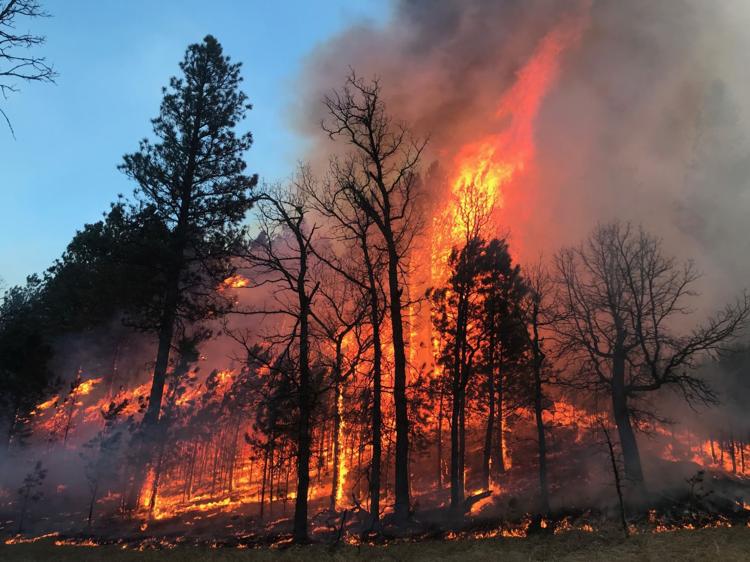 Legion Lake Fire, day one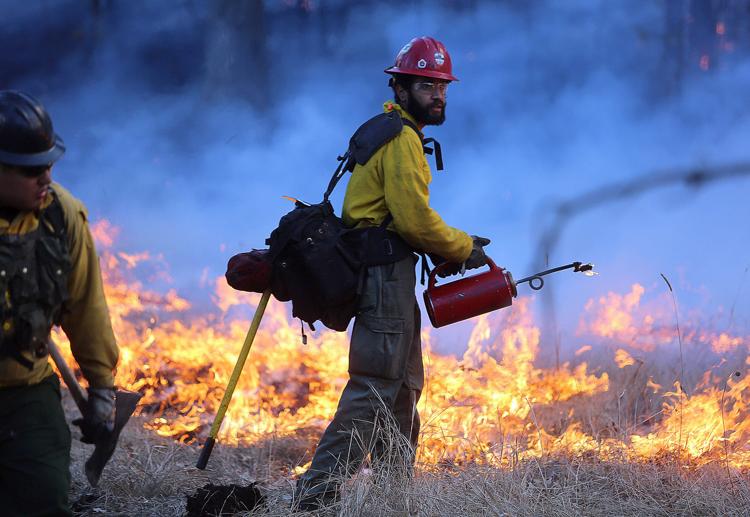 Legion Lake Fire, day one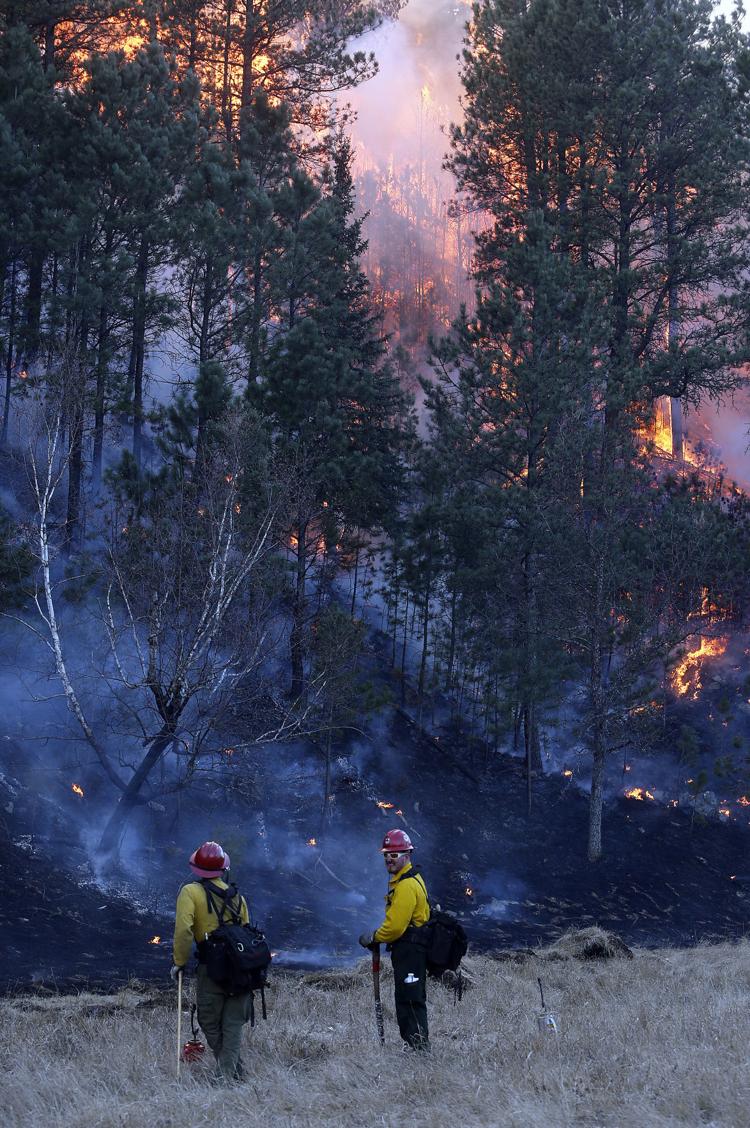 Legion Lake Fire, day one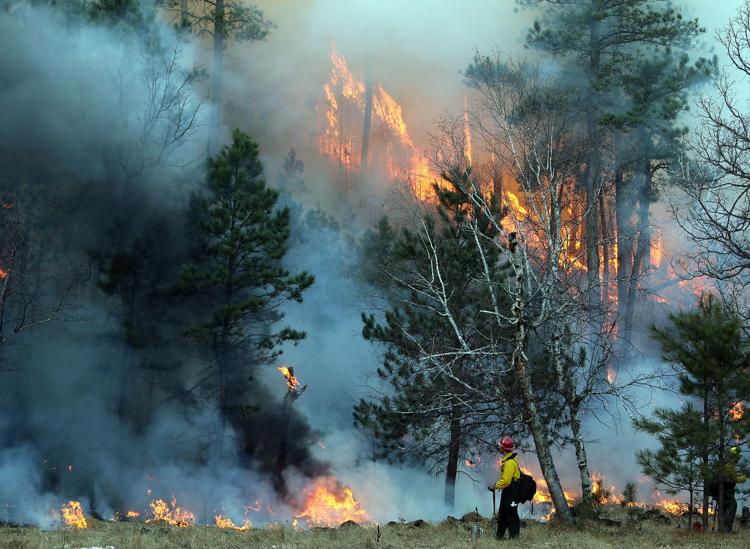 Legion Lake Fire, day one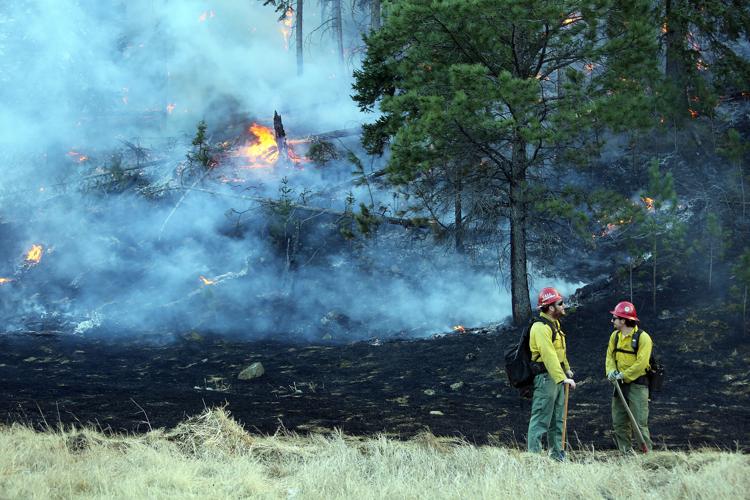 Legion Lake Fire, day one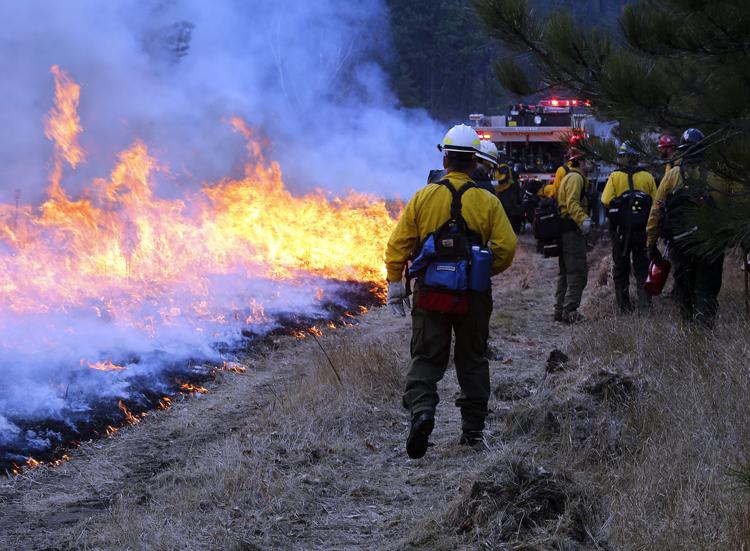 Legion Lake Fire, day one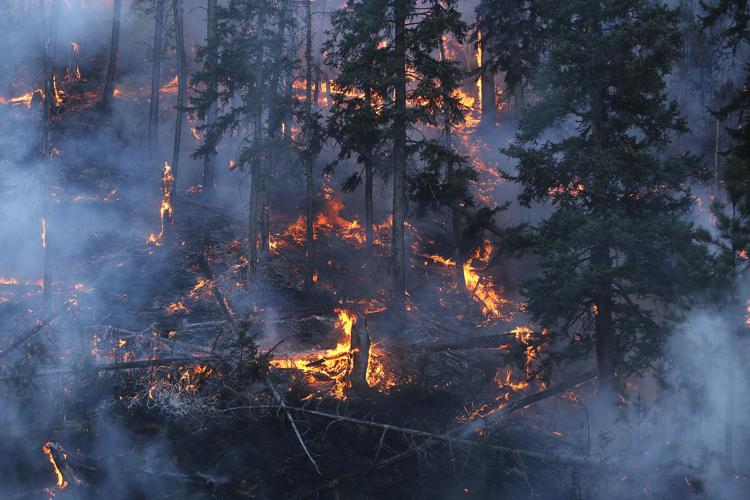 Legion Lake Fire, day one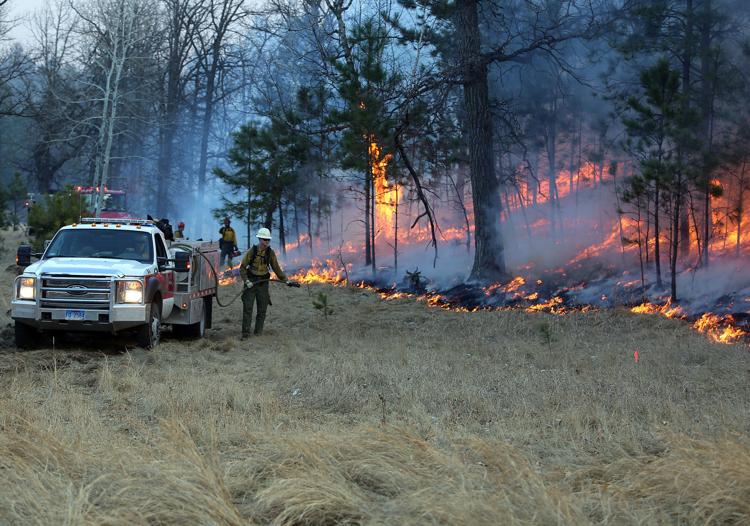 Legion Lake Fire, day one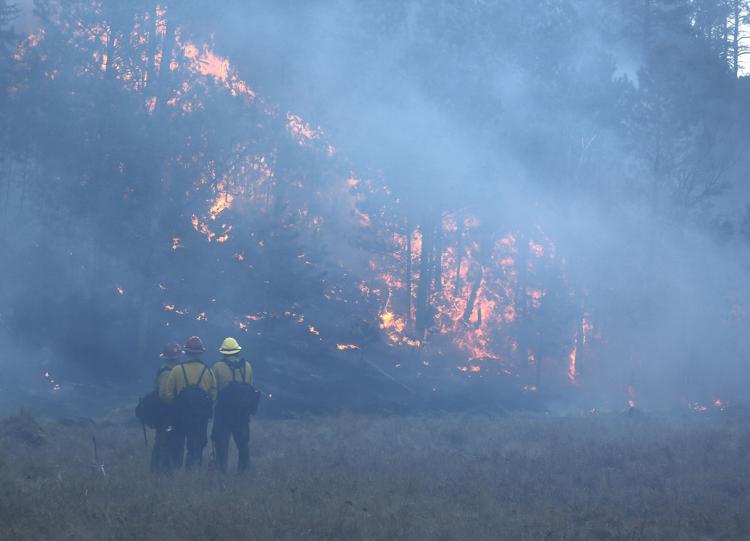 Legion Lake Fire, day one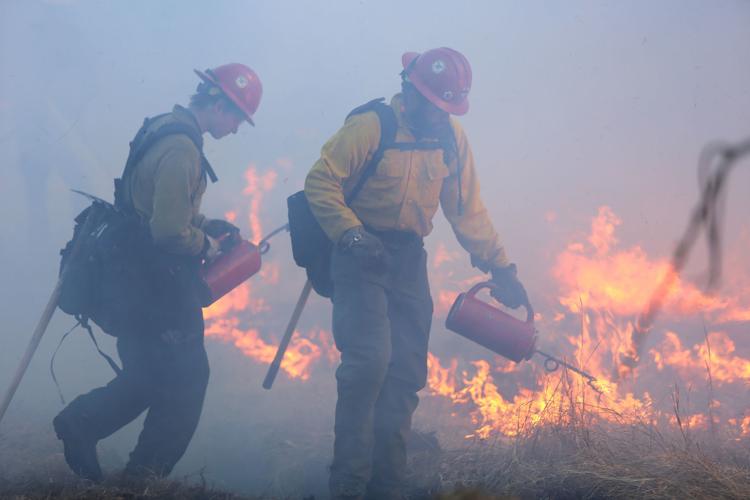 Legion Lake Fire, day one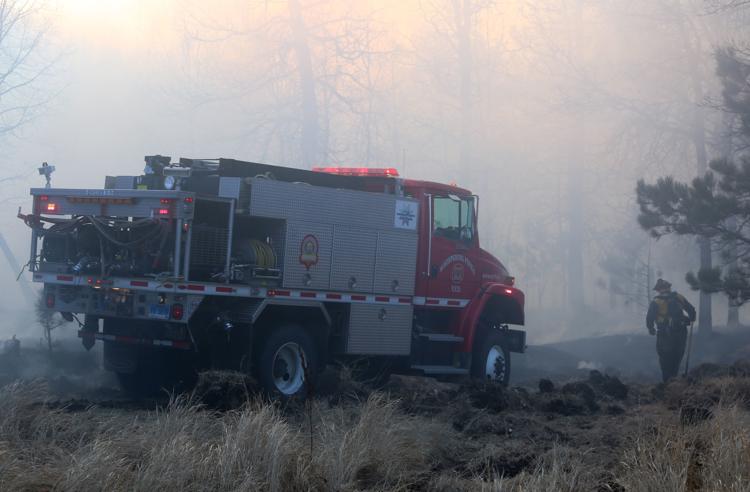 Legion Lake Fire, day one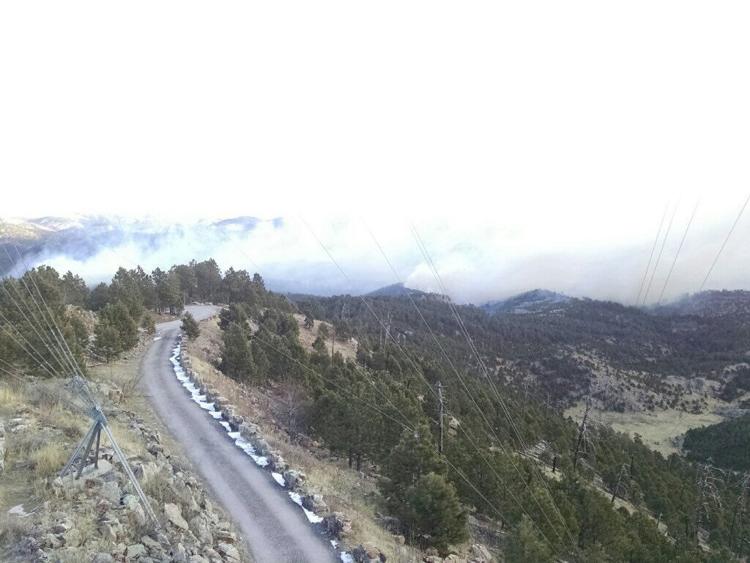 Custer State Park fire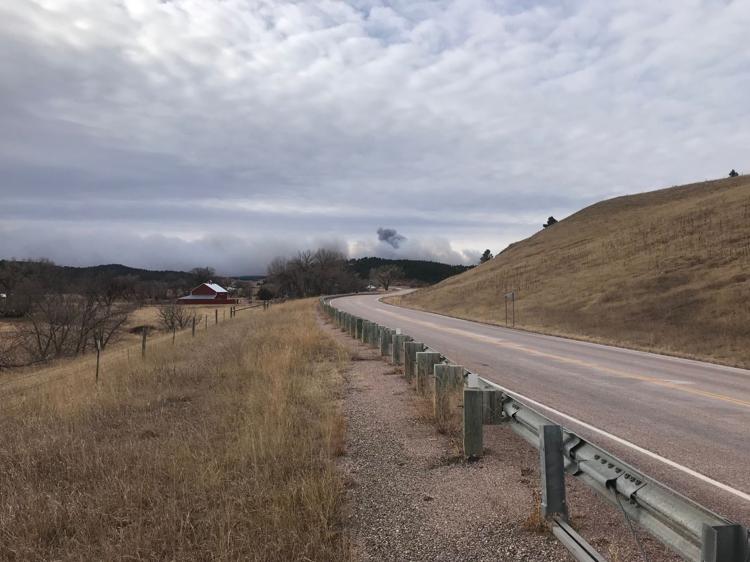 Custer State Park fire