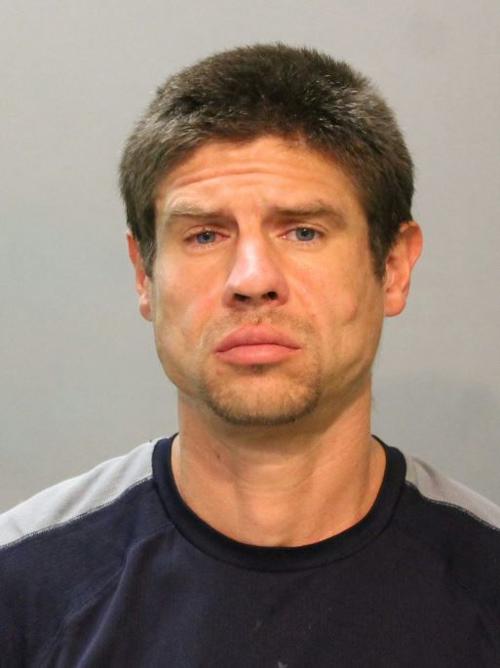 A man who killed an infant during a 2018 hit-and-run crash in Rapid City has been sentenced to 15 years in prison, the maximum punishment for his conviction.
George Matousek, 37, was sentenced June 5 at the Pennington County Court after pleading guilty to second-degree manslaughter in the Oct. 5, 2018 death of 1-year-old Mackayla Dillon.
Charges of hit-and-run with injury and driving under suspension were dropped as part of the plea deal.
Second-degree manslaughter usually caries a maximum punishment of 10 years in prison but can be longer for defendants with previous felony convictions due to South Dakota's habitual offender laws.
Zeljkovic had said Matousek was previously convicted of a 2006 firearm assault in California (which counts as a "crime of violence), a 2012 identity-theft incident in Washington, and a 2015 drug-ingestion case in South Dakota.
Zeljkovic later told the Journal that he learned the California conviction had been expunged. Having two previous felony convictions lowered Matousek's maximum punishment 15 years.
Matousek was driving a Pontiac Bonneville "at an extremely high rate of speed" before hitting two cars at the intersection of East Boulevard and East New York Street on Oct. 5, 2018, according to the the Rapid City Police Department.
The Bonneville, driving southbound on East Boulevard, hit a Pontiac Grand Prix and another vehicle as the Grand Prix, driven by Dillon's mother, attempted to turn left onto westbound East New York from northbound East Boulevard.
Dillon died after she and two adults in the Grand Prix were taken to the hospital for life-threatening injuries. Brittany Romey, Dillon's mother, previously told the Journal that her daughter loved smiling, being with her family, playing with balloons and listening to music.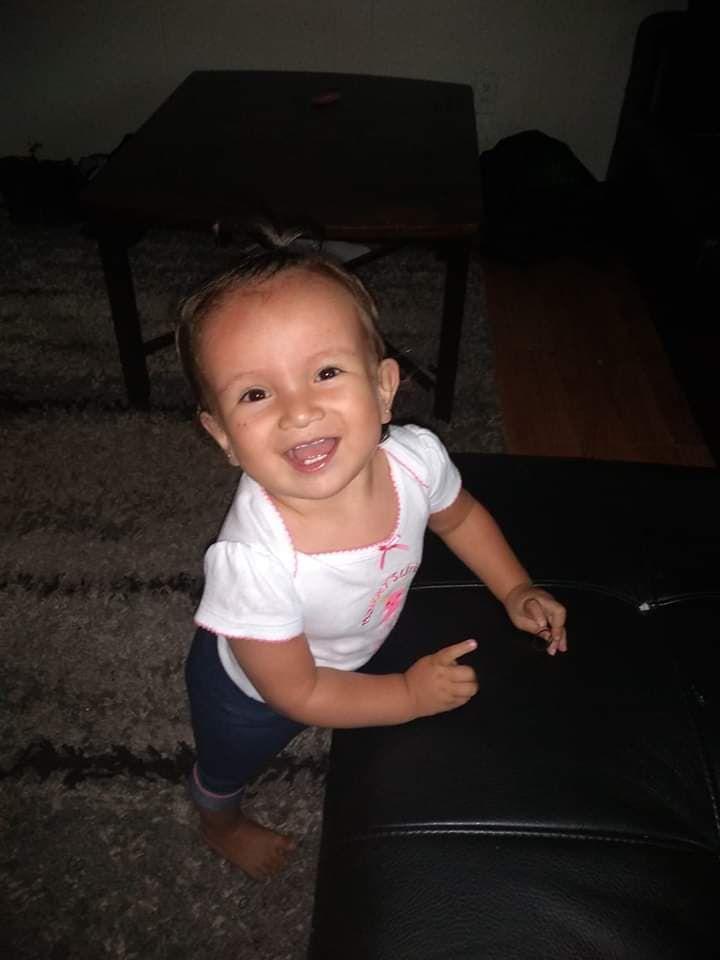 Matousek, who found his way to Washington state, was booked into the Spokane County Jail in October 2019 on an unrelated matter. The jail called the Spokane County Sheriff's Office the next month to say Matousek has a warrant out of South Dakota, the office previously told the Journal.
A deputy then visited Matousek in jail to arrest him on that warrant and the Rapid City Police Department began the extradition process. Matousek arrived in Rapid City in early February. ​
Sign up for our Crime & Courts newsletter
Get the latest in local public safety news with this weekly email.