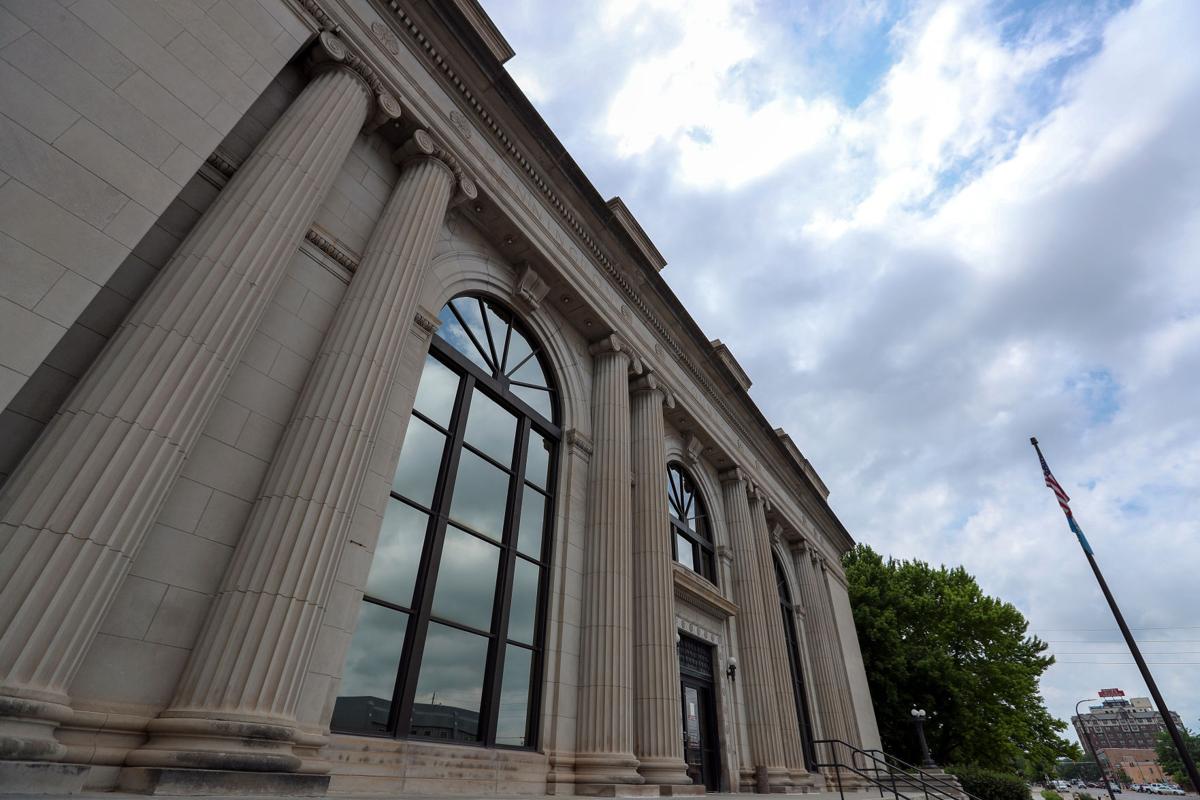 A man has been sentenced to probation and ordered to complete counseling after being accused of threatening to shoot Monument Health staff.
Capsel pleaded guilty to threatening or harassing people via electronic communications, a Class 1 misdemeanor punishable by up to one year in jail. It's unclear what he admitted to in court. 
Capsel was sentenced to 180 days in jail but with 153 suspended and credit for 27 days served — meaning he didn't have to spend any more time in jail if he completed probation.
He was sentenced to one year of probation and ordered to complete anger management and grief counseling classes. Capsel completed both programs in July, court records show.
Capsel was arrested after making a Facebook post with a photo of something that looked like a pistol silencer or suppressor that he called his "shh piece," according to police reports.
He allegedly wrote that the weapon could handle 90 rounds before it melts, that he only needs two minutes, and mentioned how long it would take to walk between the elevator and the nurses station.
A month earlier, the reports say, Capsel posted a Journal article about a man convicted of soliciting the murder of his late wife's doctor and wrote, "He may be her hero ... maybe it's worth getting someone who hurt your girl."
Capsel allegedly told police he was mad at Monument Health for how they treated his girlfriend who died at the hospital. He said he understands why people may think he was making a serious threat, but said that he was venting and didn't really plan on hurting anyone. He also said the photo of the silencer or suppressor was actually a socket wrench extension he borrowed from a co-worker.
Officers found Capsel's co-worker who gave them the socket and confirmed that Capsel had asked to photograph it, the reports say. Law enforcement found no guns, ammunition or suppression in Capsel's apartment.