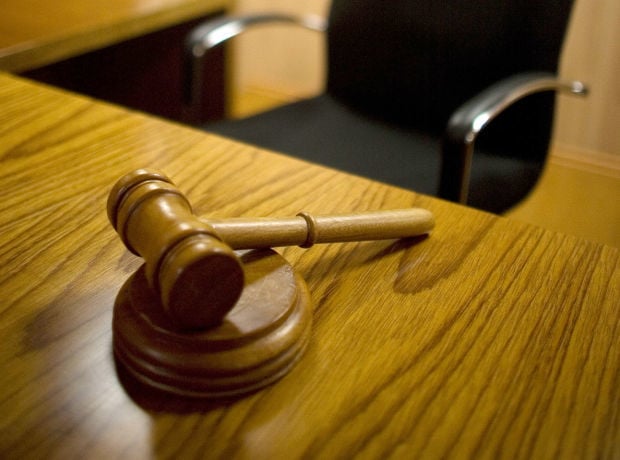 A Pine Ridge man was sentenced earlier this week to four years in federal prison and two years of supervised release for burning down a home in Pine Ridge.
You have free articles remaining.
According to the U.S. Attorney's office, Britton George Kills Right, 43, was convicted of arson on Monday. The conviction stems from an incident in which Kills Right intentionally started a fire at another person's home in February.
The home and all its contents were destroyed in the blaze.