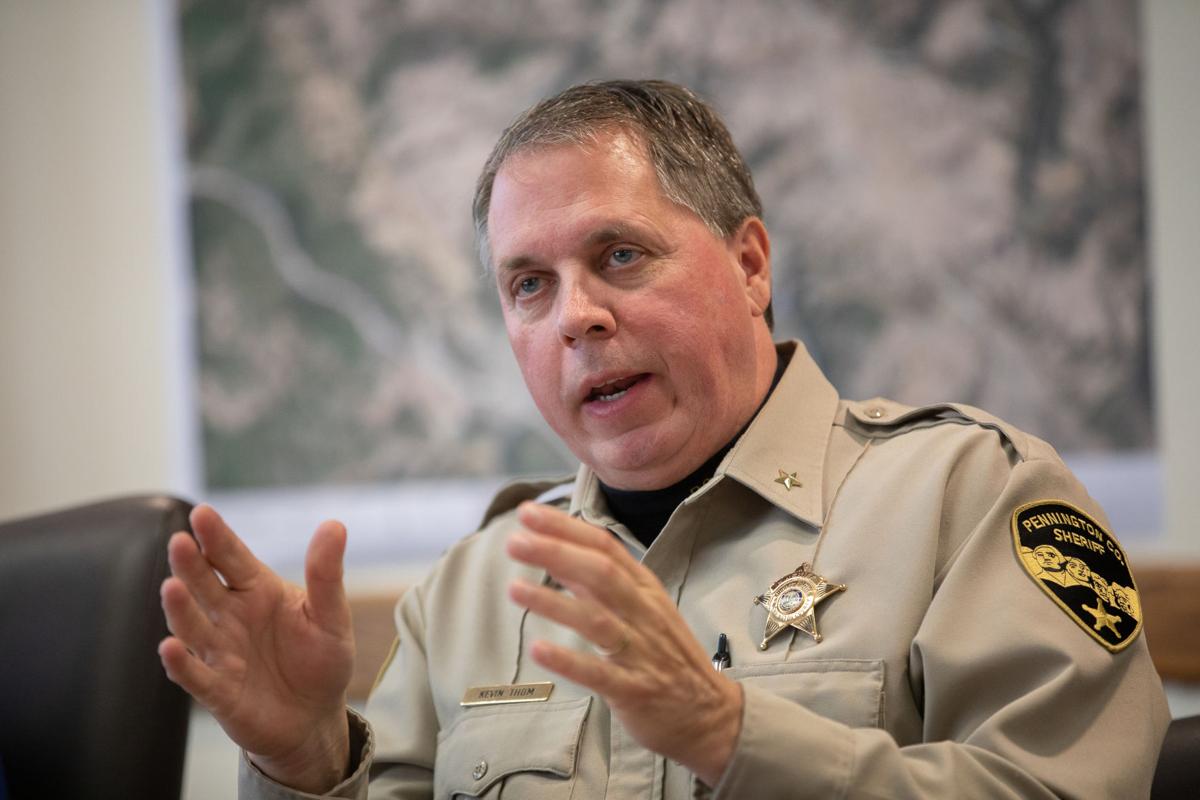 South Dakotans will be able to tune in as lawyers make arguments before the Supreme Court that will help the justices determine the fate of recreational marijuana.
The arguments over the voter-approved Amendment A will be live-streamed at 9 a.m. Mountain Time/10 a.m. Central Time on April 28 at ujs.sd.gov and keloland.com.
The public can also attend the hearing at the Capitol in Pierre, according to a news release from the Unified Judicial System. Seating inside the small courtroom will be limited, but there will be overflow seats in Room 414 where the proceedings will be live-streamed.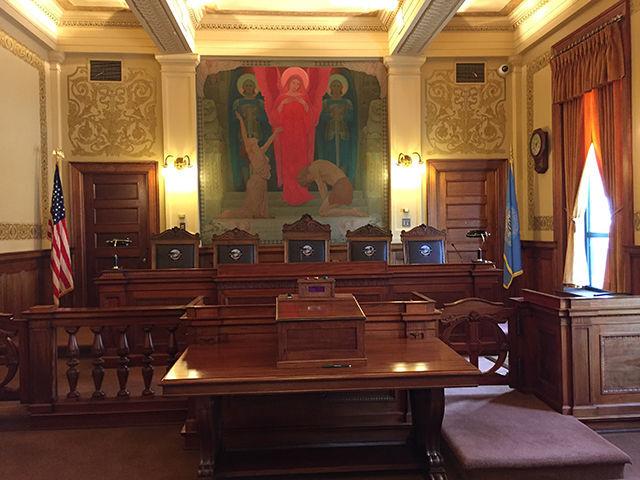 Amendment A was approved by 54% of South Dakota voters and 59% of Pennington County voters in November. It says adults 21 and up may use, transport and sell paraphernalia and possess up to one ounce of marijuana.
The amendment still makes it illegal to drive under the influence of weed and smoke it on school grounds, where tobacco is banned, and in public places. It also allows landlords and employees to ban renters and workers from using marijuana.
Miller's legal fees are being covered by state funds. Thom has not disclosed who is paying his fees but says it's not coming from the taxpayers.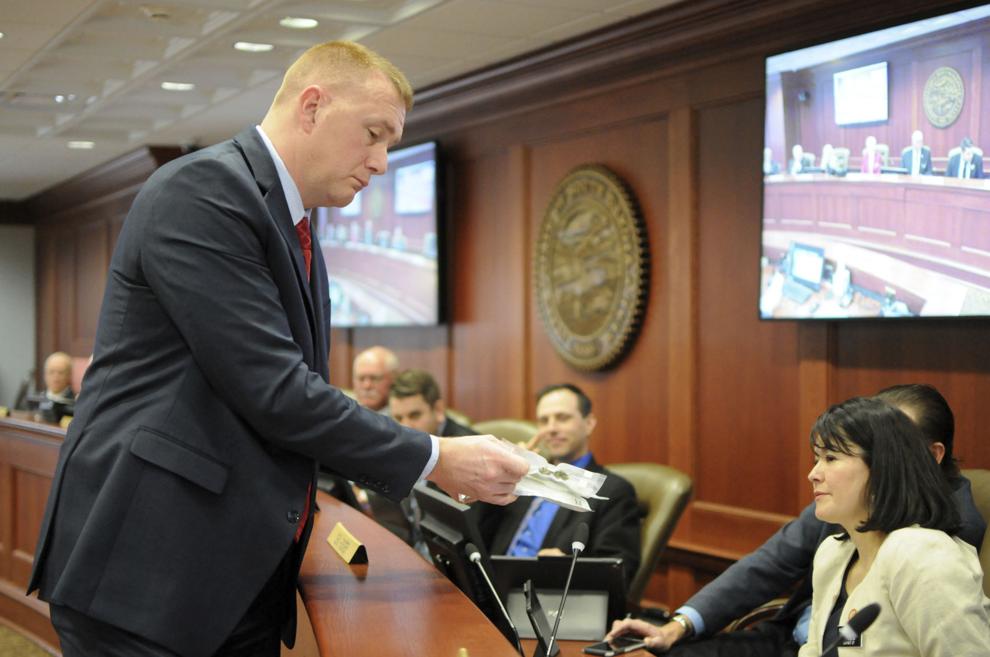 After a hearing in Pierre, Judge Christina Klinger ruled in February that she agrees with Thom and the Noem administration that Amendment A is unconstitutional because it violates the one-subject rule and is actually a revision, not amendment, which would require a constitutional convention.
The amendment had been defended by the Attorney General's Office — which meant taxpayers were paying for both sides of the lawsuit — and South Dakotans for Better Marijuana Laws, the political committee behind Amendment A.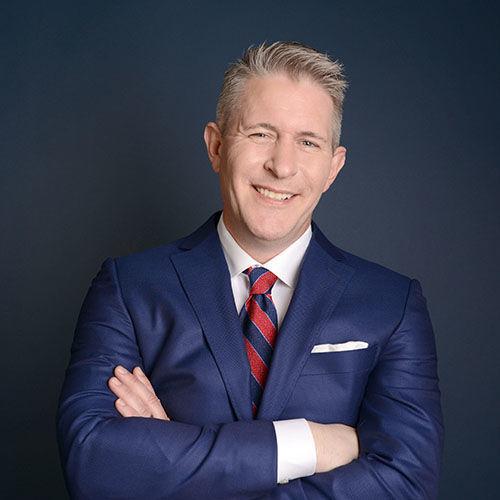 South Dakotans for Better Marijuana Laws is making several arguments before the high court, according to its appeal:
Thom and Miller aren't able to sue the state as sheriff and Highway Patrol superintendent;
South Dakota law would have allowed Thom and Miler to challenge Amendment A before the election;
Amendment A follows the one-subject rule since it all relates to cannabis;
Amendment A is an amendment, not constitutional revision, because amendments are allowed to add a new article to the constitution and it doesn't create far-reaching changes to South Dakota's government;
Klinger could have voided the parts of Amendment A she believes are unconstitutional and let the rest of the amendment stay in place.
People attending the hearing in Pierre must wear masks in the courtroom and overflow room, the news release says. Anyone in need of assistance or accommodation should contact UJS at 605-773-3474 by 9 a.m. MT/10 a.m. CT on April 26.