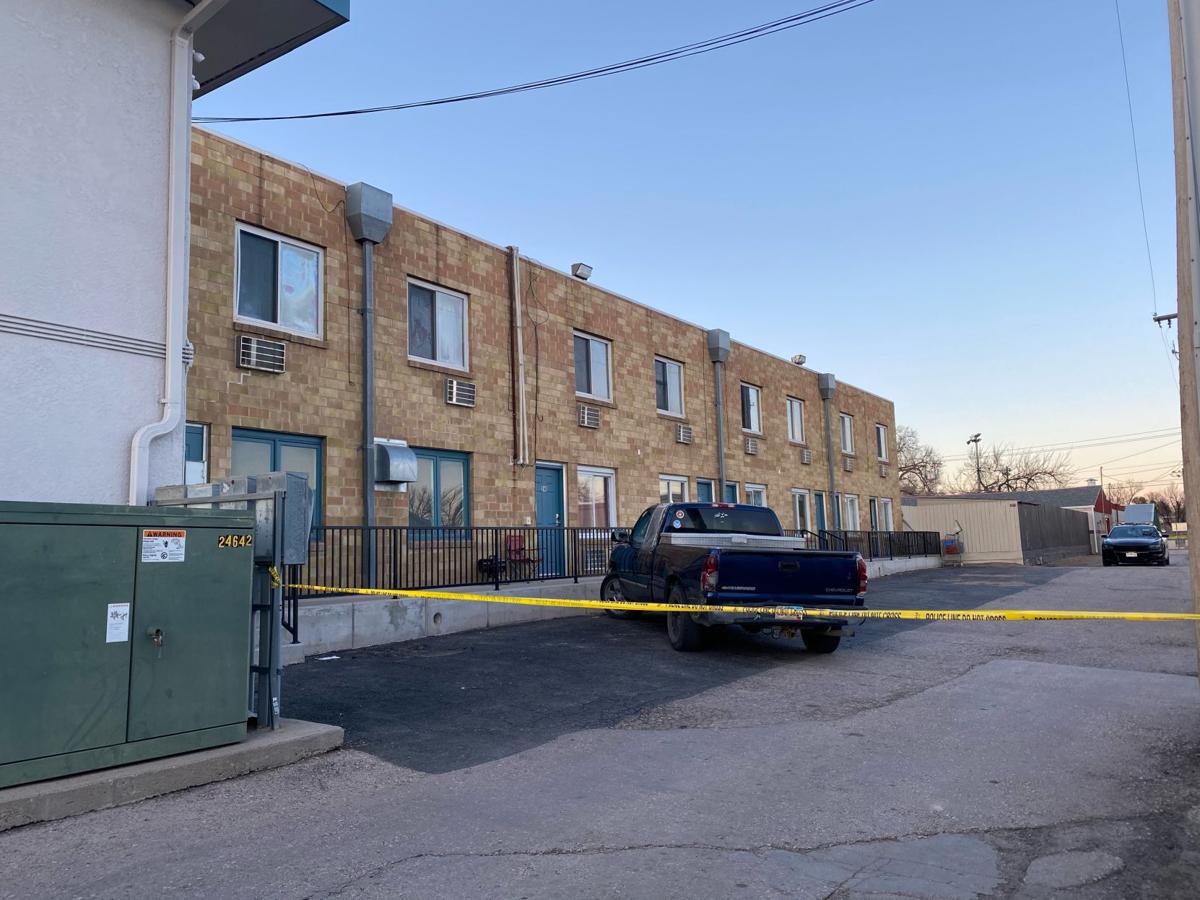 Five people have been arrested since Jesus Vance died on April 9, but none are currently charged with any homicide-related crimes.
Gilbert Reyna, one of the five defendants, made his initial appearance at the Pennington County court on Wednesday.
He, William Long, Tracy Laughlin and Travis Nelson are all charged with aiding and abetting the second-degree kidnapping and aggravated assault of Jake Williams, who had to receive staples after receiving multiple cuts to his head, according to police reports. 
Williams is charged with meth possession and was found with a gun holster and magazine at the South Dakota Rose Inn after the shooting, reports say. 
Laughlin and Nelson have still not been arrested, police spokesman Brendyn Medina said Wednesday.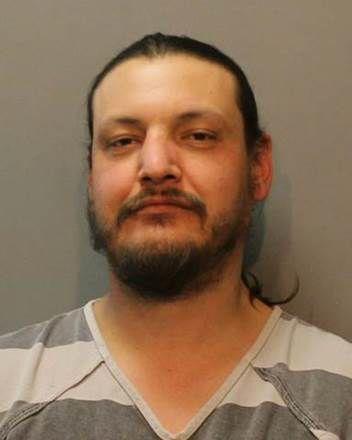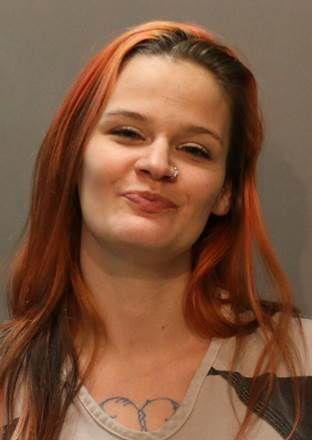 It's unclear how the alleged kidnapping and assault of Williams is related to the shooting of Vance because most police reports are sealed and Medina said he can't discuss this due to the ongoing investigation.
Reyna, who appeared in court through a video feed at the jail, shook his head as the prosecutor read the charges against him, which also includes providing a false name to police.
The prosecutor asked for a $100,000 cash-only bond since Reyna scored high on a bond algorithm, is charged with serious crimes, and is involved with co-defendants who have pending murder charges.
The prosecutor did not say which and how many of the co-defendants are expected to be charged with murder.
The defense lawyer asked for a lower cash/surety bond. He said Reyna is from Michigan but moved to Rapid City six months ago and is looking for a job.
Magistrate Judge Todd Hyronimus set the bond at $100,000 cash-only and mentioned that Reyna has a no-contact order against Williams. The three other defendants also have no-contact orders but those are sealed.
The shooting was reported around 4:15 p.m. on April 9 and police found Williams injured outside the motel and Vance's body inside one of the rooms, according to police. Officers later found surveillance footage that shows two suspect vehicles leaving the scene shortly after the shooting.
Officers found both cars on Friday evening and detained everyone inside of them for questioning before arresting Williams, Reyna and Long.
They also charged Laughlin and Nelson, who were captured on surveillance footage running into the vehicles that fled the motel but escaped before officers pulled the cars over, Medina said.
He said witness interviews lead police to believe there is a "drug distributing component" to the shooting.
Vance lived in Rapid City, was a member of the Cheyenne River Sioux Tribe, and used to live in Takini on the reservation, according to his obituary.