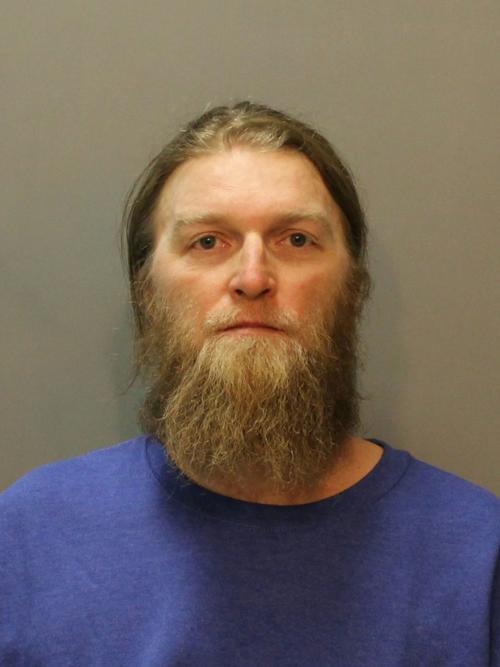 A Rapid City man has been charged with second-degree murder for allegedly fatally shooting a man at a mobile home on Highway 16, according to a news release from the Pennington County Sheriff's Office. 
Jason Ray Sharp, 43, is charged with the second-degree murder of a 19-year-old man, the release says. The victim's identity is being withheld until family is notified. 
The shooting was reported around 10:37 p.m. on Tuesday and occurred at 8980 S. Highway 16, the release says. The call came in from a neighbor who heard but did not see the shooting, according to spokeswoman Helene Duhamel. 
The victim died at the hospital and deputies located Sharp at the scene of the crime, Duhamel said. 
Duhamel did not answer questions about where on his body and how many times the victim was shot, whether the suspect and victim knew each other and what preceded the shooting.
Sharp was booked into the Pennington County Jail at 4:19 a.m. Wednesday and is scheduled for an initial court appearance at 10 a.m. on Monday, the jail website says. Court documents have yet to be filed.
The sheriff's office and Rapid City Police Department are investigating the circumstances surrounding the homicide. An autopsy is scheduled for today.