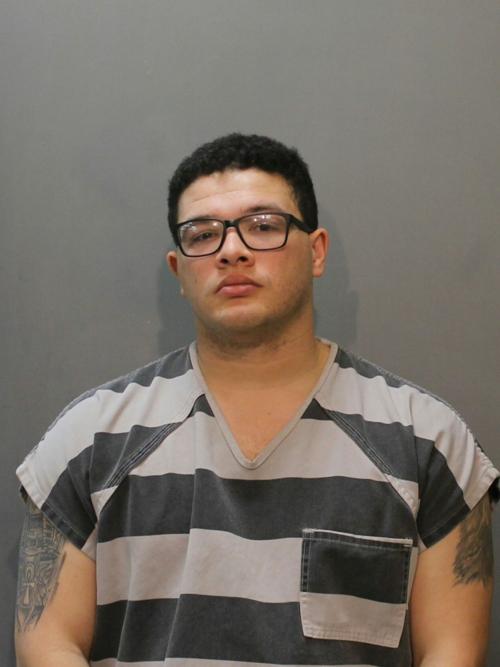 A Rapid City man charged with child abuse for allegedly punching an infant in the head is now charged with murder after the baby died earlier today, nine days after being assaulted.
James Cunningham, 26, was charged by complaint Thursday with second-degree murder, according to Lara Roetzel, chief deputy at the Pennington County State's Attorney Office. 
The infant would have turned 6-months-old on Friday. The Journal does not identify minor victims or their relationship to the defendant without the permission of a family member. 
The baby was found unresponsive at a Rapid City home around 5:30 p.m. on March 3, according to police spokesman Brendyn Medina.
The infant was transported to the Rapid City hospital with "serious life-threatening injuries" before being flown to a Sioux Falls hospital for treatment, Medina said.
A police investigation found the infant's injuries were caused by an assault, Medina said, and officers arrested Cunningham around noon on March 4. The probable cause affidavit for Cunningham's arrest is sealed, but a prosecutor said during his initial court appearance that Cunningham admitted to punching the baby in the head. 
Cunningham, who is detained at the Pennington County Jail on a $10,000 cash-only bond, is expected to return to court for a preliminary hearing at 2:30 p.m. on March 19. 
Ellsworth officials are assisting law enforcement with the investigation into the incident, which occurred off-base, an Ellsworth spokesman said in a news release.
"The Air Force takes allegations of this nature seriously and fully pursues appropriate actions," the release says. "However, military members under investigation, for any offense, are presumed innocent until proven guilty."