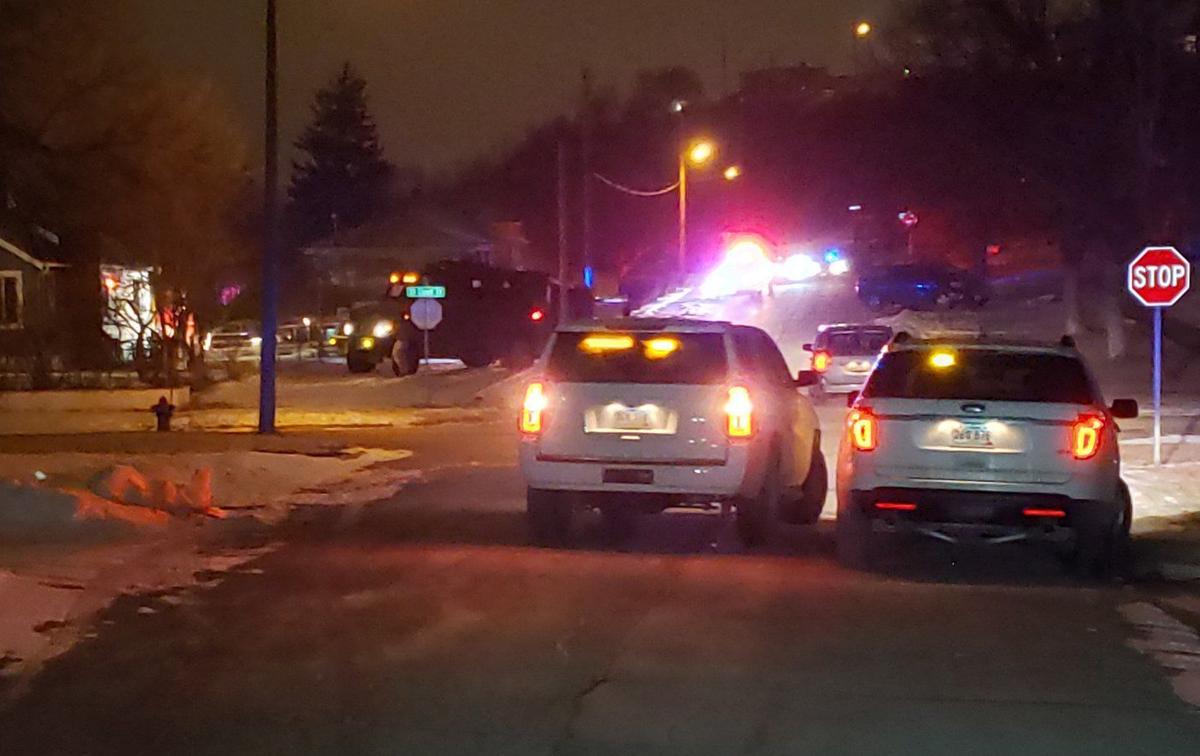 A Rapid City man who robbed a knife store at gunpoint and was accused of setting a house on fire will avoid prison if he completes a 16-month addiction program, pays more than $26,000 in restitution and follows other probation conditions.
As part of the plea agreement, prosecutors dropped a charge of first-degree arson and labeling him a habitual offender for having at least one prior felony conviction.
Kline displayed a gun while demanding money from the knife store on Jan. 13, according to police. He was arrested the next day after police sent the SWAT team and say he set fire to a home on the 700 block of St. Cloud.
Kline, who spent 179 days in jail, wasn't convicted of the arson charge but appears to owe restitution for the fire since he owes $26,015 to Wilbur and Associates, an insurance company that handles restitution. He also owes $350 to the knife store.
Judge Joshua Hendrickson sentenced Kline to 15 suspended years in prison and eight years of probation, meaning he won't have to serve any prison time if he follows probation conditions, which include paying the $26,365 in restitution and completing Teen Challenge, a Christian-based addiction program.
Although it has the word "teen" in its name, Teen Challenge of the Dakotas serves men ages 18 years or older, according to its website. The 16-month program is based in Brookings and involves mentorship, work, education, community service and a six-month re-entry phase.
Other probation conditions include:
Spending one day in jail (180 days minus his 179 days of time served for when he was detained pre-trial);
Completing moral reconation therapy;
Not using drugs or alcohol;
Submitting to drug tests and searches without a warrant.
Sign up for our Crime & Courts newsletter
Get the latest in local public safety news with this weekly email.