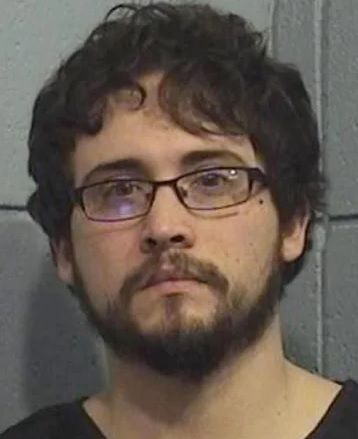 A Rapid City man with a history of statutory rape and child pornography charges was found guilty of raping an eight-year-old girl and sentenced to 25 years in prison.
Nathan Hankins, 28, was sentenced to 50 years in prison with 25 years suspended and credit for time served of 613 days per count on Sept. 28.
A Lawrence County jury found Hankins guilty of two counts of first-degree rape last May for abusing the girl. The girl testified in front of the jury during the trial. In 2014, Hankins pleaded guilty to 4th degree/statutory rape in Pennington County, court records show.
Hankins was charged with the same statutory rape crime in 2018 for being in a relationship with a 15-year-old girl and impregnating her at least twice.
That case was dropped in January 2020.