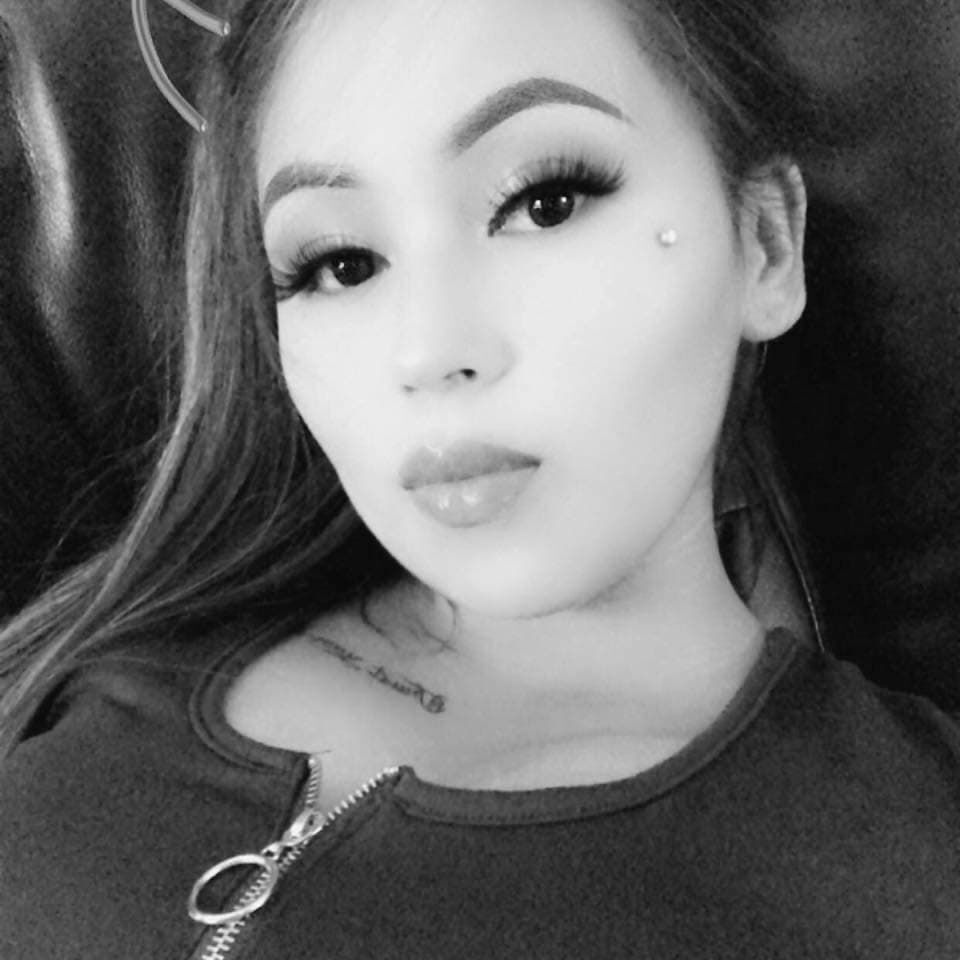 The Rapid City Police Department is investigating whether a woman found shot to death in a hotel room on New Year's Day was killed or committed suicide.
Jeanette Jumping Eagle, a 21-year-old from Rapid City, was found by police at 3:45 a.m. on Jan. 1 with a single gunshot wound to the head in a room at the Microtel Inn and Suites, according to spokesman Brendyn Medina. 
"My sister was a beautiful, kind, loving person," with a long-term partner and three young boys, said Paulina Ghost. 
Jumping Eagle's death was reported by "someone who was there at the time the shooting happened" but who was gone when police arrived, Medina wrote in an email. 
Medina said police have made contact with the caller and others who were in the room. But he said he can't share what they said — such as whether they reported seeing or just hearing the shooting, if they said someone shot Jumping Eagle or she killed herself — because detectives are still investigating the case. No one has been arrested. 
He said officers found a handgun, alcohol, marijuana and cocaine inside the room, which was registered to Jumping Eagle. There was no suicide note. 
Detectives are going over the statements of the people who were in the room and conducting "a variety of different forensic tests," Medina said. Processing the test results could take several months.
Jumping Eagle "was the type of person to help anyone with anything," Ghost said. "She was like a ray of sunshine when she walked in the room. She had a smile and laugh that was so contagious." 
Ghost said her sister loved to take her 4-month-old, 4-year-old and 5-year-old sons out to places like Chuck E. Cheese. 
"That's what her life was all about, her children," Ghost said. 
Ghost said her sister's loss is hard for her and her three other siblings since their mother died on Thanksgiving. 
Ghost said she doesn't think her sister killed herself because she wouldn't want to leave her children behind and because after their mother died they spoke about how the family needed to stick together. 
"It's so sad that someone felt they had the power to take her away from everyone she loved because she loved life more than anyone," she said. "She was so young and had a whole life ahead of her. She didn't deserve this, and we need justice."