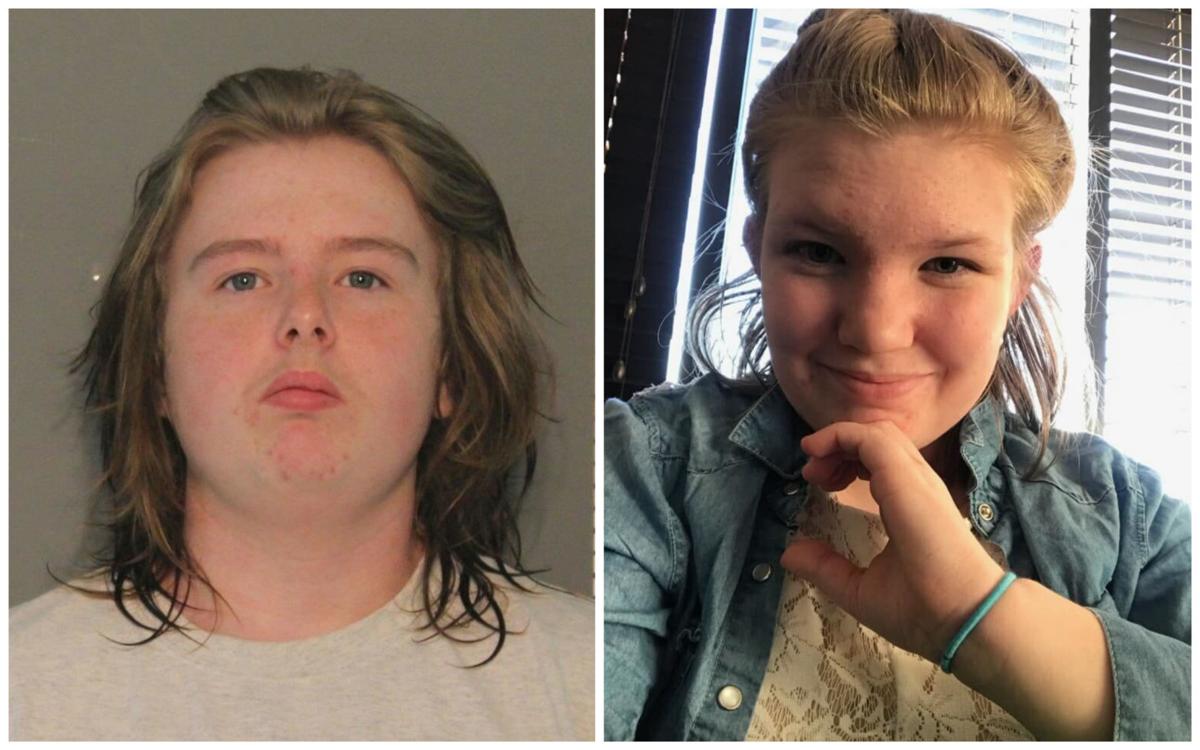 Michael Campbell, 17, was originally charged as an adult with alternative counts of first- and second-degree murder of Shayna Ritthaler, a 16-year-old from Upton, Wyoming. 
Bordewyk said she and Steven Titus, Campbell's defense lawyer, have agreed to ask the judge for a 55-year sentence but the judge does not have to agree to their recommendation.
This is a "sad situation for everyone involved," Titus said.
Titus said he hopes the judge agrees to the sentence since it gives Campbell "a light at the end of the tunnel" by making him eligible for parole in his early 40s.
Adults convicted of murder in South Dakota are sentenced to life in prison without the chance of parole. The death penalty is also an option in first-degree murder cases. Adults convicted of first-degree manslaughter can be sentenced to a maximum of life without parole.
The U.S. Supreme Court and state law say minors — including those charged as adults — can't be executed while state law bans life without parole for minors.
Therefore Campbell continues to face a maximum punishment of a "term of years," meaning a judge can sentence him to any number of years as long as he has the chance of parole. The South Dakota Supreme Court has upheld a 261-year sentence with the chance of parole for a minor. 
Titus had planned on arguing to the judge that his client should be transferred to juvenile court — where he could have only been sentenced to prison until he turned 21 — but that hearing was cancelled given the plea deal.
Titus said the plea deal also means he's dropping the insanity defense, which argued that Campbell was not mentally competent at the time of the killing.
Ritthaler went missing Oct. 3, 2019, after being seen getting into a Jeep-like vehicle at coffee shop in Moorcroft, Woming. She was found Oct. 7 in the basement of the home Campbell shared with his mother in the Blucksberg Mountain Estates subdivision east of Sturgis.
Bordewyk previously said in court that Campbell shot Ritthaler after an argument turned violent. Ritthaler died of a single gunshot wound to the head, the sheriff previously said.
The arrest affidavit is sealed and officials have not yet shared how Campbell and Ritthaler met, the relationship between them, and the events that preceded her death.
Campbell remains in the juvenile jail in Rapid City on a $1 million bond.
Sign up for our Crime & Courts newsletter
Get the latest in local public safety news with this weekly email.