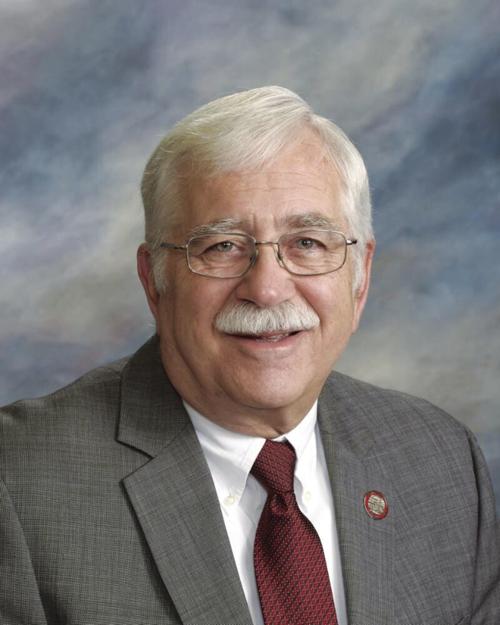 The South Dakota Senate voted 18-17 Wednesday to pass a bill that says people convicted of serious crimes should have the chance to ask for parole once they turn 50 rather than a near-guarantee to spend the rest of their lives in prison.
The narrow vote came after the committee unanimously agreed on the bill the day before. 
"Who of us in this room are not different today than when we were 19 to 25 years old?" Dennis Davis, a lobbyist for South Dakotans Opposed to the Death Penalty, asked Tuesday. "Do people change over a lifetime? Of course, we do. Of course, we change."
"It's not a get out of jail free card," said Sen. Arthur Rusch, a Republican from Vermillion who heads the Senate Judiciary Committee. People will "only be released if the parole board decides that they've been rehabilitated and they're no longer dangerous."
Rusch, a former judge and prosecutor, introduced Senate Bill 146, which would limit sentences of life in prison without the chance of parole for those who committed their crimes when they were 26 or older. People between 18 and 25 would be eligible for parole when they turn 50.
The bill, which is retroactive, would impact 44 prisoners serving life without parole for crimes they committed when they were 25 or younger, said Attorney General Jason Ravnsborg.
Twenty-four are serving time for first-degree murder while seven are in for second-degree murder, he said. Eight were convicted of first-degree manslaughter while five are in prison for other crimes.
Ravnsborg and Aaron Scheibe, a lobbyist for the South Dakota State's Attorneys Association, argued that these people already have the chance to seek relief through compassionate parole or a commutation from the governor.
Ravnsborg said he's worried how the law would apply to people like John Graham, who was younger than 25 when he murdered Anna Mae Aquash — a fellow American Indian Movement activist — but wasn't convicted until he was 56.
The attorney general cited examples of prisoners he said don't deserve parole and spoke about Rocky Blair, who raped and killed a woman 11 days after being paroled after Gov. Bill Janklow commuted his robbery sentence.
"A lot of these are for first-degree murder. These are the worst, most violent people in our society … a number of these people should never see the light of day," Ravnsborg said.
Rusch said the debate should focus on the merits of the issue not "scary stories" of horrible crimes and paroles gone wrong.
"If these people are terrible people and they've not shown rehabilitation, then the parole board will turn them down," he said.
The fact that Janklow commuted the life sentence of Debra Jenner but the parole board has repeatedly refused to grant her parole is evidence that this new law will work, Sen. Wheeler said in reference to the Huron woman convicted of killing her daughter.
Dr. Stephen Manlove, a psychiatrist from Rapid City who evaluates criminal defendants, said science shows that the decision making and impulse control parts of our brains don't fully develop until we are 25. That's why studies show people are much less likely to commit violent crimes after the age of 25, he added.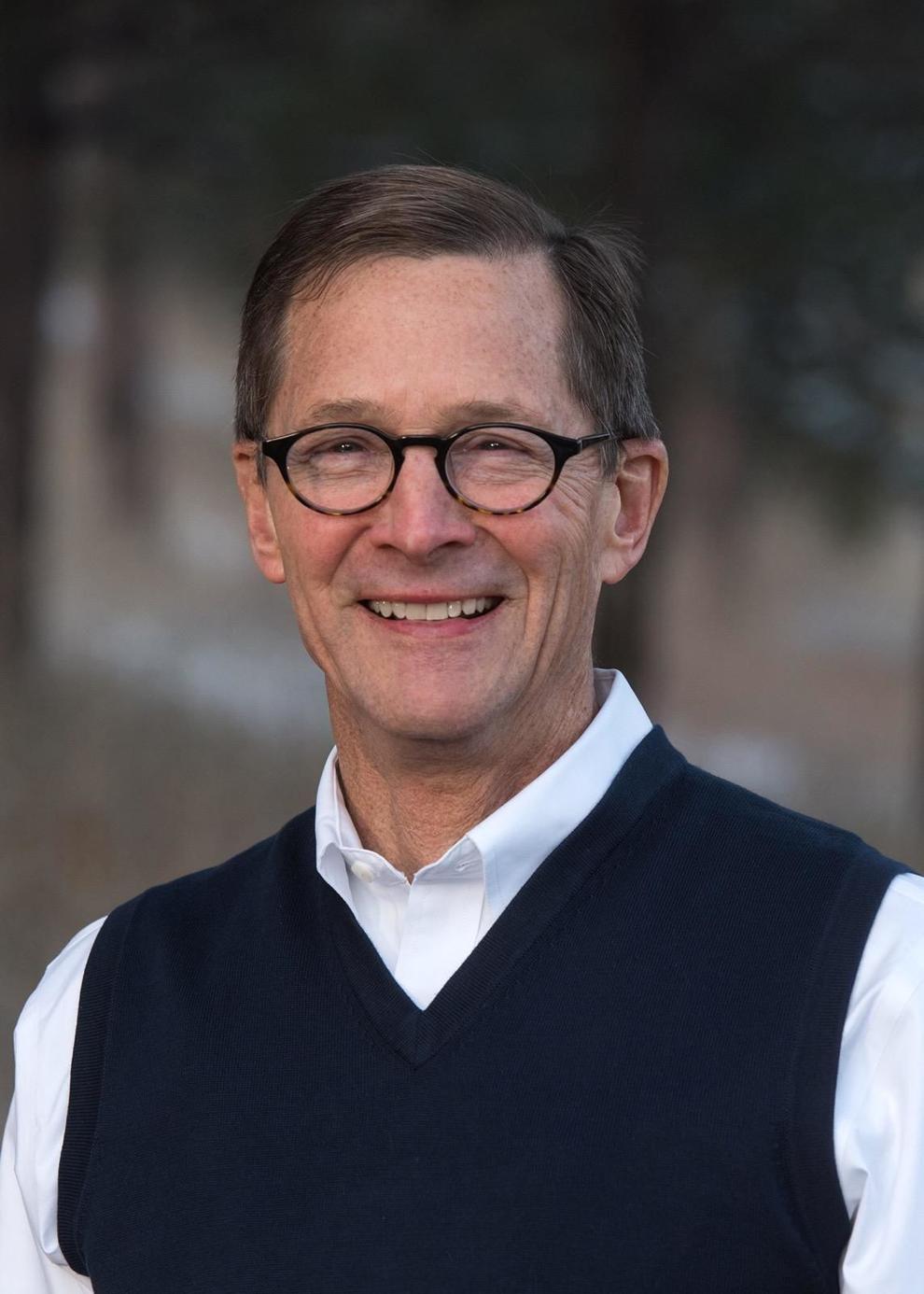 Scheibe noted that people under the age of 25 are allowed to vote and serve in our military.
Darrell Middletent, a longtime councilman for the Lower Brule Sioux Tribe, said he's visited many people in prison, including "lifers."
"I've seen some of the young ones that are ready to go home," he said. "They talk about starting a family, to be with their family, and to take care of grandma and grandpa, unci and lala."
He said his own daughter — who became a parole officer after serving time in prison — is proof that people can change.
Davis also said change is possible. He said he worked with a man who killed someone and spent 22 years in solitary confinement for continuing to act violent in prison. But he said the man eventually turned toward peace and became a leader within the prison after receiving mental health, social and religious services.
"A prisoner who has hope that they might eventually be able to earn their release is a tremendous thing in terms of motivating them to good behavior behavior if they don't have any hope then why behave," Rusch said correction workers have told him.