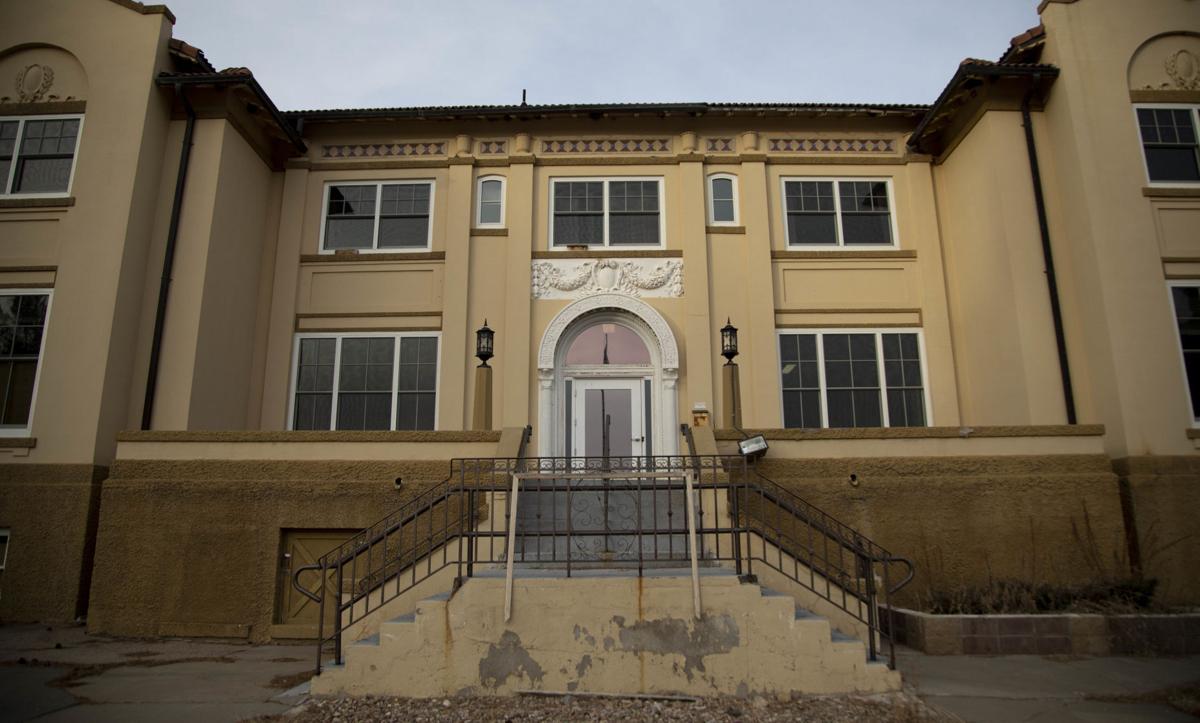 Two Custer couples purchased the former STAR Academy for $1.3 million at the Feb. 12 state auction.
Ryan Brunner, School and Public Lands commissioner, said Gov. Kristi Noem signed the purchase agreement Wednesday afternoon that approved the sale.
The couples have not disclosed future plans for the property.
Brunner said closing on the 133-acre property is a couple months out pursuant to the State Constitution.
The property went to auction with a $1 million minimum bid following the September auction when a Nebraska couple purchased 40 acres for $320,000. The buildings remaining on the property include the main building, administration building, food service/MP room addition, the annex, Brady Academy, the gymnasium and eight houses.
The state put the land up for auction following repossession in 2019 after a bounced check from SLIC-e Holdings, whose principal player, Kevin Teasley, had a history of bankruptcy and disciplinary action for misusing investors' money that went undetected by the state, according to previous Journal reports.
The state previously operated a juvenile detention program on the full 173-acre site, but closed the program in 2016 and sold the property to SLIC-e Holdings in 2017 on a $2.34 million contract for deed. According to previous Journal reports, the state put the campus up for sale because the number of juvenile offenders assigned to the academy was dwindling, and because of the implementation of statewide juvenile-justice reforms.
Before it was a juvenile detention center, the campus served as a sanatorium for tuberculosis patients in 1911 and then was a state hospital for people with severe disabilities. It was converted into the State Training and Rehabilitation (STAR) Academy in 1996.