LEAD | The former Deer Mountain/Mystic Miner ski resort is back on the market.
Current owners of the more than 440-acre property have completed clean-up of the ski resort, which has not operated for more than two years, along with repairs and upgrades to a water system serving about 150 homes in the Deer Mountain subdivision.
"We've got some things straightened up and put it up for sale," said N. William "Bill" Phillips, spokesman for the Kansas City-based Milan Investment Club.
An attorney representing the three-member investment club was the lone bidder at a September 2017 Lawrence County Sheriff's auction.
The purchase price was $1 more than the total of $3,738,594, which included $2.2 million in first and second mortgages along with $1.1 million in interest and attorney's fees owed by the former ownership group, Union Resort LLC, and four Black Hills area residents, which had owned the resort since 2008.  
Milan only took final possession last October following a required one-year period for the former owners to satisfy their financial obligations and keep the property.
Since taking over, Phillips said the new ownership group put more than $50,000 into repairs to the water system, including $12,500 to clear a delinquent water bill and paying unpaid wages to employees.
"For our use, we put the property up for sale at what we understand is the fair market value," he said.   
You have free articles remaining.
Heath Gran of Great Peaks Realty of Spearfish said three purchase options are available:
$3.25 million for the entire 442-plus acres located 5 miles southwest of Lead, including Deer Mountain/Mystic Miner resort and ski runs both east and west of Terry Peak Summit Road;
$1.8 million for 158 acres for the main resort and ski runs east of Terry Peak Summit Road;
$1.45 million for 283 acres on the west side of Terry Peak Summit Road.
Gran said the property has generated interest since its initial listing at the end of February.
Showing the property has been difficult because of a large amount of snowfall received, especially in the past few days.
"I don't think we'll have a lot of activity on it until the snow melts, but there's been some guys doing their homework," Gran said.
---
102018-nws-deermountain001.jpg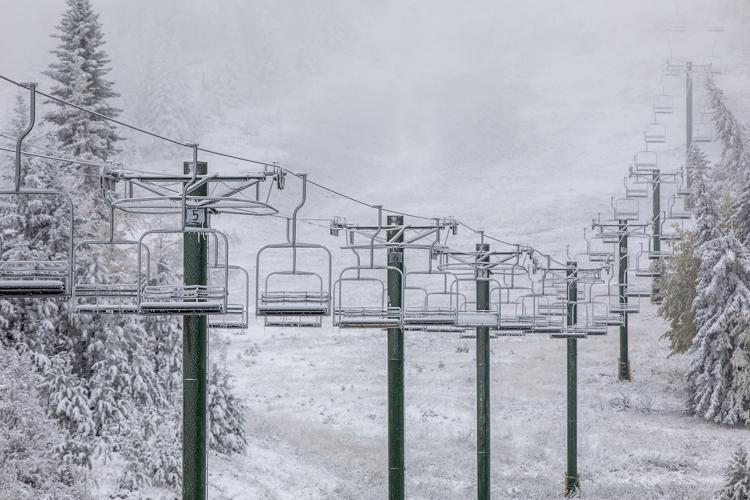 102018-nws-deermountain002.jpg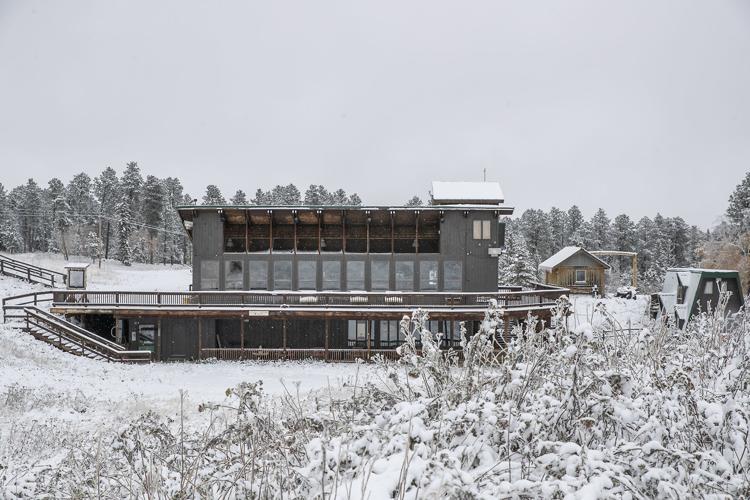 102018-nws-deermountain007.jpg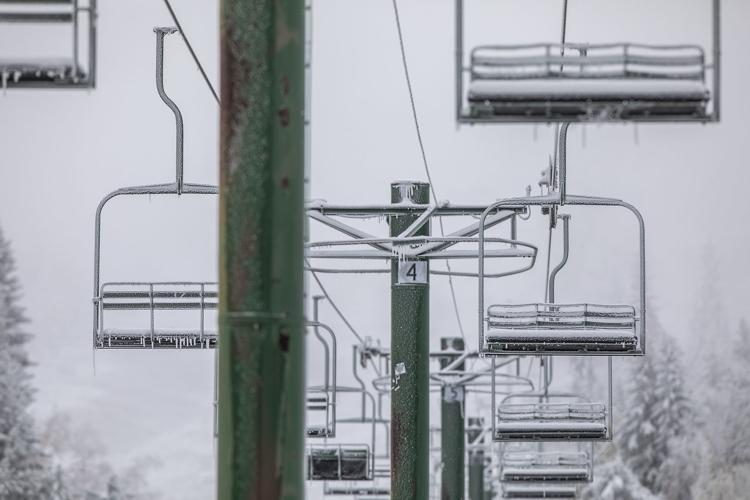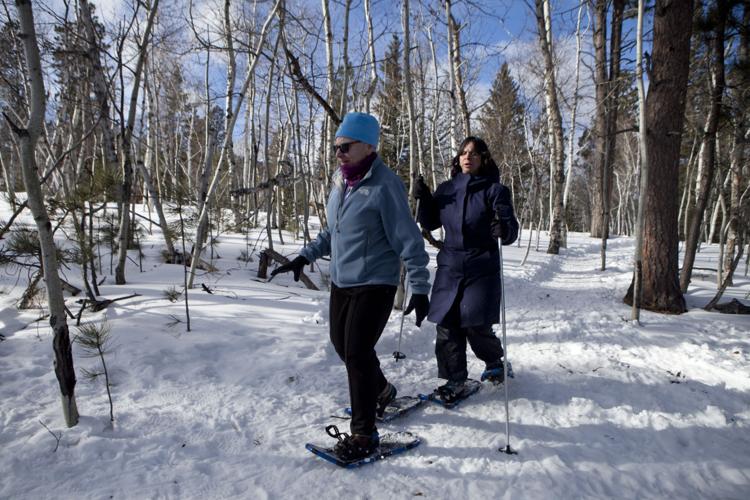 011416-bh2-tubing003.JPG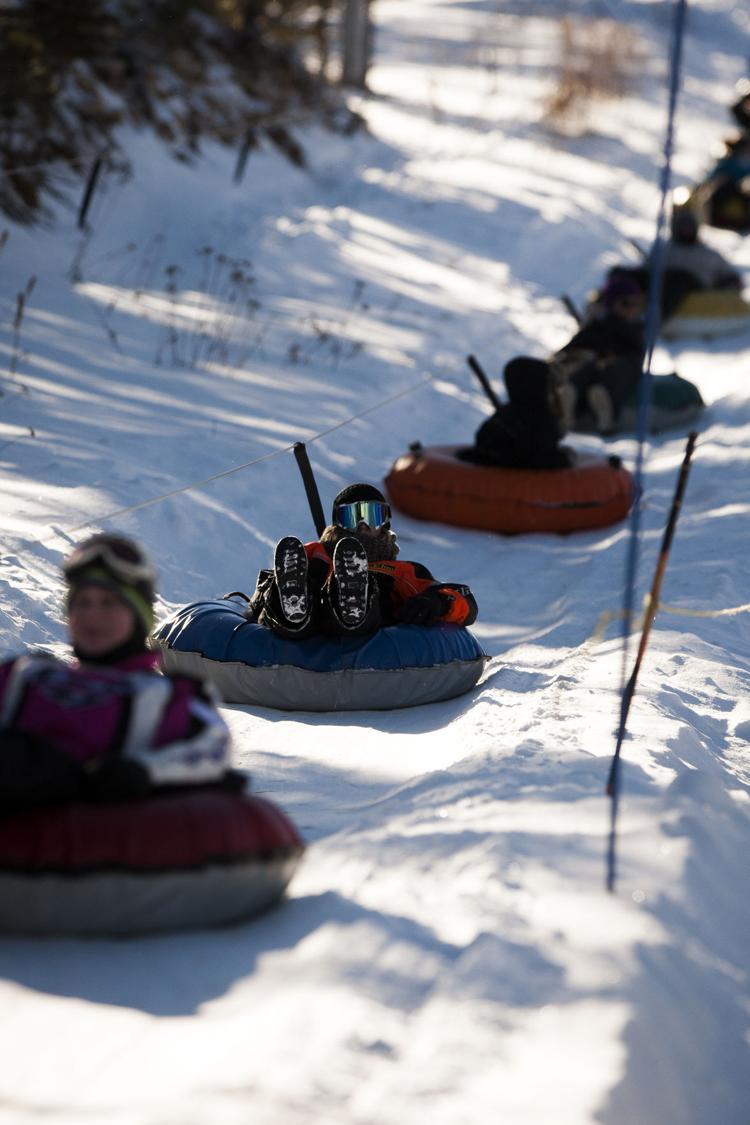 011416-bh2-tubing004.JPG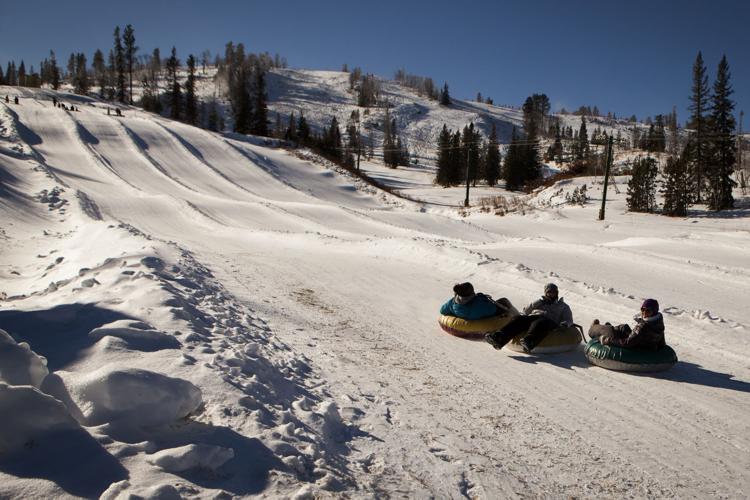 011416-bh2-tubing006.JPG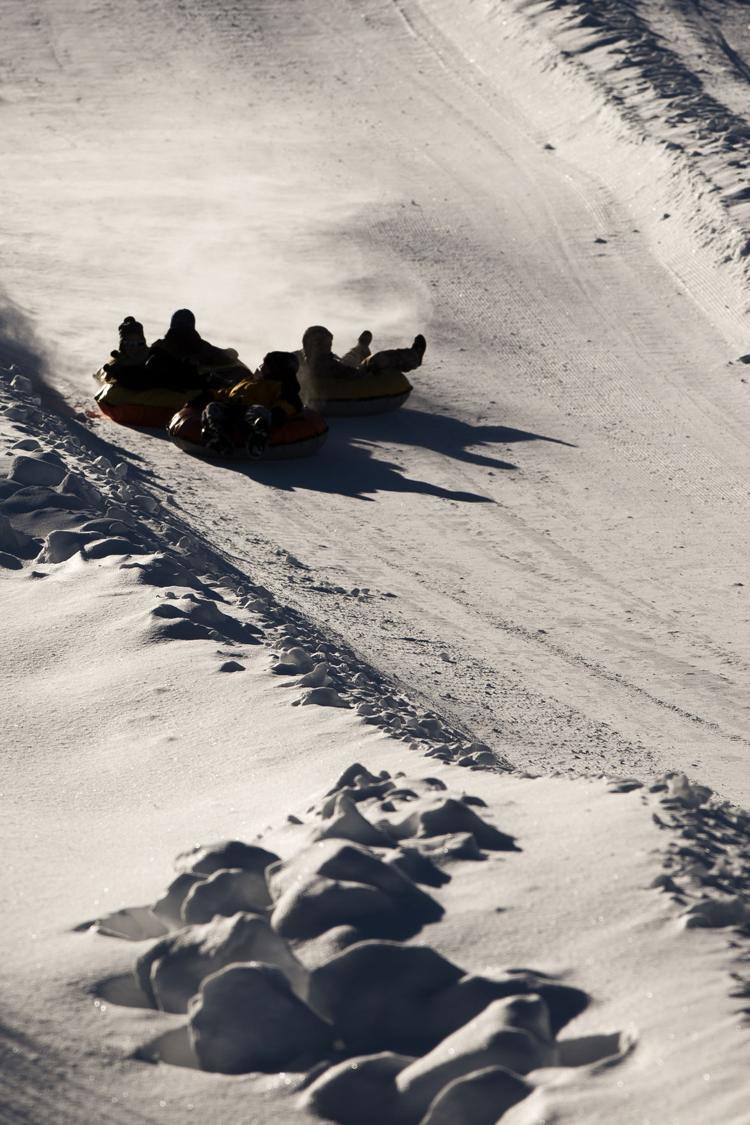 011416-bh2-tubing008.JPG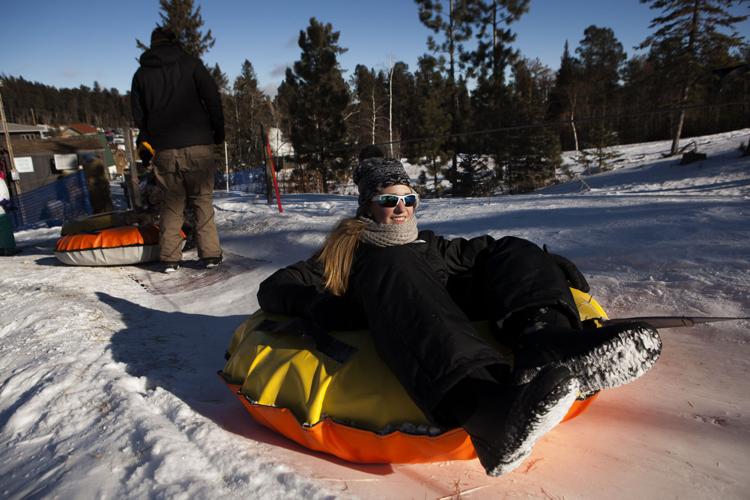 011416-bh2-tubing009.JPG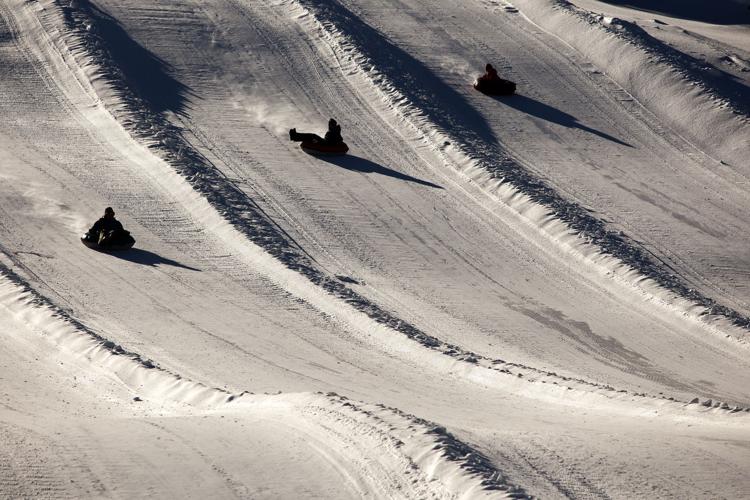 011416-bh2-tubing001.JPG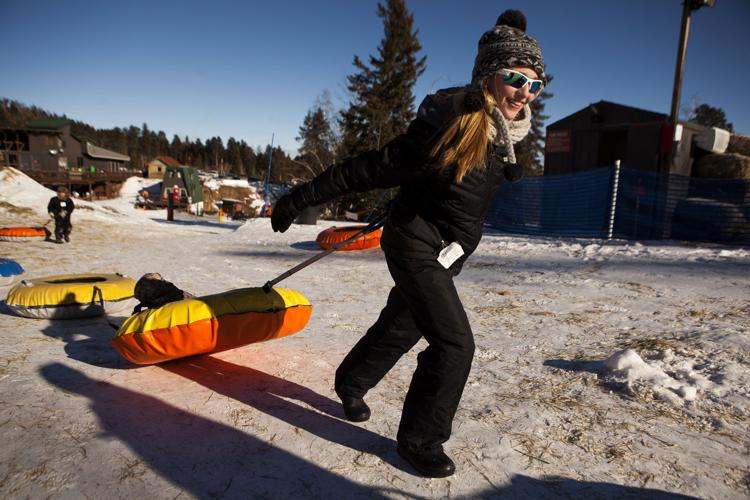 011416-bh2-tubing002.JPG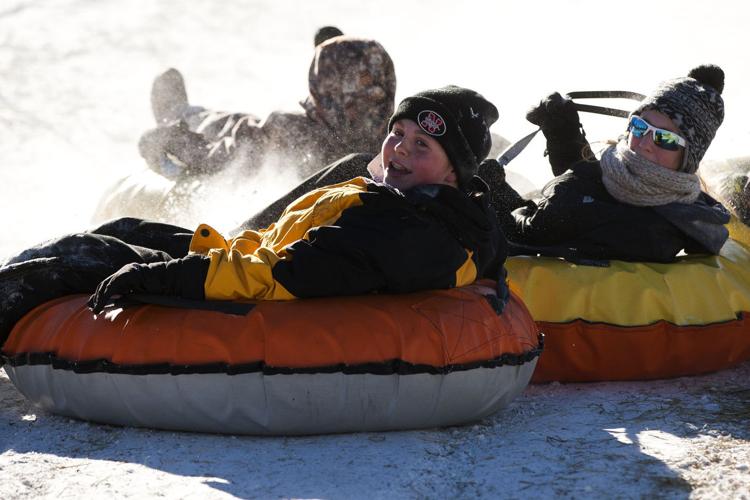 120714-nws-ski010.JPG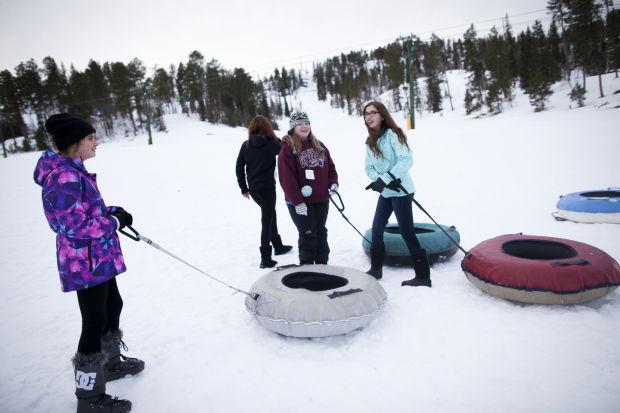 113015-nws-ski004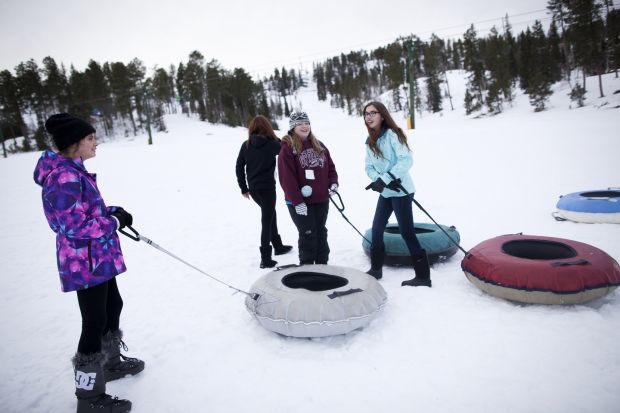 04014-huber15.JPG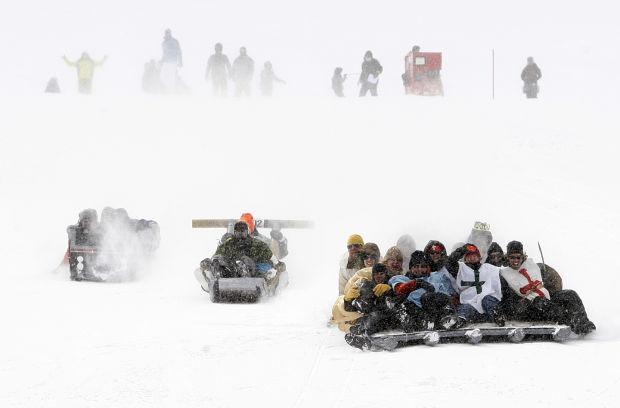 012314-bh2-Thomas Ramos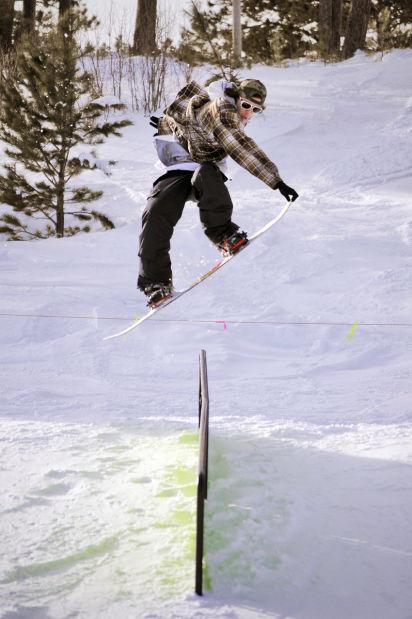 012314-bh2-Christian Baird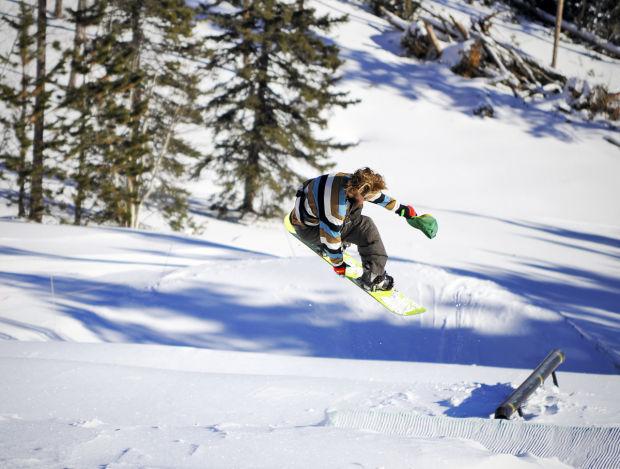 112813-bh2-ski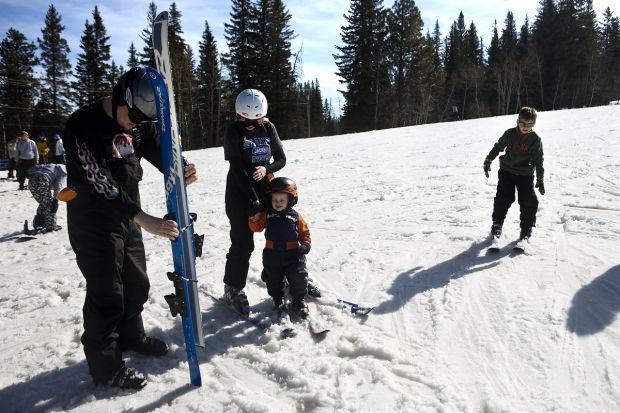 032014-bh2-sled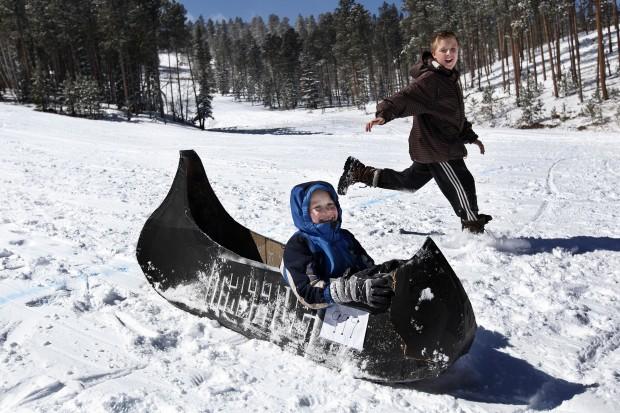 ski mystic snowboarding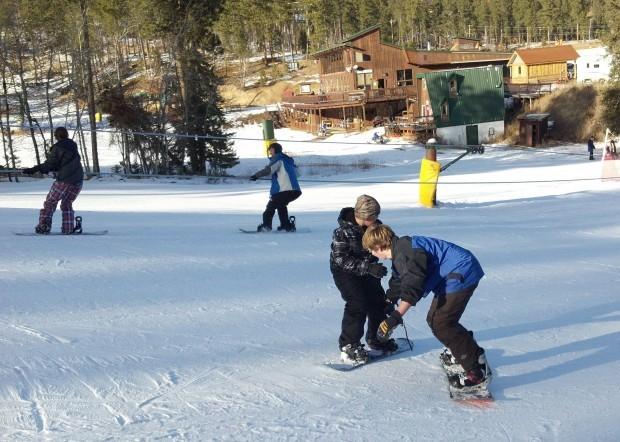 010313-bh2-tubing002.jpg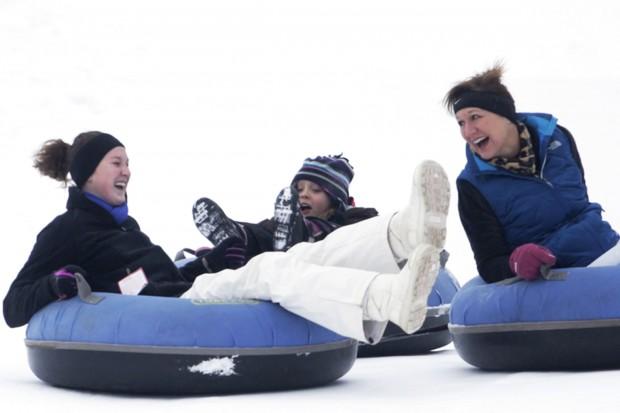 010313-bh2-tubing004.jpg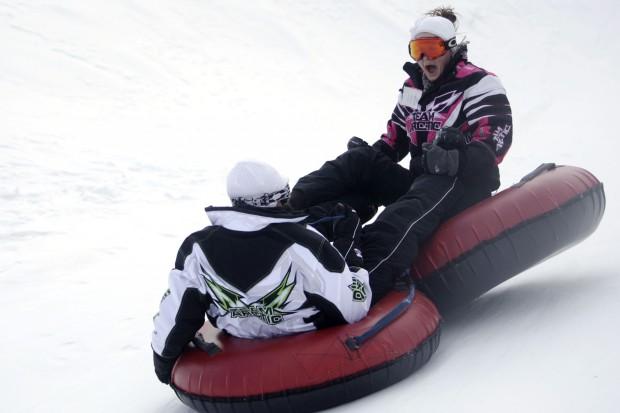 010313-bh2-tubing006.jpg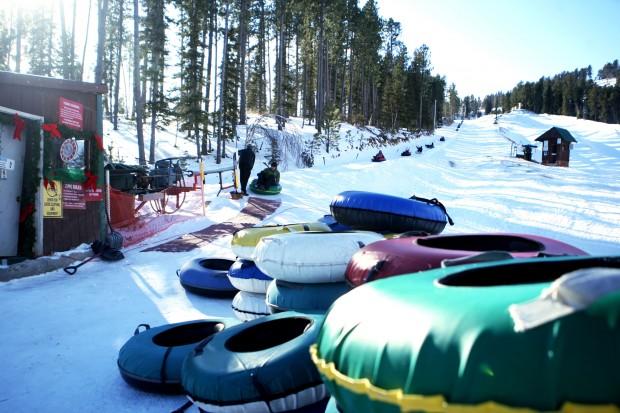 010313-bh2-tubing007.jpg