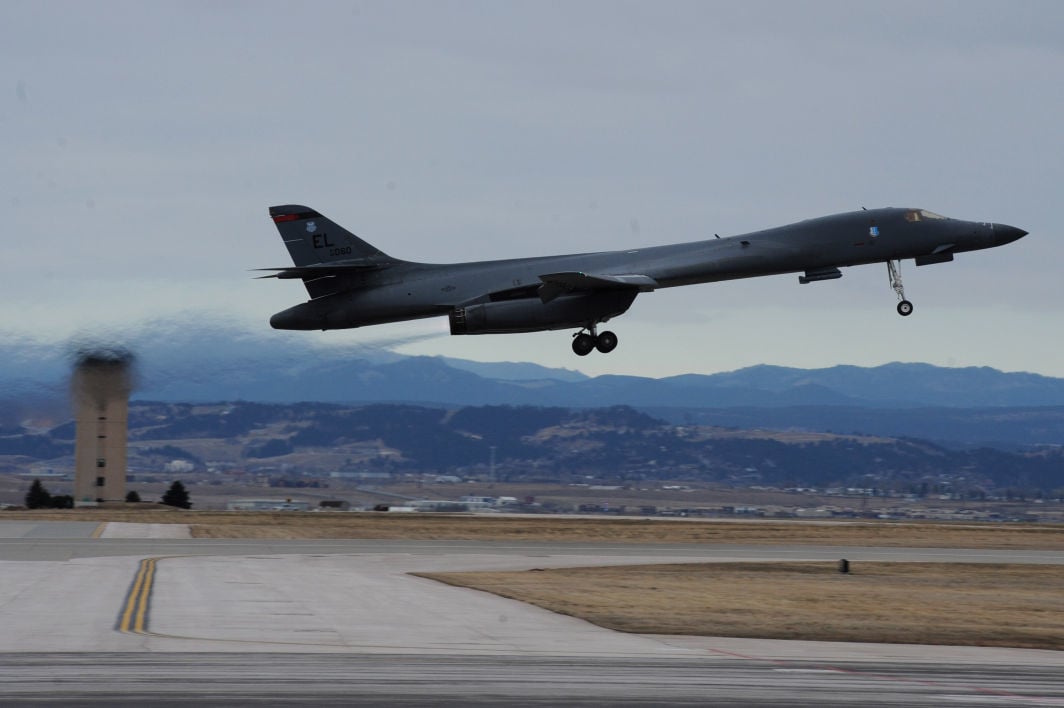 A Delta flight Thursday night from Minneapolis to Rapid City mistakenly landed at Ellsworth Air Force Base instead of Rapid City Regional Airport.
Flight 2845 had 130 passengers aboard, Delta said.
"Delta has contacted the customers of this flight and offered a gesture of apology for the inconvenience," said a written statement issued Friday by Delta.
The flight's crew has been taken off duty, the statement said, while an investigation commences by the National Transportation Safety Board and Delta begins its own internal review. 
A spokeswoman at Rapid City Regional declined an interview request and referred all questions to Delta.
An Ellsworth spokeswoman, 1st Lt. Rachel Allison, issued a written statement.
"Base officials followed the proper procedures to address the situation and ensure the safety of our Airman, their families and the passengers," the statement said, in part. "The aircraft departed for Rapid City Regional Airport later that night."
A passenger interviewed by the Journal said she and her fellow passengers waited about 2½ hours in the plane at Ellsworth, from about 8:45 p.m. until about 11:15 p.m., where they were ordered to pull down their window shades as military personnel walked through the cabin with at least one firearm and a dog.
Finally, the plane took a short flight to Rapid City Regional, which is only about seven miles away as the crow flies.
Family members awaiting the flight at the local airport grew concerned when the plane did not arrive as scheduled, but cell-phone communication was allowed between passengers and the people waiting for them.
For more on this developing story, check for updates on this website and see Saturday's print edition of the Journal.