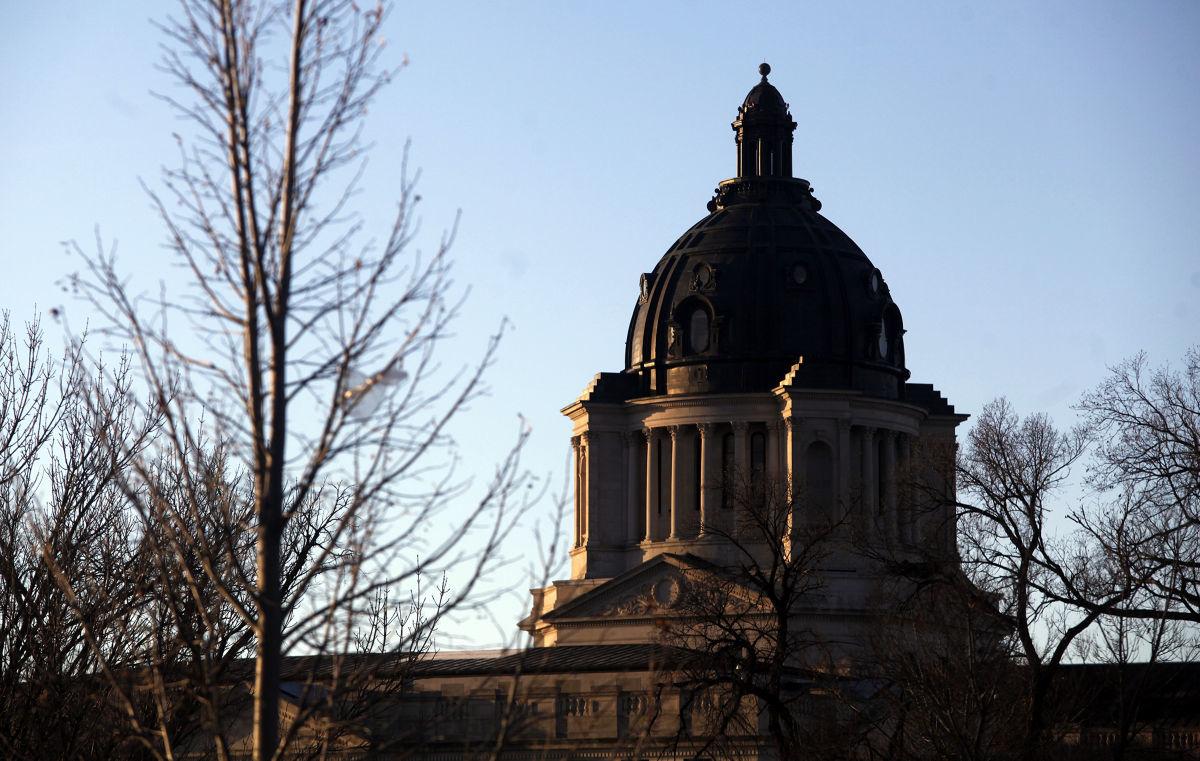 PIERRE | As South Dakota's Board of Regents wrestles with questions on how to implement a recently passed law promoting so-called intellectual diversity on state college campuses, some legislators are suggesting schools track faculty members' political ideologies to ensure balance or eliminate campus diversity offices.
The Board of Regents convened on Wednesday, June 26, to discuss House Bill 1087, "An Act to promote free speech and intellectual diversity at certain institutions of higher education." The board has pushed back against the Legislature since the bill's introduction during the 2019 legislative session, saying it is unnecessary, since the board already had free speech statutes in place.
But HB 1087 supporters claimed that conservative students at South Dakota state schools have felt censored from sharing their opinions because of campus environments. HB 1087's prime sponsor Rep. Sue Peterson, R-Sioux Falls, said Wednesday, June 26, that those claims were based on national trends and individual anecdotes, not on a survey of South Dakota students and faculty.
HB 1087 ultimately made it to the finish line after allegations of censorship at University of South Dakota made national headlines. The university subsequently investigated the allegations and concluded they were unfounded.
Ahead of Wednesday's hearing, Peterson, along with House Speaker Steven Haugaard, R-Sioux Falls, House Majority Leader Lee Qualm, R-Platte, Senate Majority Leader Kris Langer, R-Dell Rapids, and others submitted a letter to the board suggesting ways to implement 1087.
Among them, the legislators suggested the Board of Regents and universities take "surveys of the ideological viewpoints of the faculty, and the administrators with responsibility for the intellectual climate on campuses," then take subsequent surveys in order to "measure progress toward intellectual diversity."
The legislators also said the board and universities "must create hiring practices to ensure the composition of the faculty and administration reflects a broad range of ideological viewpoints."
Asked by the board whether the legislators are suggesting hiring committees ask candidates about their politics, Peterson said, "I think you have to be careful in terms of those types of questions that you ask that they're properly asked."
She added, "I think you can tell (political leaning) by the works that are submitted by candidates."
Libby Skarin, the policy director for the American Civil Liberties Union of South Dakota, said the legislators' suggestions to track and base hiring decisions on political ideologies is "dangerous."
"To me, my brain immediately goes to blacklisting and McCarthyism and all of the problems when the government wants to keep list of individuals' political ideologies," Skarin said. "I do not think that we want to get into a situation where discussion and debate is being monitored or being surveyed."
The legislators also suggested in their letter that university diversity offices be dismantled, and that the board "place intellectual diversity on the same footing as other aspects of diversity."
"While beneficial programs for Native American students, and students of other diverse cultures should be preserved," the legislators wrote, "the build-up of Diversity Offices which are used to promote social justice causes associated with the political left such as safe zone training, the biannual drag show, and social justice training, to name just a few, should be dismantled."
Skarin said the legislators in their letter attempted to equate political ideologies to classes that are by law worthy of enhanced protection, like race, religion, gender and ethnicity but, "These two things are not the same."
"We recognize that there are certain classes of people that, for a variety of reasons, have been subject to discrimination," Skarin said. "Typically, these categories are immutable characteristics, things you can't get rid of.
"Your ideology might be very important to you," she said. "But it's not something that is an immutable characteristic that people are going to discriminate against you for."